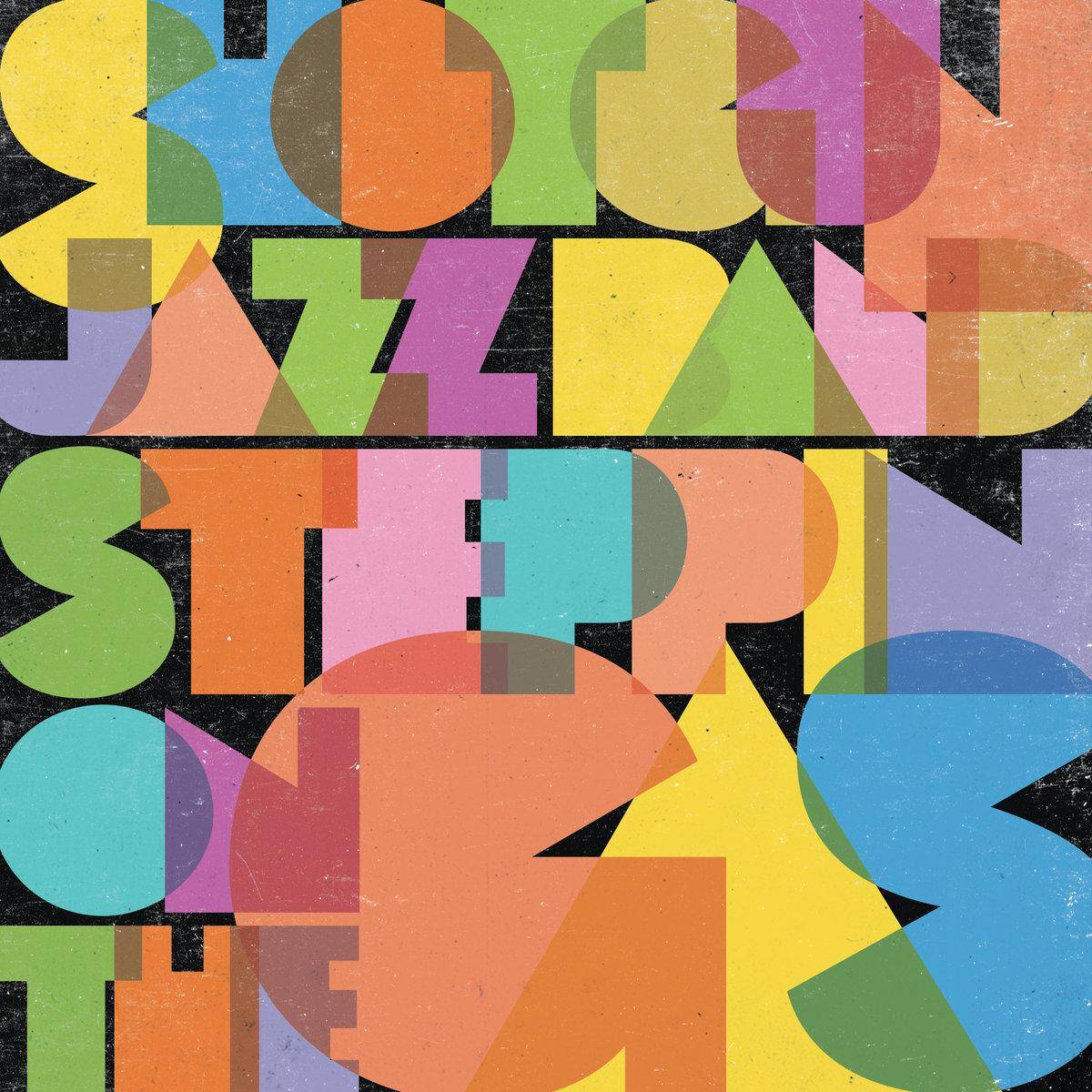 Shotgun Jazz Band- Steppin on the Gas
THE SHOTGUN JAZZ BAND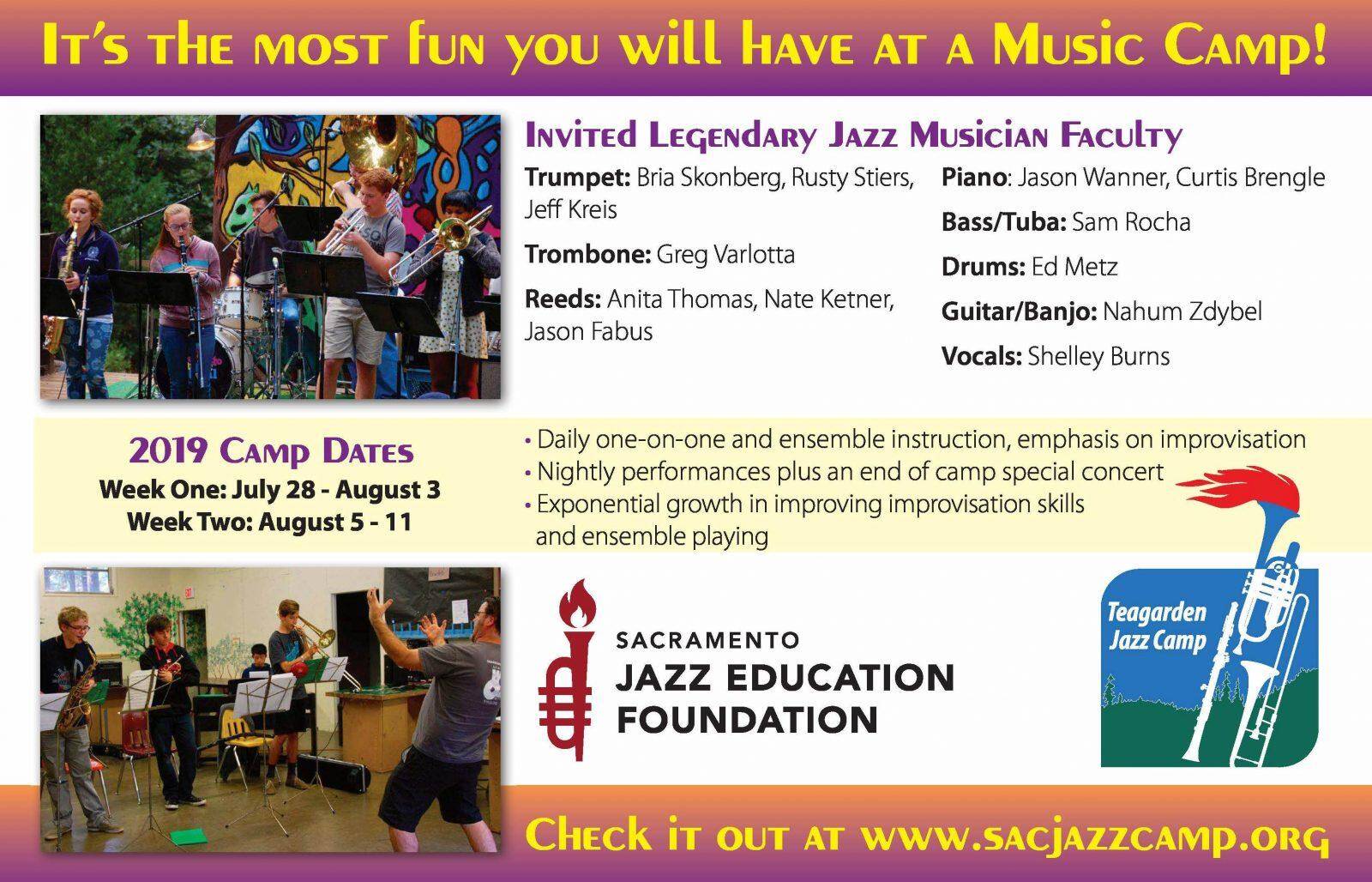 One of the top vintage jazz bands performing regularly these days in New Orleans, the Shotgun Jazz Band consists of singer-trumpeter Marla Dixon, her husband and co-leader banjoist John Dixon, James Evans on C-melody and clarinet, trombonist Charlie Halloran, and bassist Twerk Thomson. On their recent recording Steppin On The Gas, they are joined by the great pianist David Boeddinghaus on each of the 16 selections, with six of the instrumentals also adding trumpeter Ben Polcer and altoist-clarinetist Tom Fischer.
There are times when the band sounds like a top-notch revival group from the 1950s, and other times when it could pass for an ensemble straight from the 1920s. With its first-class singing, colorful solos, and rousing ensembles, there are quite a few highlights on this CD. In fact, every selection has its exciting and memorable moments. The program begins with a version of "Gulf Coast Blues" (originally recorded by Bessie Smith and James P. Johnson) that puts the spotlight on the singer and the pianist. However it becomes apparent, with a hot version of "White Ghost Shivers," James Evans' vocal on "How Am I To Know," a heated "She's Crying For Me," Ms. Dixon's fresh singing on "Moonlight Bay," and a stirring rendition of "Smiles" that there is plenty of variety to be found on this disc. Whether it is a rare version of Jelly Roll Morton's "I Hate A Man Like You" (which Lizzie Miles first recorded), versions of "Down By The Riverside" and "Ole Miss" that emphasize the lesser-known strains, the completely forgotten but worthy "Rose Of Bombay," or the title track (whose forward momentum lives up to its title), Steppin On The Gas is an album that needs to be heard by every trad and classic jazz fan, not once but repeatedly.
Steppin On The Gas (Self-released, 18 selections, TT = 59:52) www.shotgunjazzband.com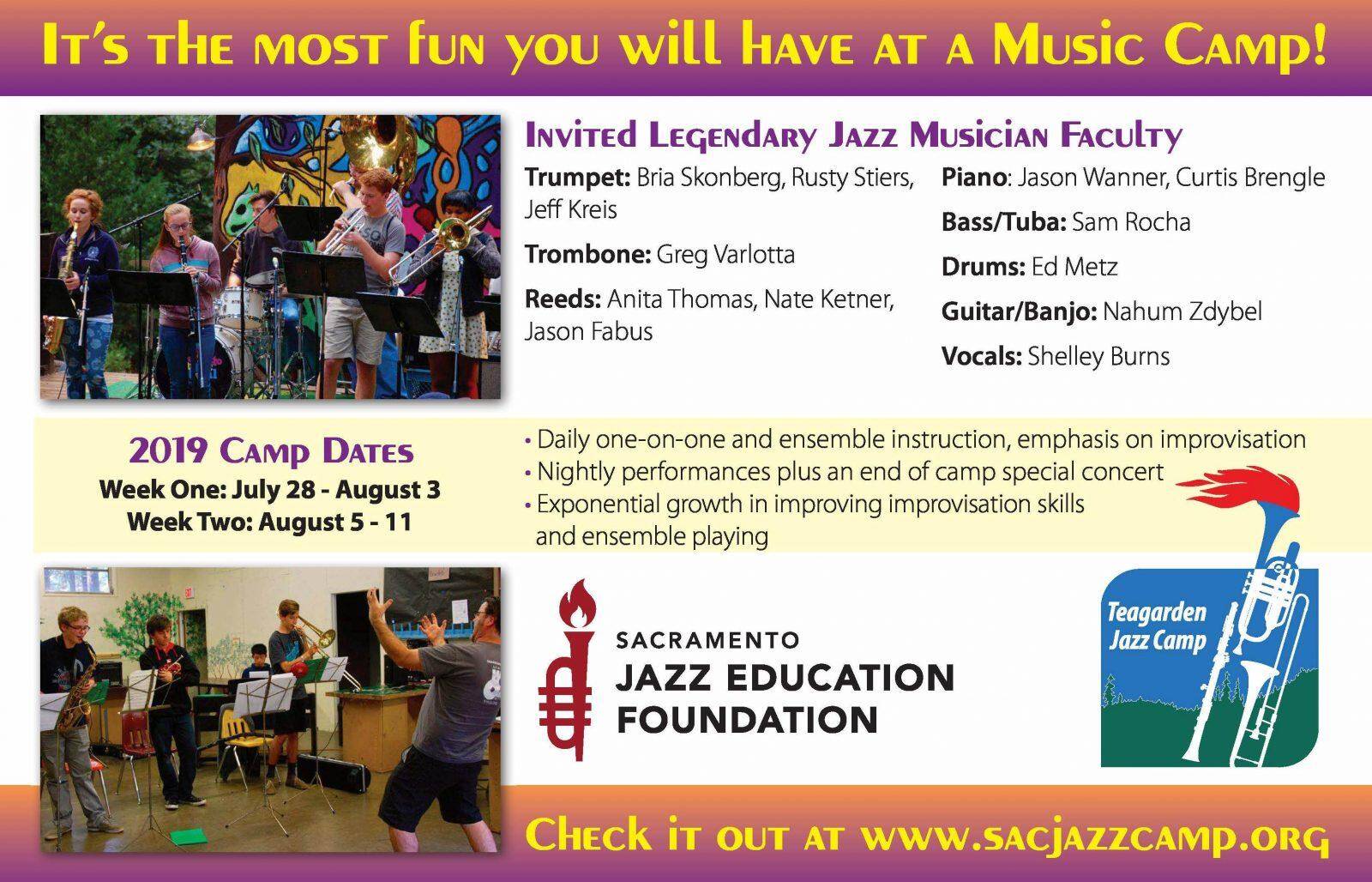 ---
This review initially appeared as part of Scott Yanow's April 2018 Nights at the Turntable column.