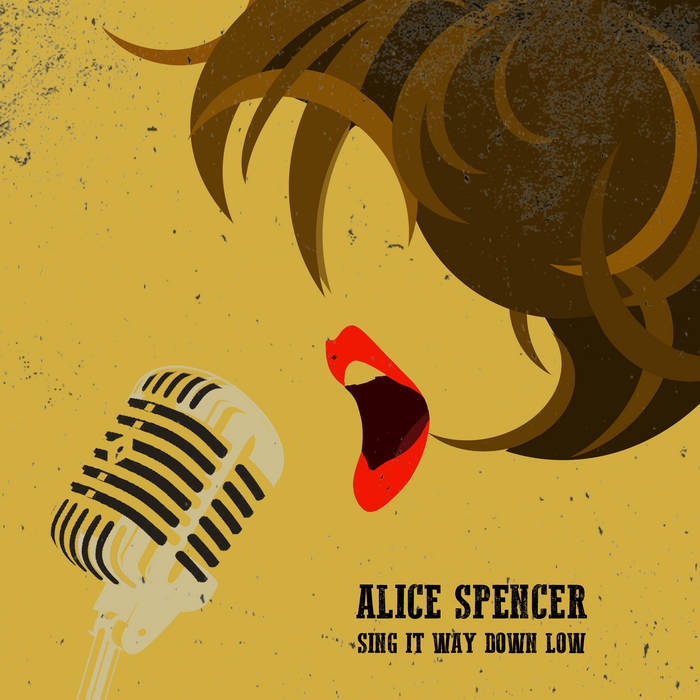 Alice Spencer's career in music stretches back to the early 90s and a rock band in St. Louis called Three Merry Widows that earned a substantial local following, verged on becoming a national act, and with which she still records. She also became a part of the long running St. Louis group known as The Geyer Street Sheiks, which plays an eclectic mix of American sounds. By the late 90s she had moved to Austin, while continuing to play in St. Louis from time to time.
In the following years she recorded albums with two groups described as "nouveau cabaret" by one reviewer, eclectic but featuring her on jazz vocals. I found an album recorded in '06 of Alice Spencer and Her Monkey Butlers that appears to be purely 1920s jazz, and one profiler describes her as singing for "traditional jazz pickup bands" around town, by which they probably mean a bunch of top shelf artists that that would be familiar to TST readers. In recent years she has appeared with the Brooks Prumo Orchestra, and frequently at Austin Traditional Jazz Society events.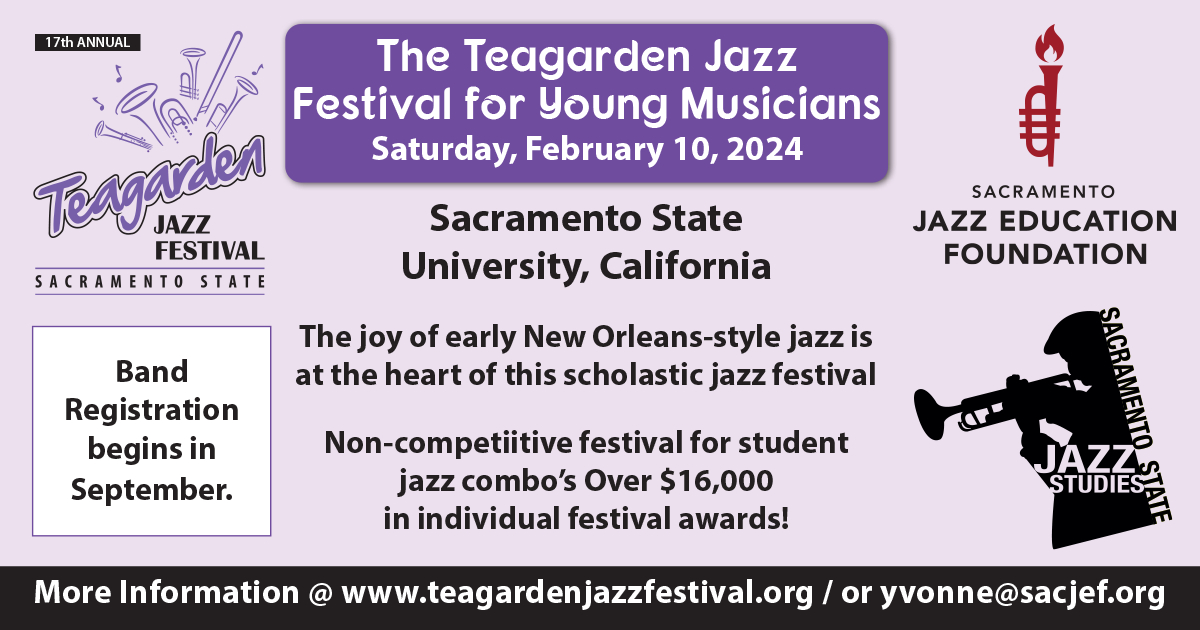 Beyond jazz she is part of a group known as Matt the Electrician and Friends, and sings with the Shiny Soul Sisters, who appear at live shows with a popular act known as Shinyrib. That group has a classic Van Morrison, Bill Withers, Joe Cocker, Art Neville sound that always brings me back to New Orleans. Austin is a music town, there's work, but their is also competition. If you know singing, you know that being part of an act like that takes more than a pretty face. The talented Ms. Spencer is in demand for a very good reason, she's a pro.
Which is to say that Swing it Way Down Low, her first album under her own name alone, is a long time coming, and it's emotional depth is earned. She is backed by a band which includes the familiar names of, Marc Caparone, cornet; Kris Tokarski, piano; James Singleton, string bass; and Hal Smith, drums. The album is being distributed by Hal Smith on his Tuxedo Cat label and you can find it on his website and Bandcamp page.
Alice Spencer leads lyrically driven titles starting off with "When My Sugar Walks Down The Street", but songs like "I Just Couldn't Take It, Baby", "The Object Of My Affection", "I Hate To Leave You Now" and "Draggin' My Heart Around" make for a primarily moody and melancholy ride. While much of the album is in that delightful zone of jazzy suffering best enjoyed with a bottle of red, it isn't all stormy. "Sunday" lightens the mood, and "Sing It Way Down Low" allows the band to kick up the rhythm.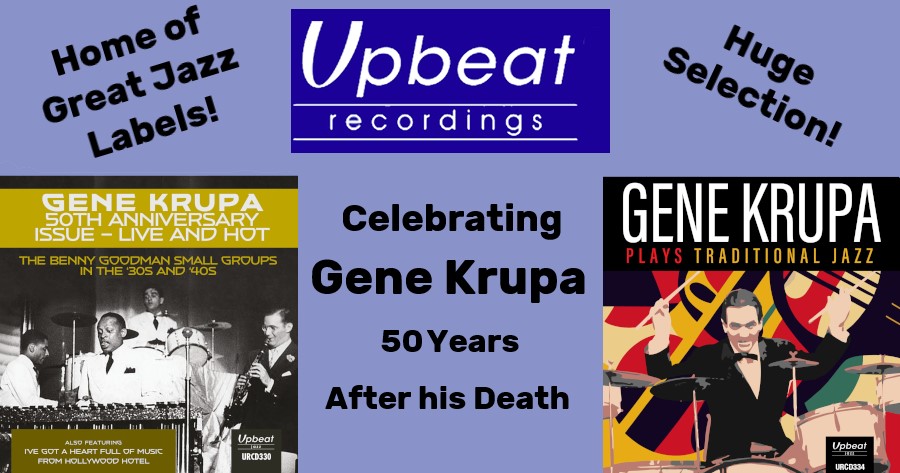 This is jazz out of time, with soft accompaniment by Kris Tokarski, who really stands out here both as melody, but also as part of a truly fantastic rhythm section with Smith and Singleton, each adding just enough extras to delight the repeated listener. Marc Caparone's trumpet provides a balance to Spencer's vocal, appropriately heightening the feeling expressed in the lyrical passages without overshadowing it. Every one of these musicians understands their role perfectly, and the album delivers exactly on what it sets out to. On that standard it is a ten out of ten. Alice Spencer is of course the star, and her ability to convey layered emotions without exaggeration or affectation sets her far above the fray of jazz singers, she is exceptional.
I hope that fans of Alice Spencer who have enjoyed her in other genres will find this album and hear what she has to say in a pure jazz format. I also hope this album exposes this great talent to jazz fans outside of the Austin area, she deserves to be heard and enjoyed.