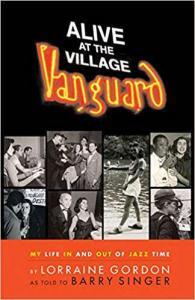 In keeping with the theme, "Any book is new until you've read it" I followed up reading Max Gordon's book Live at the Village Vanguard (published in 1982) by reading wife Lorraine's follow up entitled Alive at the Village Vanguard, published in 2006 or twenty-four years later. This book is arranged in a similar format to that of Max's. That is, there are short chapters interspersed with tasteful photos.
Lorraine was a Jewish teenager, lively and adventurous, who fell in love with jazz early. At an early age, she became the wife of Alfred Lion, one of the co-founders of Blue Note Records. For seven years, she enjoyed the jazz recording life with Lion. In fact, they did everything lock-step—meeting musicians, recording sessions and then selecting the best "takes" for the final project. They divorced, more or less amicably, after seven years of childless marriage,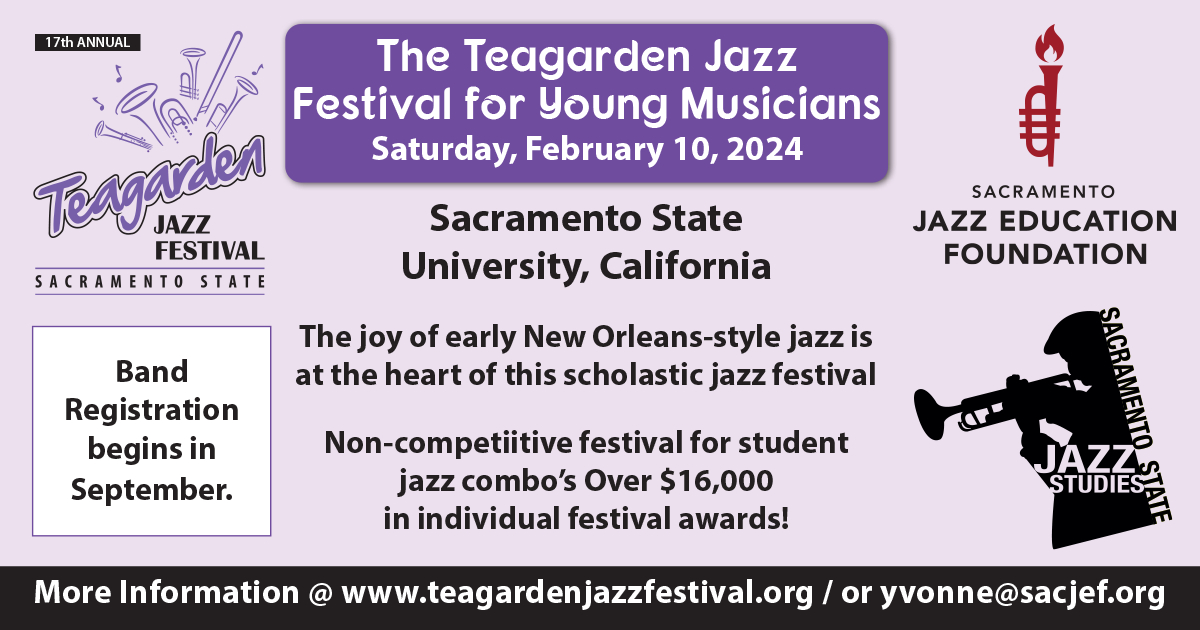 Then Max came into her life. He'd been running the Vanguard—a basement room in Greenwich Village—since the mid-1930s. Max also had The Blue Angel a sophisticated uptown nightclub. So, Lorraine was able to live the life of young socialite and raise two daughters.
At one point, daughters were attending United Nations school and Lorraine got to meet an international group of parents. One chapter deals with as trip to Moscow with another woman to celebrate 20th anniversary of end of WWII. These two women then conspire to travel, secretly, to Hanoi to meet with some North Vietnamese women in a peace effort. All this without telling Max about the Vietnamese junket.
Co-author Barry Singer is a good writer. Chapters are essentially self-contained. For example, there's a brief chapter about her encounters with Thelonious Monk and another chapter about trumpeter and Armstrong contemporary Jabbo Smith. She even traveled briefly, acting as agent, for Jabbo.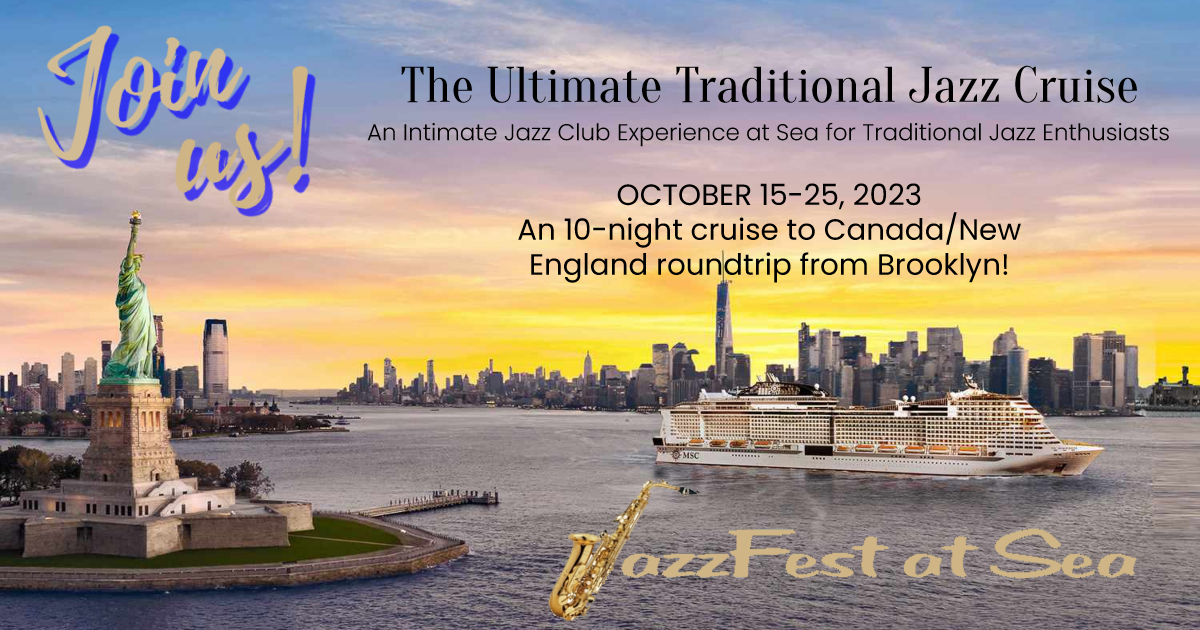 Currently, Lorraine is 92 and Vanguard is still managed by her with assistance from a daughter and an assistant. [Read: Lorraine Gordon, Owner of Village Vanguard, Passes at Age 95]
Since the Village Vanguard is the longest-running nightclub, its history is unique. And, it's been managed by Max Gordon and subsequently by his widow, Lorraine. The casual reader will find the book of interest. The serious jazz fan will revel in the history. This book also gives a chronology of performers beginning in 1989—The Lorraine Gordon years—until publication date, 2006. It also has discography of recordings made at the Vanguard during those years.
ALIVE AT THE VILLAGE VANGUARD: My Life in and out of Jazz Time
By Lorraine Gordon (as told to Barry Singer)
Hardcover : 296 pages
ISBN-10 : 0634073990
ISBN-13 : 978-0634073991
Publisher : Hal Leonard; 1st edition (October 1, 2006)