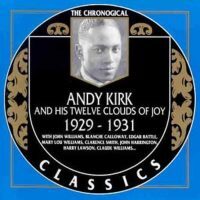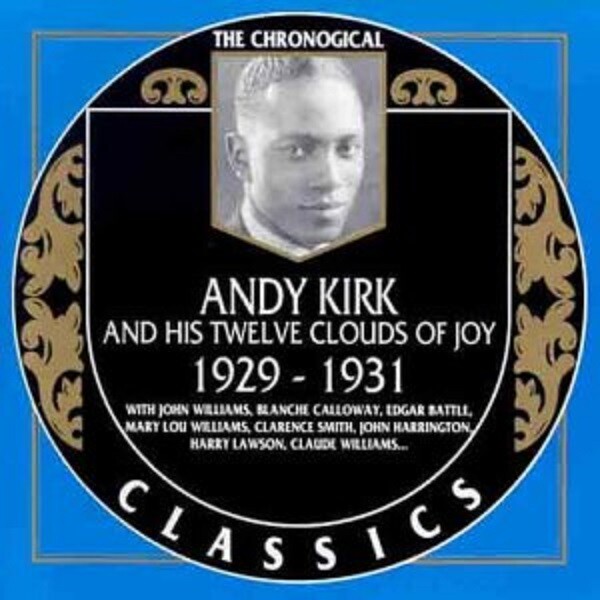 Andy Kirk (1898-1992), who played bass sax and tuba until the mid-1930s when he began to just wave a baton, never soloed, did not write any arrangements, and was not a masterful musician. But he led a top-notch band during 1928-48 that became one of the top orchestras in Kansas City, due in part to Mary Lou Williams' swinging arrangements and the high tenor singing of Pha Terrell who made "Until The Real Thing Comes Along" famous in 1936.
Years before the swing era, Kirk had a consistently explosive band called his 12 Clouds Of Joy.
1929-1931, an out-of-print CD from the Classics label, is well worth searching for because it contains all 19 selections recorded by that band plus three numbers in which they accompany singer Blanche Calloway (Cab's sister) who tried unsuccessfully to steal the orchestra for herself, two songs in which they were billed as John Williams' Memphis Stompers, and a Mary Lou Williams piano solo on "Margie" from 1939.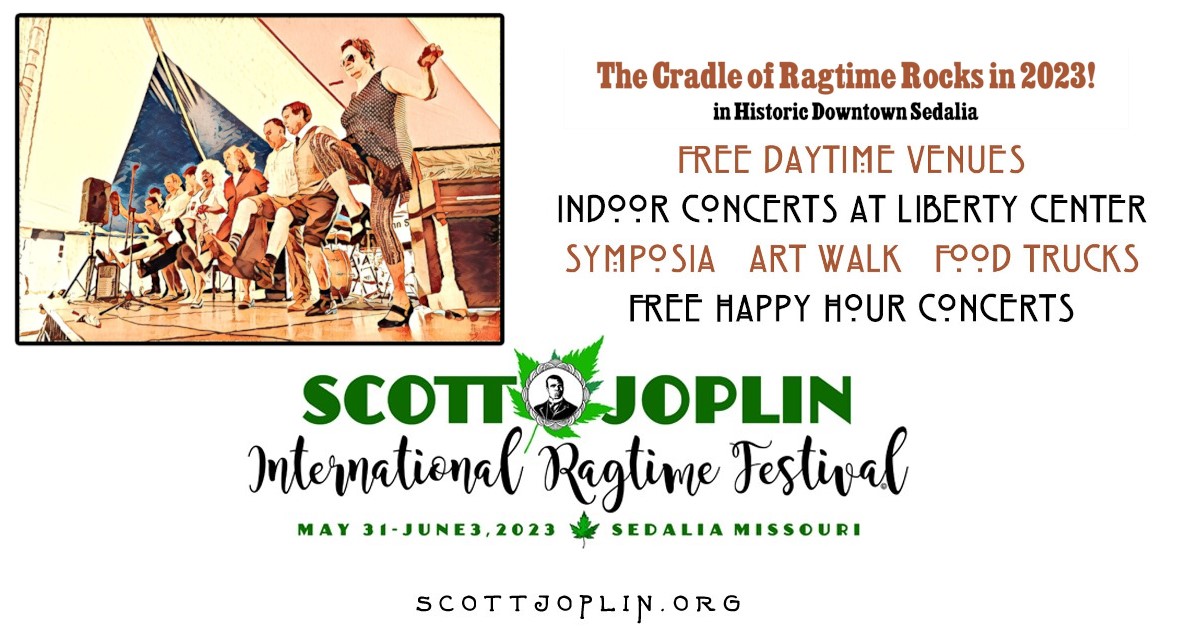 With Mary Lou Williams, baritonist John Williams (Mary Lou's husband), the unrelated Claude Williams on violin, clarinetist John Harrington, and trumpeters Edgar "Puddinghead" Battle and Gene Prince as the main soloists, the band romps through such numbers as "Blue Clarinet Stomp," "Cloudy," "Lotta Sax Appeal," "Mary's Idea," and "Once Or Twice."
The recordings temporarily stopped after 1931 until the Andy Kirk Orchestra signed with Decca in 1936 but, as can be heard on these often-blazing performances, Kirk's early band was quite noteworthy too.
Andy Kirk and his Twelve Clouds of Joy • 1929-1931
The Chronological Classics (655)