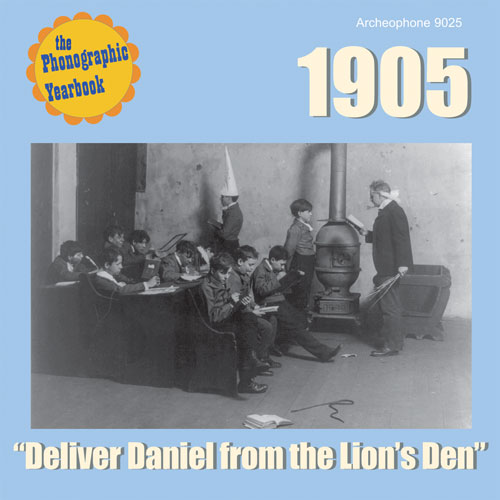 Archeophone's latest entry in their "Phonographic Yearbook" series consists of 27 selections from 1904-05 that were released in the latter year. 1905 was 118 years ago and was a dozen years before jazz was documented so there is nothing approaching jazz in these performances. The closest the music comes is banjoist Vess Ossman's fine version of Tom Turpin's "St. Louis Rag" although the unidentified pianist on Bob Roberts' "Back Back To Baltimore" sounds like he could have been a fine improviser; pity that he does not get a solo chorus.
The emphasis is mostly on the singers, many of whom were active in vaudeville at the time. Best is Billy Murray who is featured on four numbers including on "In My Merry Oldsmobile" and some of the first recordings of two then-recent George M. Cohan hits: "Give My Regards To Broadway" and a memorable version of "Yankee Doodle Dandy" (which is titled "Yankee Doodle Boy"). Murray's interpretations come across as still enjoyable and lively after all of these years.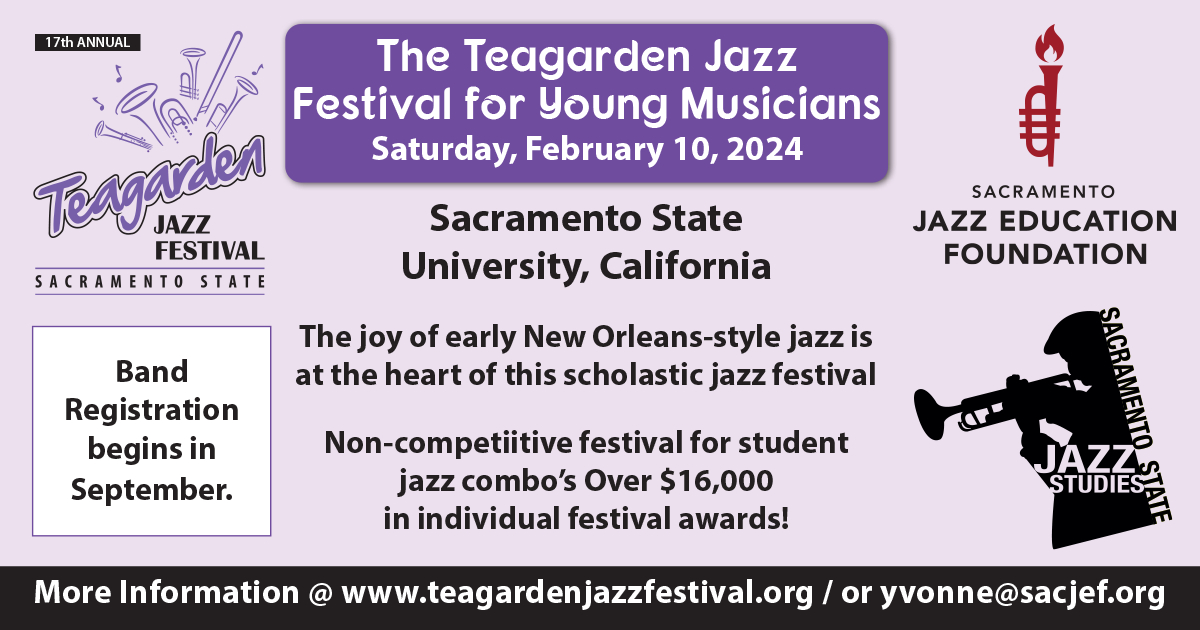 Also featured are singers Arthur Collins (two songs including "The Preacher And The Bear"), Ada Jones, Irving Gillette ("In The Shade Of The Old Apple Tree"), Harry Tally, Collins & Harlan, the operatic Corinne Morgan with the Haydn Quartet, Frank Howard, Frank Wilson, Byron G. Harlan, Frank C. Stanley, and Harry Anthony, plus an instrumental apiece by Prince's Band and Pryor's Orchestra ("The Whistler And His Dog").
All in all, it makes for an interesting overview of the time with seven of the 27 still being occasionally performed today. The booklet, which discusses each song plus interesting stories about Albert Einstein, Theodore Roosevelt, and the state of the American educational system in 1905, is up to Archeophone's usual high standards.
1905 – Deliver Daniel From The Lion's Den
Archeophone 9025
www.archeophone.com