Chip Deffaa has had a busy life with several overlapping careers. From the jazz standpoint, he has been most significant in writing five very valuable books (Voices Of The Jazz Age, In The Mainstream, Swing Legacy, Blue Rhythms, and Traditionalists and Revivalists In Jazz) that are overflowing with historic interviews with veteran jazz artists including many who he caught shortly before their passing, documenting their stories just in time. Deffaa covered the entertainment news for the New York Post for 18 years and became a major force in the world of musical theater, writing 20 published plays including shows that paid tribute to George M. Cohan and Irving Berlin. In addition he has produced 38 albums to date and the pace of his output seems to be accelerating.
Recently on Garret Mountain Records/Chip Deffaa Productions, he compiled two sets of real rarities featuring George M. Cohan and Al Jolson. Cohan and Jolson were never jazz performers but they certainly had a major impact on the American music scene of the 1910-50 period. Arguably the second great American songwriter (after Stephen Foster), George M. Cohan (1878-1942) is today best remembered for "Yankee Doodle Dandy," "Give My Regards To Broadway," "Over There," and "You're A Grand Old Flag."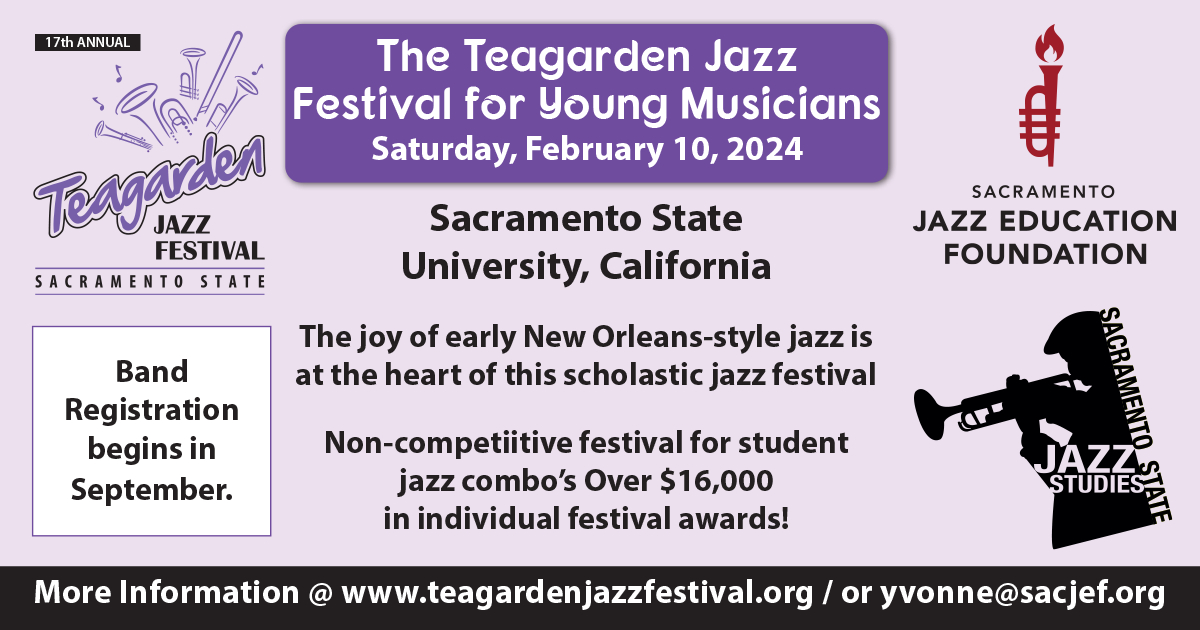 In addition to the 300 other songs that he wrote, Cohan (a singer, dancer, actor, and producer) wrote more than 50 shows during 1904-20 (and continued performing until 1940) and appeared in more than three dozen Broadway musicals. He was immortalized by Jimmy Cagney in the 1942 film Yankee Doddle Dandy which Cohen was able to privately view (and apparently enjoyed) shortly before his death.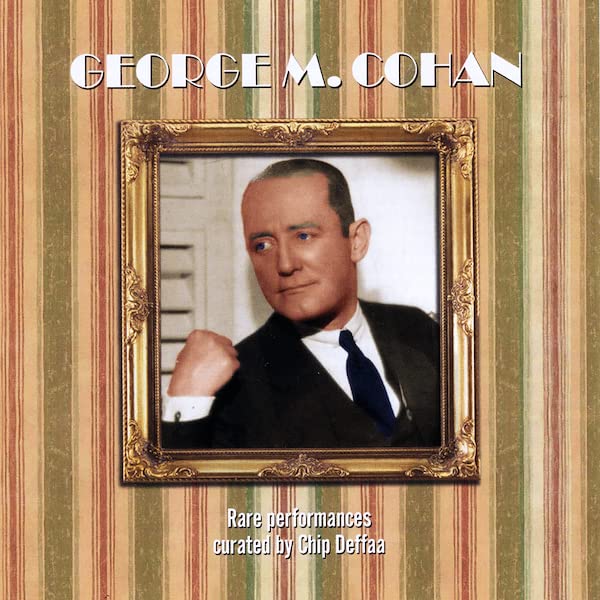 Unfortunately while Cohan was very active on stage, he barely appeared on film and only made one recording date, a 1911 session that did not include any of his hits. By utilizing rare performances from his collection (mostly radio appearances along with six numbers from the 1911 date), Chip Deffaa has compiled an excellent CD titled George M. Cohan: Rare Performances. Listening to the music, one can truly appreciate how similar James Cagney's singing voice was to Cohan's.
Included are multiple versions of Cohen's four biggest hits, the obscure performances from his lone record date (best are "You Won't Do Any Business If You Haven't Got A Band" and "Small Town Girl"), Cohan rehearsing routines from a play in 1935, and his humorous speech to the Catholic Actor's Guild. In addition, there are performances of some of his songs by his first wife ("I Was Born In Virginia"), Al Jolson, Billy Murray (two versions of "You're A Grand Old Flag"), banjoist Vess Ossman, and singers Nora Bayes, John McCormick, and opera immortal Enrico Caruso ("Over There" which he sings in English and French). Completing this set are a number apiece performed by contemporary actor Jon Paterson ("I'm A Yankee Doodle Dandy") and Chip Deffaa himself, who is featured on what might be the first recording of Cohan's final song, "Life Is Like A Musical Comedy."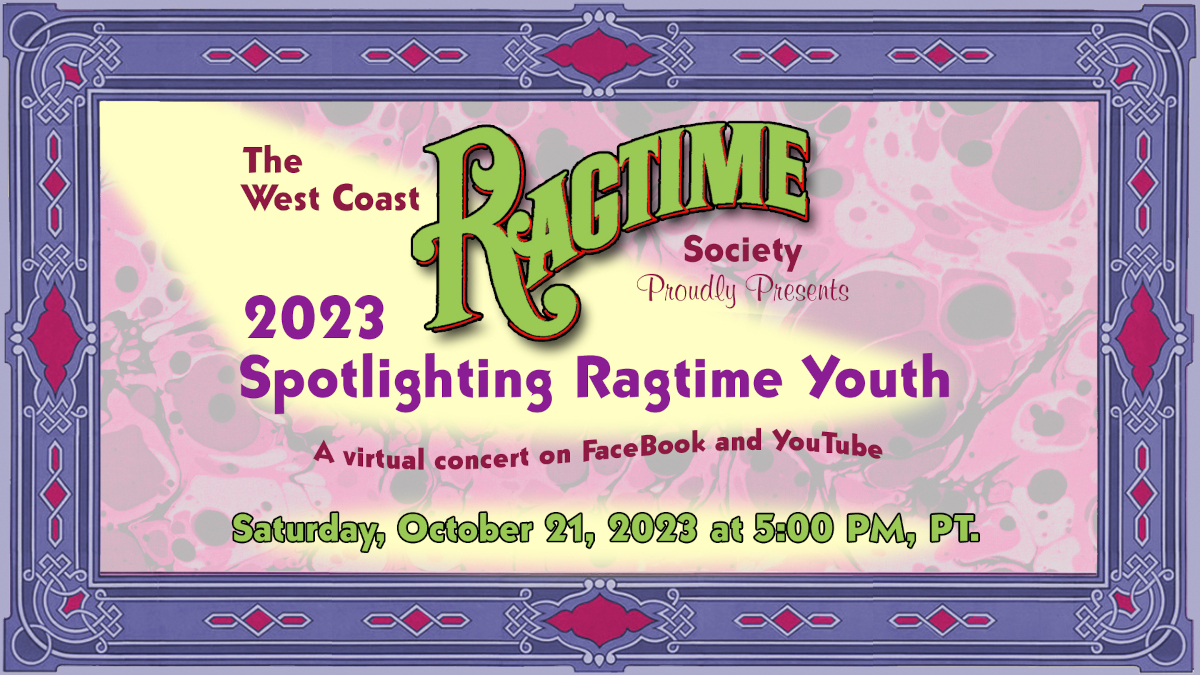 Al Jolson (1886-1950) was considered by those who saw him to be the world's greatest entertainer. While one can view him in his series of films (including 1927's groundbreaking The Jazz Singer), apparently he was much more magnetic and exciting in person during his stage shows. Due to his occasional use of blackface as late as the 1940s (a carryover from his early minstrel show days), Jolson has a complex and controversial legacy, but at his best he was an excellent singer who could swing, and a top-notch entertainer.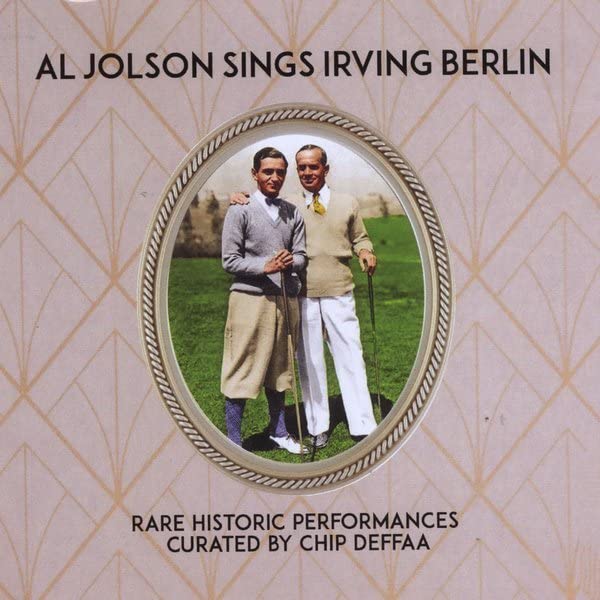 Jolson recorded prolifically during his prime periods but the performances on Al Jolson Sings Irving Berlin are mostly very rare. The great majority of the selections (all compositions by Jolson's favorite composer) are drawn from radio shows of the 1930s and '40s, and there are also six early studio recordings that are mostly long forgotten. While radio versions of a few of his hits are included, many of the other songs are not necessarily associated with Jolson and are intriguing to hear including "This Year's Kisses," "From Here To Shanghai," "This Is The Life," "Cheek To Cheek," "Say It Isn't So," and "White Christmas." There are guest appearances along the way by Eddie Cantor ("Mandy"), Sophie Tucker, the Brox Sisters, Martha Raye, Ethel Merman, and Ginger Rogers, but the main star is Jolson. His fans will enjoy this collection.
George M. Cohan: Rare Performances Curated By Chip Deffaa
Garret Mountain Records CDP 07041878
www.chipdeffaa.com
Al Jolson Sings Irving Berlin
Garret Mountain Records BG 0930
www.chipdeffaa.com