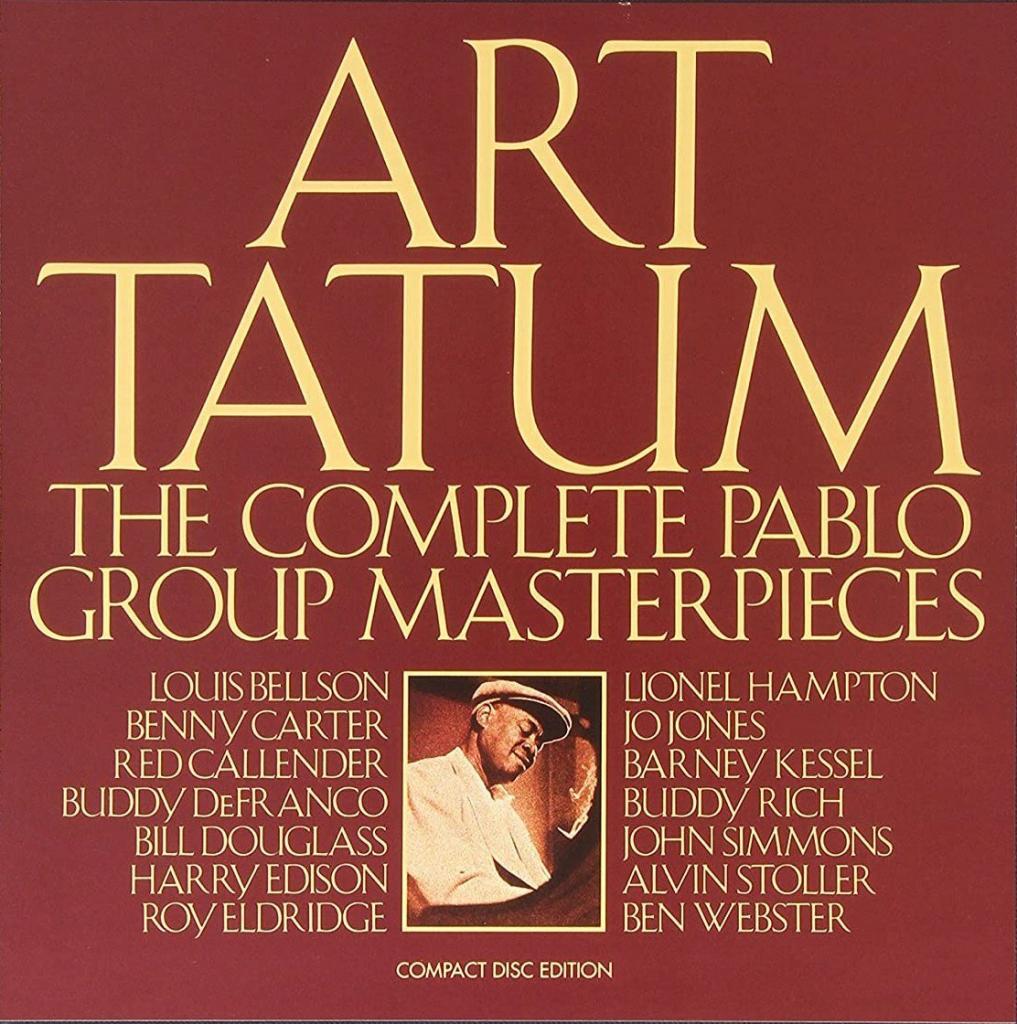 Art Tatum was such a dazzling pianist with his remarkable speed, rather incredible technique, and competitive spirit that it was often said that few other musicians could play with him. That was never really a true statement but more of an excuse for some of his fellow artists to avoid the risk of failure.
While Tatum was heard as a solo pianist during much of his career, he did lead piano-guitar-bass trios for several years, participated in the Esquire All-American Jazzmen's concert and recordings, and enjoyed playing at after-hours jam sessions when the opportunity arose.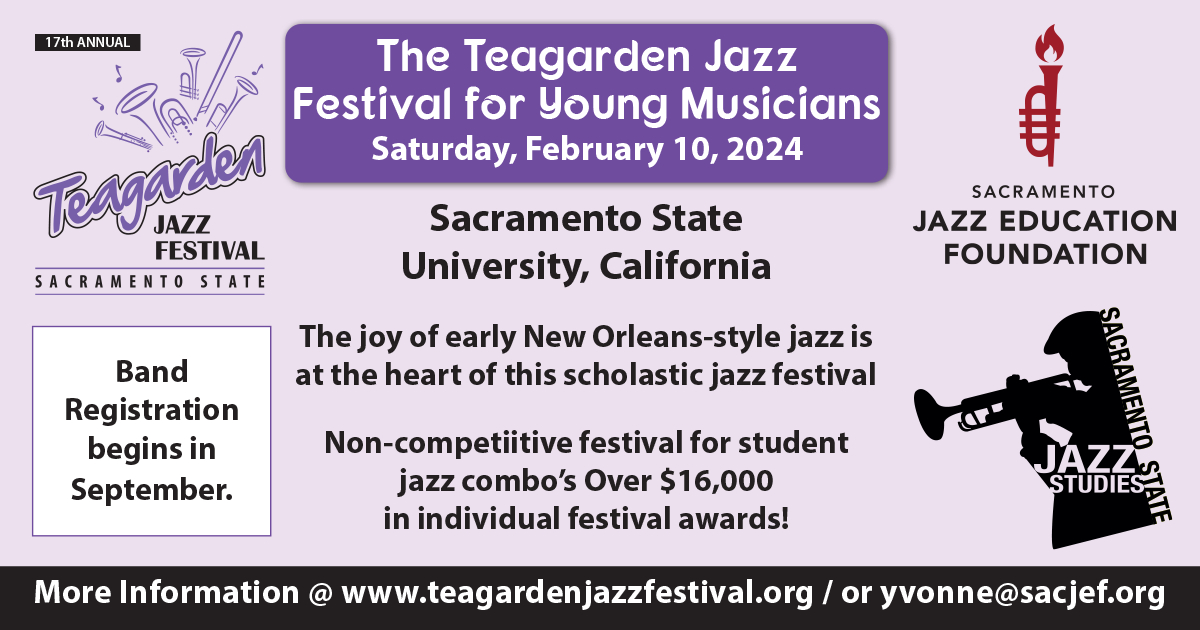 During 1954-56, producer Norman Granz decided to do something about the stereotype. He teamed Art Tatum with many of the veteran all-stars on his label during seven recording sessions. Reissued as the six-CD Complete Pablo Group Masterpieces, Tatum is heard fully enjoying himself in these settings.
There are three trio sets (with altoist Benny Carter and drummer Louie Bellson, vibraphonist Lionel Hampton and drummer Buddy Rich, and bassist Red Callender with drummer Jo Jones). The Hampton-Rich encounter is particularly exciting and competitive.
Three of the other projects are quartets with either trumpeter Roy Eldridge, clarinetist Buddy DeFranco or tenor-saxophonist Ben Webster as lead voices, with accompaniment by either John Simmons or Red Callender on bass, and Alvin Stoller or Bill Douglass on drums. Eldridge avoided challenging Tatum directly, DeFranco had no difficulty matching Tatum's speed, and Webster wisely emphasized long warm tones while Tatum weaved lines around his sound. The other date features Tatum in a sextet with Hampton, Callender, Rich, trumpeter Harry "Sweets" Edison, and guitarist Barney Kessel.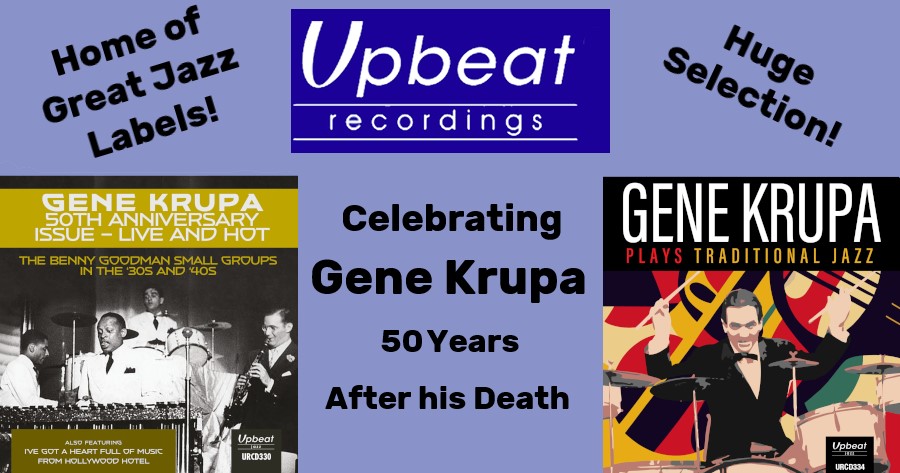 All of these collaborations work quite well, and this box set is the perfect way to acquire everything. "Group Masterpieces" is an accurate term for what Art Tatum and the other masterful musicians created.
Art Tatum • The Complete Pablo Group Masterpieces
(Pablo 6PACD-4401-2, 70 selections, TT = 8:34:00)