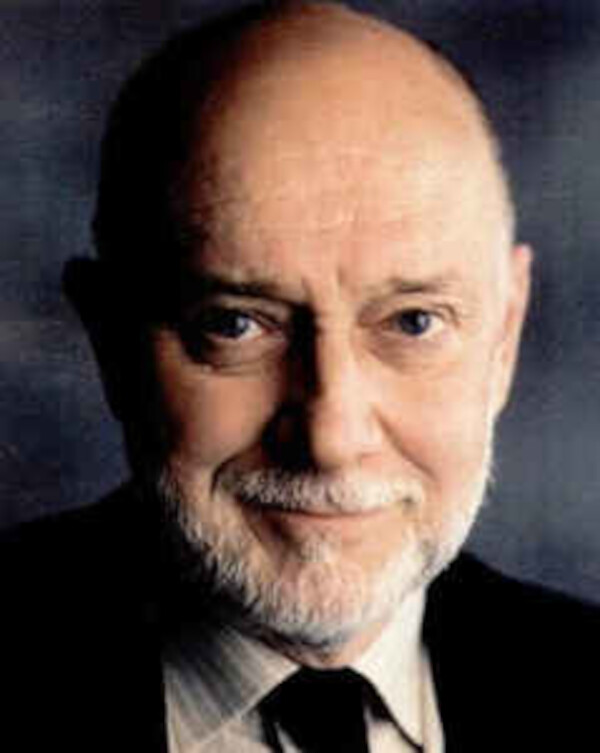 Michael Brooks passed away at home in Newark, NJ on November 20, 2020. Born in 1935 his early career was spent as an editor and advertising executive. In 1971 John Hammond tapped him to work on reissues of classic jazz for CBS records, a moment that would define the rest of his career. He would go on to produce over two thousand reissue albums, almost all of it jazz.  He was also a project manager on Ken Burns' Jazz docu-series.
Beginning in 1995 he spearheaded a project identifying the artists featured on a trove of metal masters of 78 era held by CBS/SONY, discovering among other things, a never released Earl Hines recording from 1932. The project led to a release of Yiddish music and the heralded Cuban Music: 1909-1951, for which he combed through hundreds of "in the field" recordings from the 1920s.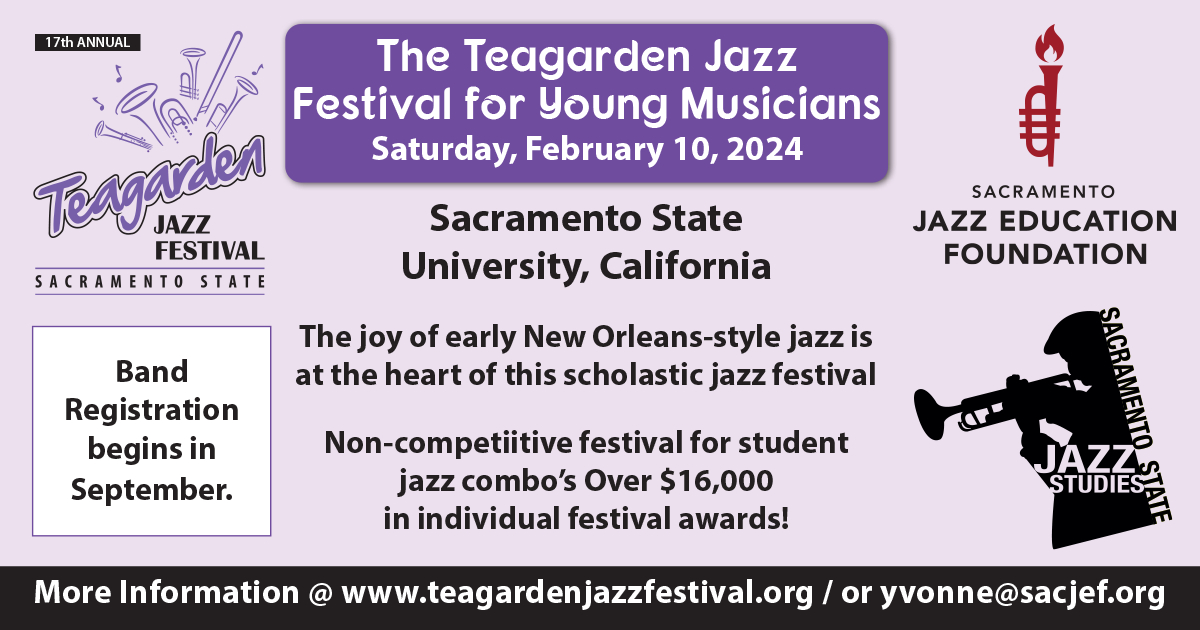 To fans buying these records he became known through his liner notes; a collaborator in learning about the greats. In writing about Brooks' first release for John Hammond, a collection of Count Basie material, Jazz Lives blogger Michael Steinman writes; "This anthology also offered brilliantly idiosyncratic notes by Michael Brooks, a writer who took chances: some of his swooping metaphorical leaps are audacious.  Brooks had also interviewed Jones and other Basieites, and their recollections are priceless."
That album earned Brooks his first Grammy nomination, we went on to 16 nominations and at least six wins, . He is especially well remembered for box sets of material from Billie Holiday, Louis Armstrong, Hoagy Carmichael, Lester Young, and Bing Crosby.
Writing about his own early musical experiences in the notes to his noteworthy Boswell Sisters set Brooks said;  "I'm going to inject a personal note here by saying I grew up on the Boswell Sisters which I can only compare to being born and raised in the court of Louis XVI.  Such high standards do leave you ill-equipped to deal with the harsh realities of Tin Pan Alley, yet I was grateful for such a wonderful apprenticeship during the musical nadir of the late '40s and early '50s."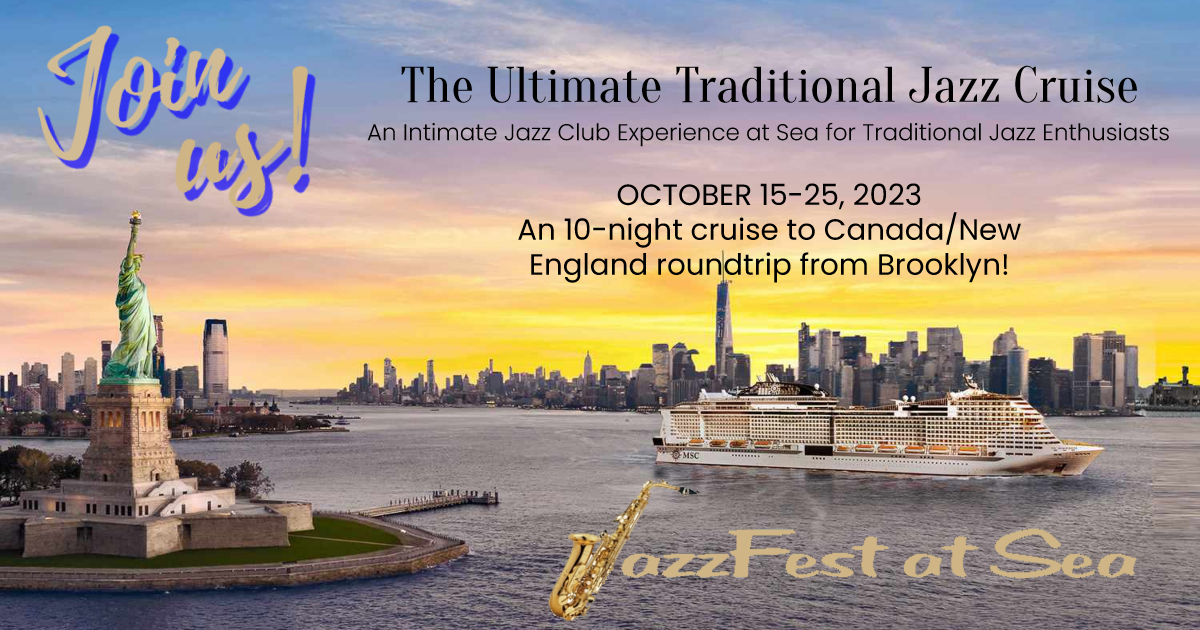 By the time he wrote those lines, in 1972, he had already had the good fortune to meet the Boswells, as well as a number of other stars. Through his writing, and the releases he helped bring into fruition, a new generation of jazz fans were able to meet them as well.