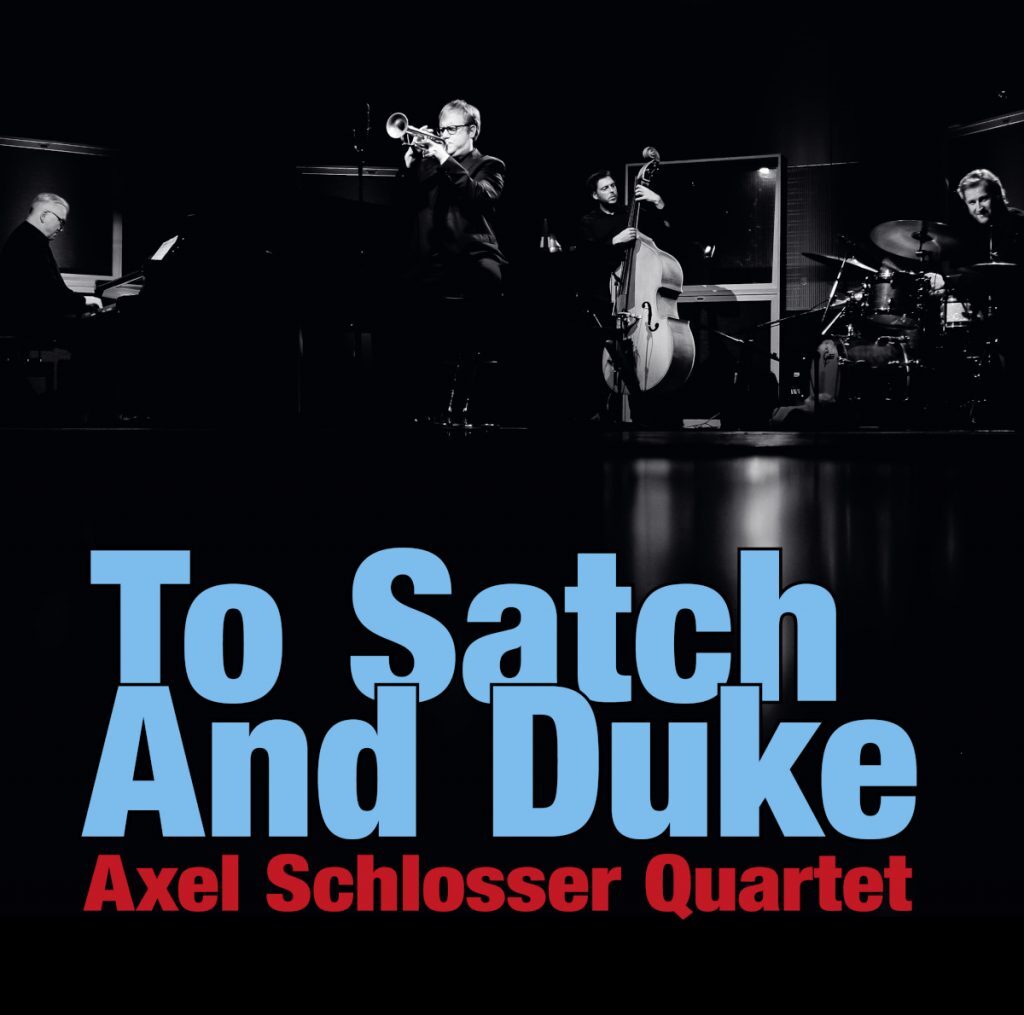 Axel Schlosser is a talented trumpeter from Germany. While he played the clarinet and saxophone early on in a Dixieland band, he switched his focus to the trumpet and flugelhorn when he was 12 and has spent much of his career playing more modern forms of jazz. Along the way he has worked with Albert Mangelsdorff and many different big bands including ones led by Al Porcino, Bobby Burgess, and Peter Herbolzheimer, plus the Glenn Miller Orchestra.
To Satch and Duke finds Schlosser returning to his first love. Joined by pianist Thilo Wagner, bassist Jean-Philippe Wadle, and drummer Jean Paul Hochstadter, he performs ten songs associated with Louis Armstrong, six with Duke Ellington, and a tribute by Duke to Satch ("Portrait Of Louis Armstrong" which is heard in one of its finest versions). While he has a lighter tone than Armstrong and sometimes hints at Clark Terry (particularly on "In A Mellow Tone"), Schlosser has an obvious familiarity and comfort with traditional jazz.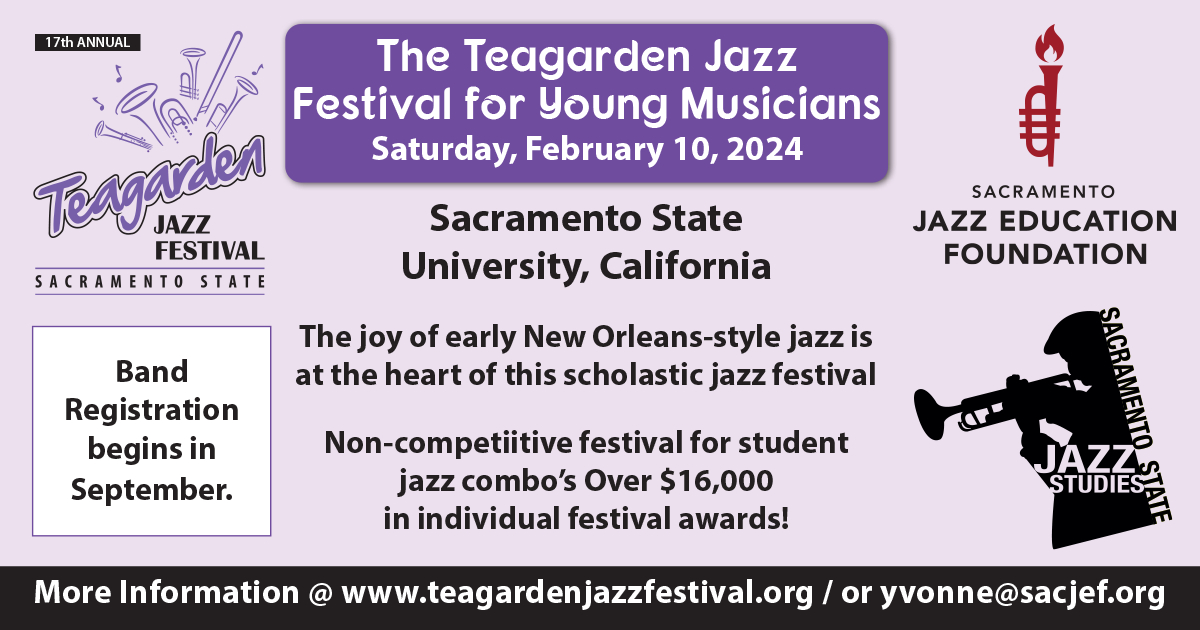 There are many delights to this set. "Down In Honky Tonk Town" is given a stomping treatment. There are several duets with Wagner ("Big Butter And Egg Man," "Basin Street Blues" and "You Can Depend On Me") that have the pianist actually sounding closer to Teddy Wilson than to Earl Hines; some other pieces such as "Caravan" find Wagner hinting at Oscar Peterson. An excellent rendition of "West End Blues" has Schlosser recreating the famous opening cadenza and Armstrong's closing chorus along with adding some fine blues playing of his own.
There is also a welcome revival of Ellington's "Limbo Jazz" (originally played by cornetist Ray Nance) and very good plunger mute versions of "Just Squeeze Me" and "The Shepherd" (the latter very much in the Cootie Williams tradition). But in reality, all 17 selections are quite fun to hear and there are no weak tracks. To Satch And Duke is a highly recommended release that is well worth seeking out.
To Satch and Duke
(Double Moon DMCHR 71382, 17 selections, TT = 79:34)
www.challengerecords.com