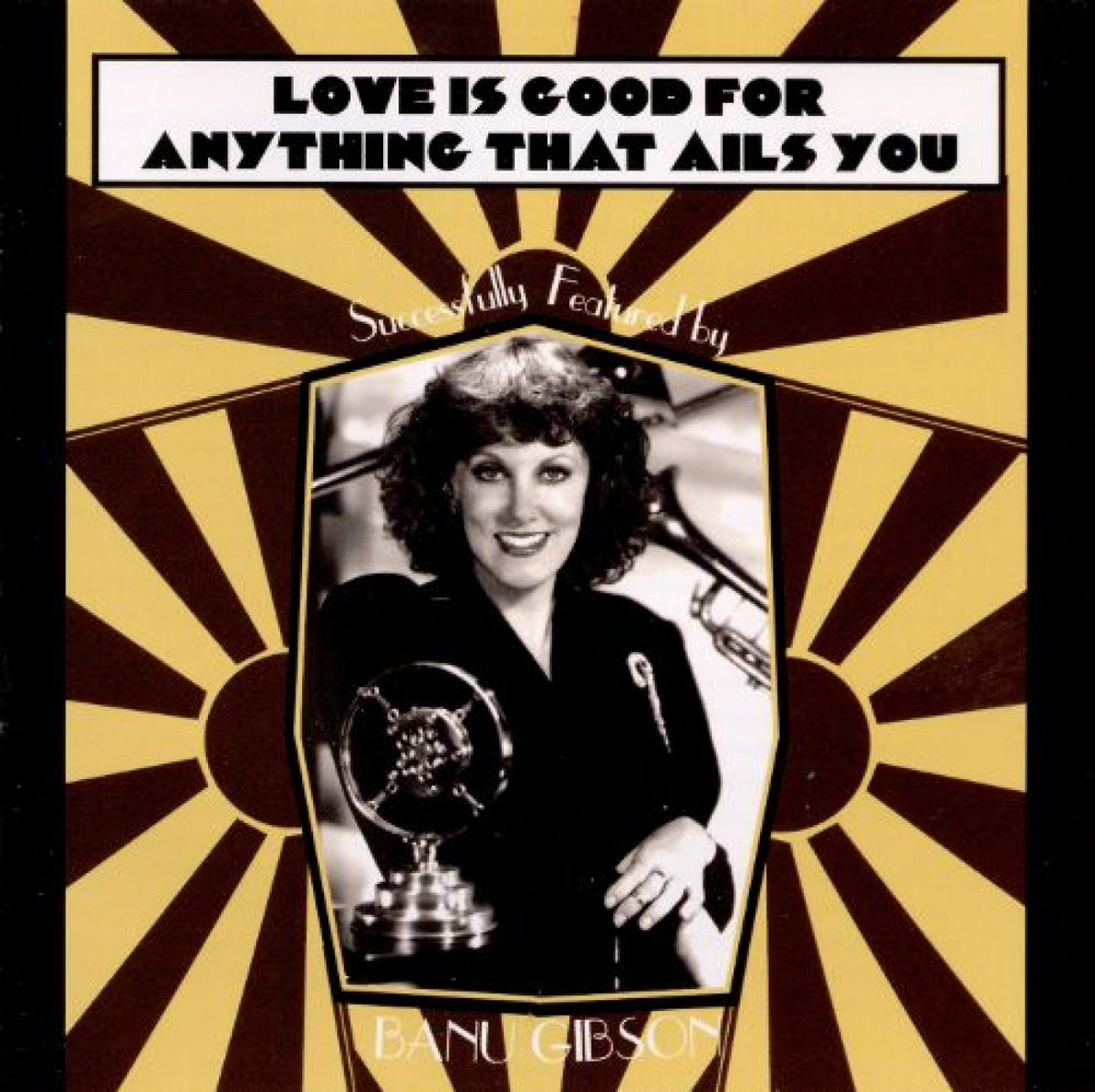 Banu Gibson became a major attraction at jazz festivals in the early 1980s and has long been one of the top singers on the classic jazz scene. Not only is her versatile voice a delight to hear, but she has consistently picked superior material to perform (with an emphasis on the 1930s), surrounded herself with top musicians who she lets play, and has utilized inventive arrangements, often by pianist David Boeddinghaus.
Ms. Gibson's best band recordings date from 1983-97 when she made several albums with her regularly working group. Love Is Good For Anything That Ails You was the last in the series, making one regret that she did not record with her later group that included Dan Levinson and Randy Reinhart. This 1997 album teams the singer with trumpeter Duke Heitger, trombonist David Sager, Tom Fischer on clarinet, tenor, alto and soprano, pianist Boeddinghaus, rhythm guitarist Hank Mackin, bassist Mike Karoub, and drummer Jeff Hamilton.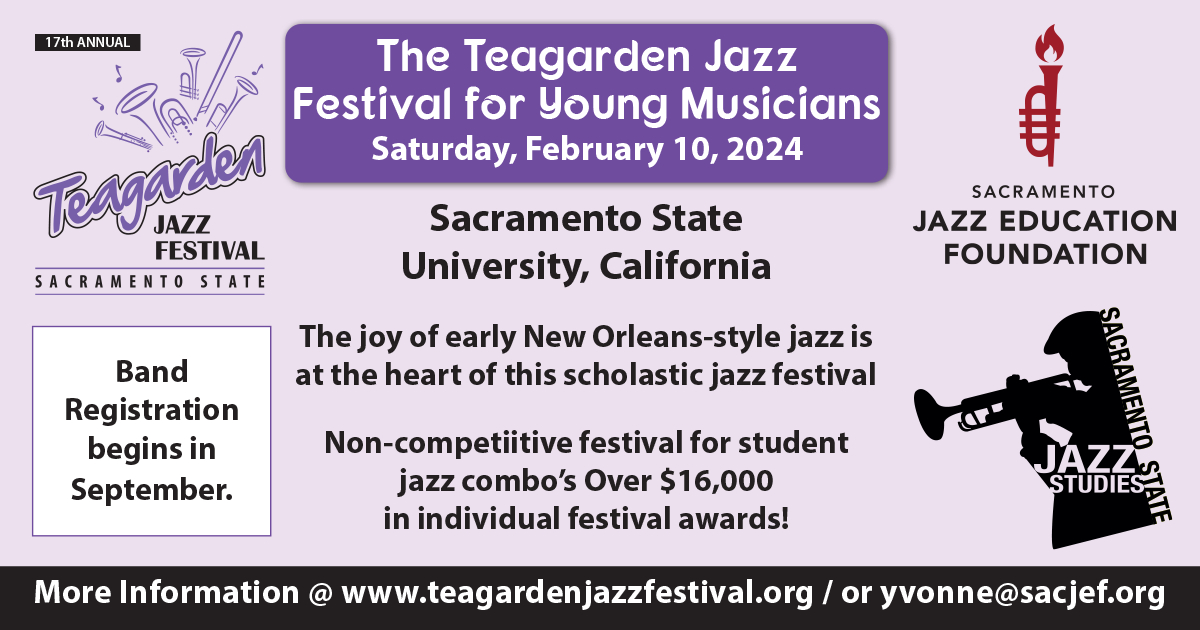 While the ensembles and concise solos sometimes recall the small groups of Fats Waller and Teddy Wilson, Banu's band had its own sound within the tradition. As for the material, it is a joy to hear such songs as "My Melancholy Baby" (with the verse), "Eeny Meeny Miney Mo," "S'posin'," "How's About Tomorrow Night," "Me Minus You," and "Wrap Your Cares In Rhythm" (which has a bit of tap dancing from Banu) revived and played at this level. The set is wrapped up by "Dinah," sung as a ballad at first with both the verse and chorus before it takes off in exciting fashion.
Banu Gibson • Love Is Good for Anything That Ails You
Swing Out CD 107
www.banugibson.com