The New Black Eagle Jazz Band will be celebrating its 40th anniversary this Fall, and three members of the original band – Tony Pringle on cornet, trombonist Stan Vincent and Peter Bullis on banjo – are still holding forth on the bandstand. The band played its first gig in September of 1971 aboard the Peter Stuyvesant, a retired steamship docked in Boston Harbor next to Anthony's Pier 4 Restaurant.
Most of the Eagles engagements these days are in New England, but they will occasionally venture out of the area for a festival or special concert. On the docket for the immediate future are the following dates:
May 22 – 4pm – Sunday Jazz Series, Ken's Steakhouse, Framingham, MA
June 25 – 6:30pm – Music Mountain, Falls Village, CT
July 10 – 2pm – Stark Park, Manchester, NH
July 31 – 6:30pm – Newton Center lawn, Newton, MA
Aug. 19 – 8pm – Deertrees Theater, Harrison, ME
Oct. 9 – 3pm – Cape Cod Cultural Center, South Yarmouth, MA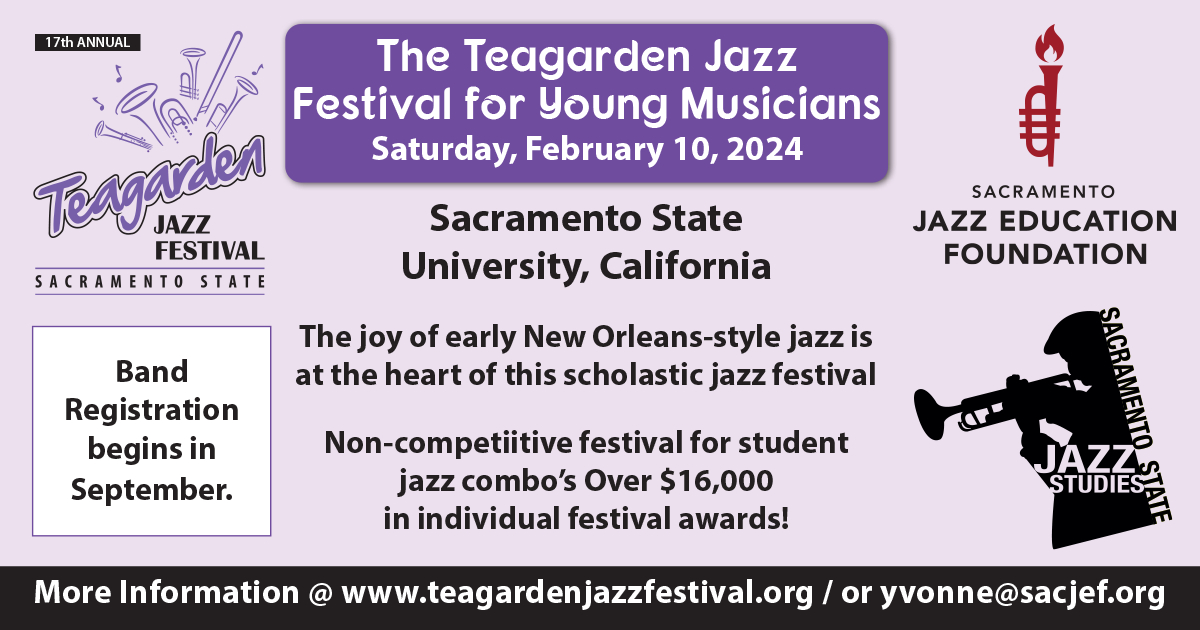 Other bands that are scheduled to appear at the Sunday Jazz Series at Ken's Steakhouse on Route 9 are:
May 1 – Dan Gabel High Society Orchestra
May 15 – Wolverine Jazz Band
June 12 – Back Bay Ramblers
Concerts run from 4 to 7pm, and there is a $10 cover charge. Reservations are recommended by calling (508) 875-4455.