Bunk Johnson: Out of the Shadows
New One-Act Play by Ifa Bayeza Chronicles the Life of the Tale-telling Trumpeter
The American playwright Ifa Bayeza—author of The Ballad of Emmett Till, which won the 2009 Edgar Award for Best Play—last year shifted her focus from true crime to trad jazz.
Her newest play, Bunk Johnson – Out of the Shadows: A Blues Poem was performed November 10, 2018, at The Shadows, in Johnson's hometown of New Iberia, Louisiana.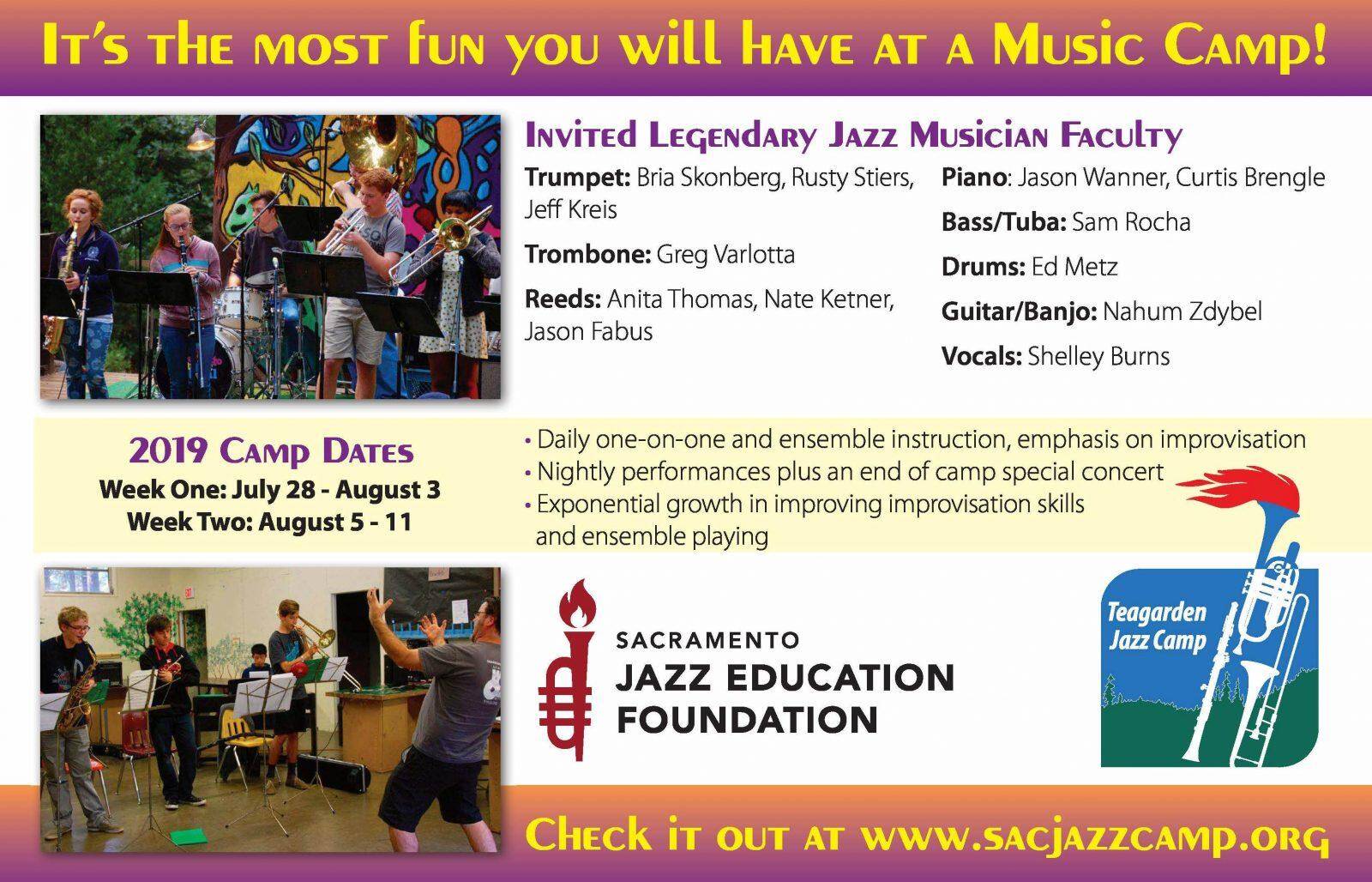 Located in New Iberia's Main Street District and set among towering live oak trees draped with Spanish moss on the banks of Bayou Teche, The Shadows is a Classic Revival-style home with a Louisiana Colonial floor plan built in 1834.
Bayeza had been hired to write the script after The Shadows received a grant from the African American Cultural Heritage Action Fund of the National Trust for Historic Preservation.
Pat Kahle, director of The Shadows, said the play was inspired by archived recordings of William Weeks Hall talking about the music of Bunk Johnson, whom he admired. From the mid-1920s until his death in 1958, Hall lived in The Shadows on the Teche which he meticulously restored to its 19th century glory.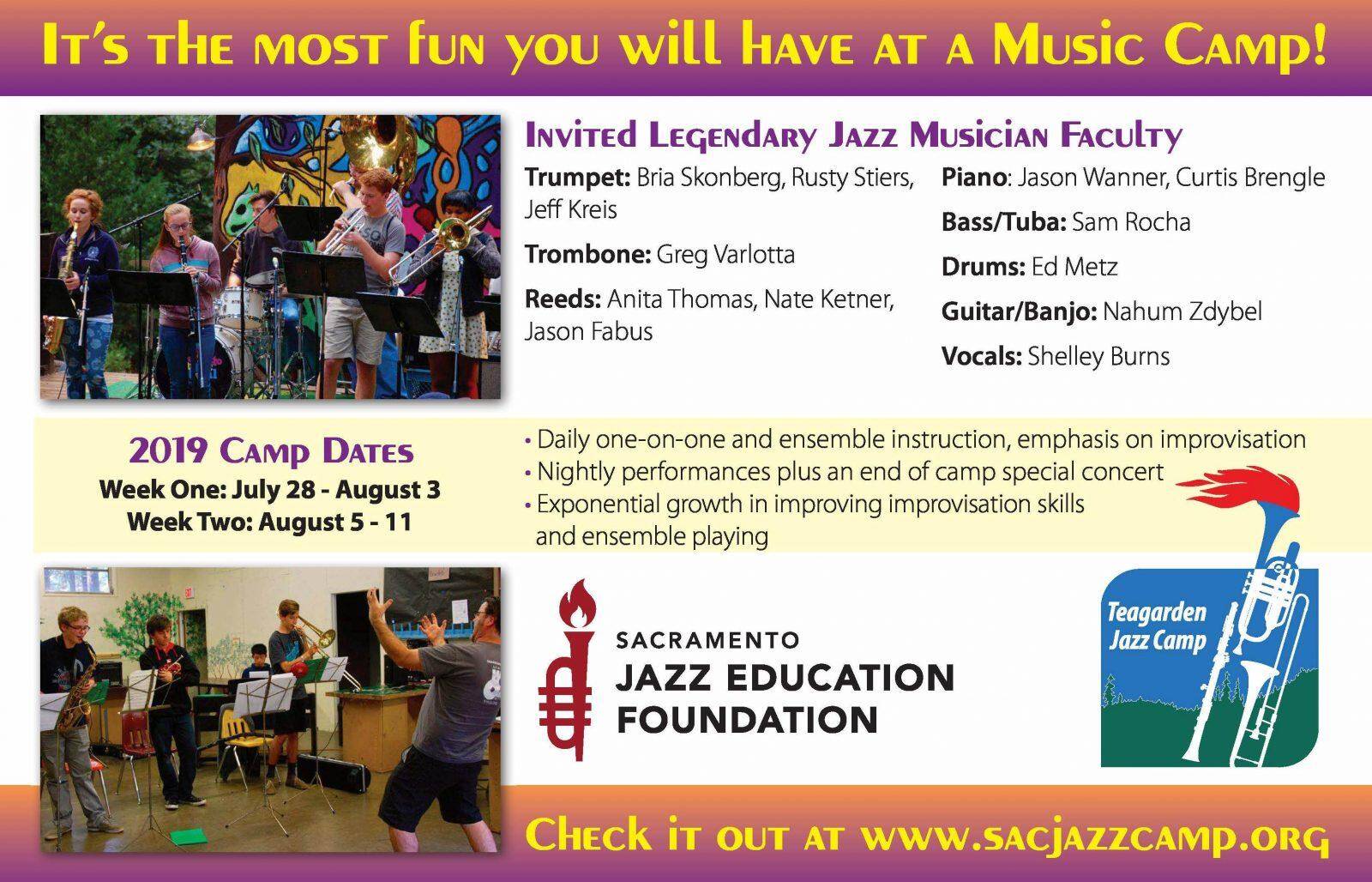 Bayeza described her new play as a musical showcasing tunes from Bunk Johnson's repertoire of classic jazz going back to the turn of the 20th century, with a few new compositions added.
Early in her research, Bayeza studied 1,500 letters written by Johnson that gave insight into the musician's later life. Johnson's own words propel the performance.
"That first generation of freedom from enslavement exploded with musical genius," Bayeza told iberanet.com writer Patrice Doucet, "creating a music, celebrating and demonstrating 'life, liberty and the pursuit of happiness.' Ideally, the musical will evoke the freshness and sass that we associate with every wave of black musical innovation up to contemporary black music such as hip-hop."
New Orleans' first cornet king, Buddy Bolden, is featured prominently in the play's opening scenes which depict Johnson getting his start playing in Bolden's band, as he claimed 40 years later. Musicologists have complained about Johnson's tendency to embellish his memories and pointed out that his likely birth date in 1889 would leave him too young to have played with Bolden in 1895. He claimed to have been born in 1879.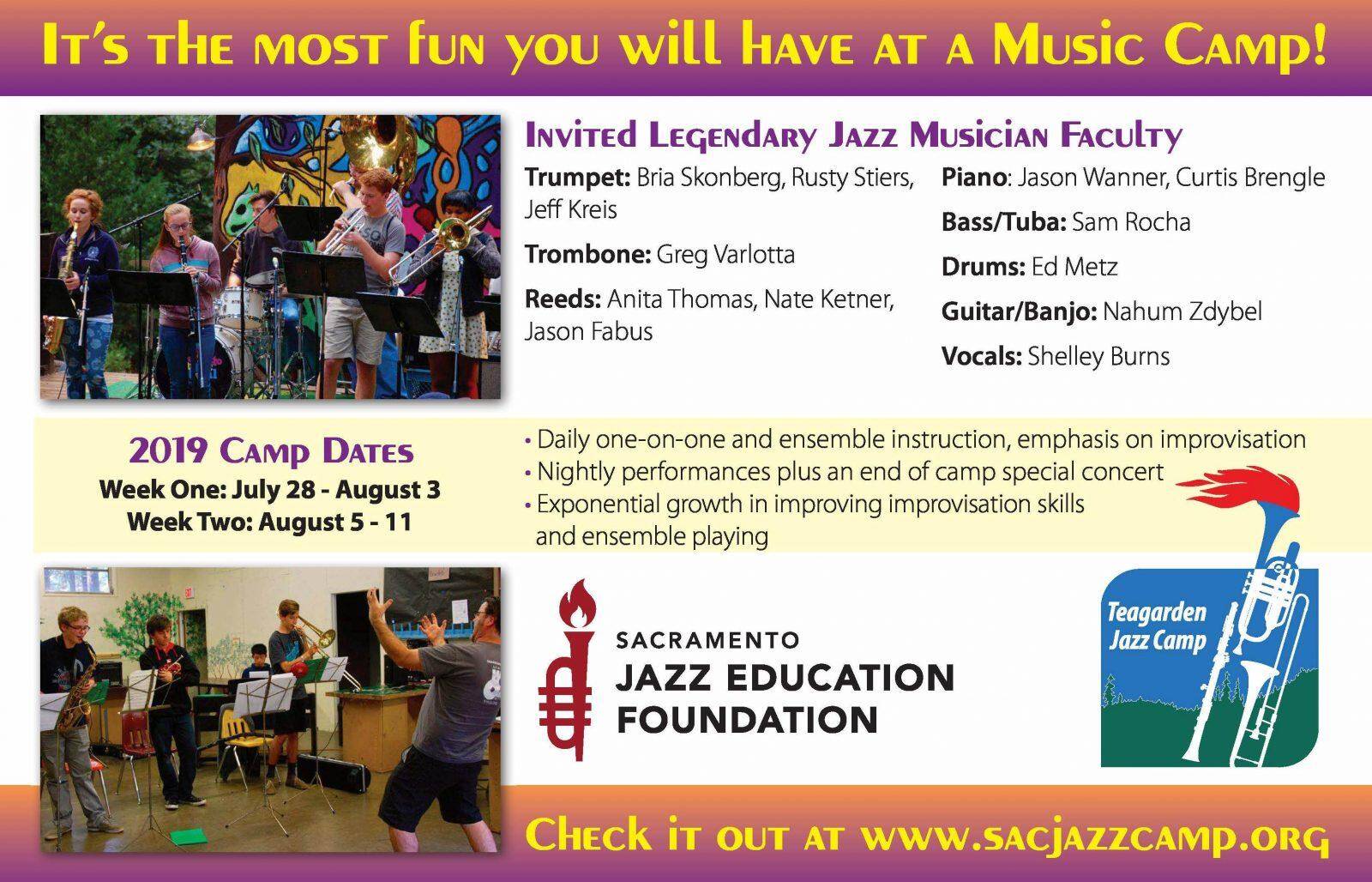 It has been established, however, that Johnson did work with Frankie Dusen's Eagle Band and the Superior Orchestra marching band as well as with pianist-songwriter Clarence Williams, all important jazz pioneers.
As Johnson's more outrageous fabrications reached Louis Armstrong, the star finally heard enough. Bunk claimed he not only gave Armstrong his first cornet but also taught him how to play it. That was too much for Pops. He stopped talking Johnson up in interviews and rarely mentioned him in private.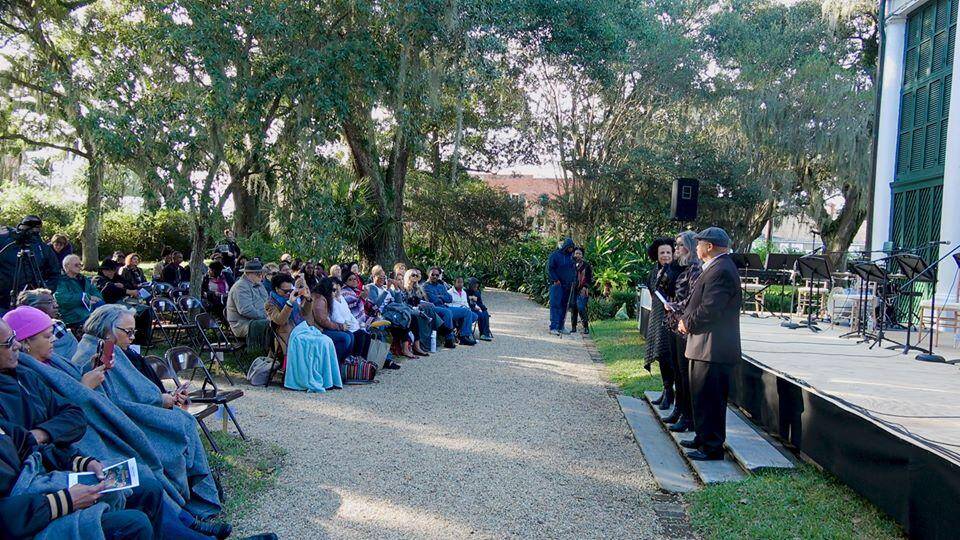 Bunk Johnson once claimed he toured England and his London performance brought a smile to Queen Victoria's famously sour face. Fact is, no one could verify Bunk's presence in Britain, but Armstrong had made a famous appearance before King George V in 1932 at Buckingham Palace. With Bunk's fable about Victoria, it was as though the older man wanted to one-up the younger superstar by raising the royalty stakes.
In any case, Louis Armstrong is a major character in Bayeza's play and trumpeter Evan Thomas is central, and his murder at a gig, which was in fact witnessed by Johnson, is duly chronicled. Supporting characters include New Iberians like Comptom LaBauve, the white store owner who befriended black residents; Dorothy Gilmore, an enterprising young woman; and Weeks Hall, the last family occupant of The Shadows, where some of the play is set.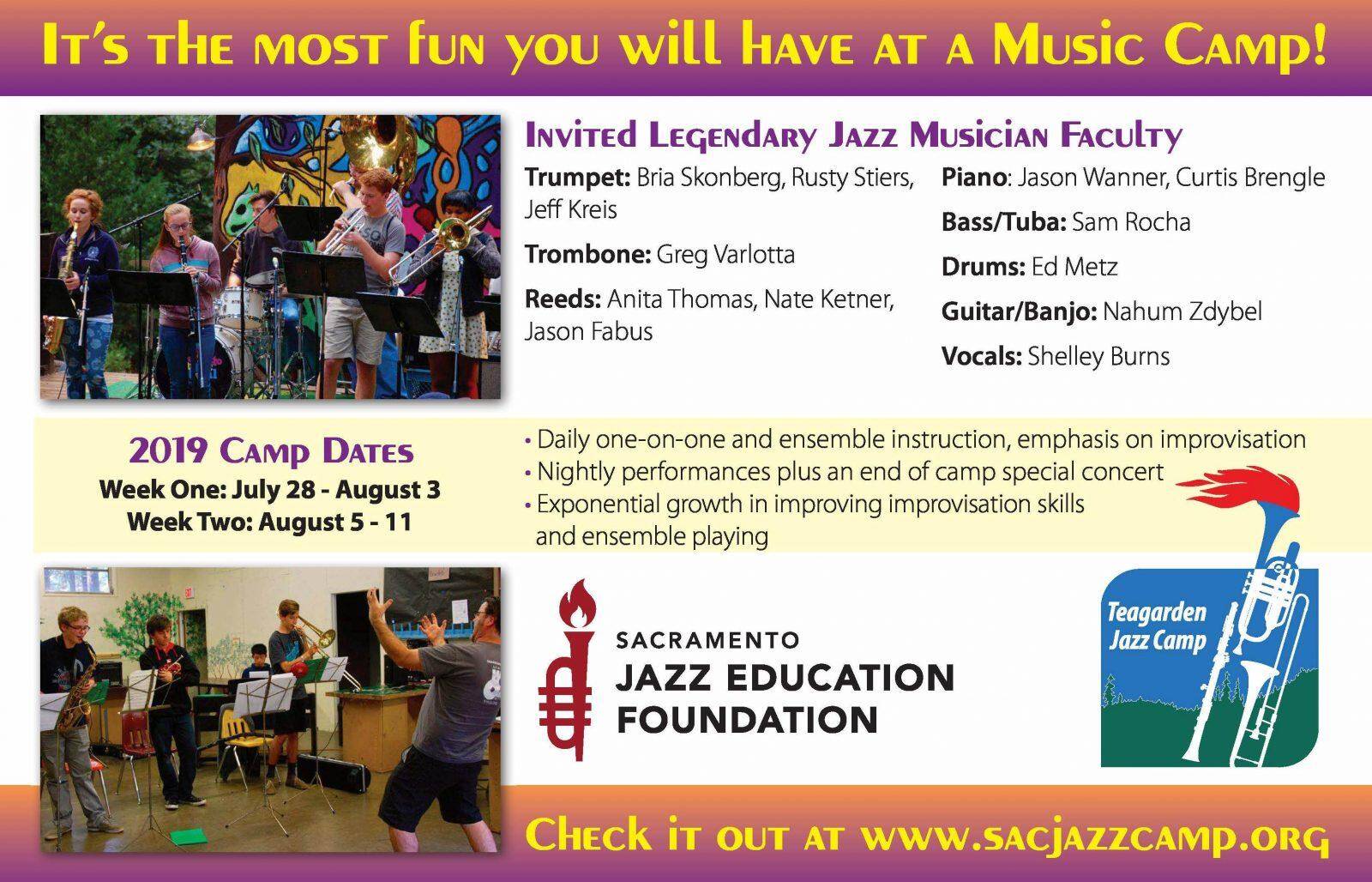 Bunk Johnson lived in New Iberia on and off from 1915 until his death in 1949. During that time, he taught music at F.M. Boley High School in Jeanerette, worked at Conrad Rice Mills, and as a groundskeeper at The Shadows. He was a member of the New Iberia Banner Band and Orchestra. More importantly, of course, were the several decades Bunk spent playing with some of jazz's first greats, including King Oliver.
During his time in New Orleans, Bunk played in several brass bands but was also praised by his peers for his affinity for the blues. He was considered one of the top trumpeters in New Orleans in the years 1905-1915. That year, he moved to New Iberia, a town of some 30,000 residents located 133 miles west of New Orleans. He was reportedly fleeing a vengeful Mardi Gras krewe which he had offended by failing to perform at its parade.
Johnson's career took an even darker downward turn 15 years later when he lost his teeth in a bandstand brawl while playing a dance with the Black Eagles in November 1930 in the rural town of Rayne, Louisiana (pop: 3,710), some 150 miles northwest of New Orleans. Bunk watched as the band's other trumpet player, Evan Thomas, was stabbed to death on the bandstand by a jealous husband. A fight broke out and Bunk's horn was damaged and so were his teeth. By 1931, he had pretty much retired from music.
In 1938 Bill Russell and Fredric Ramsey were interviewing jazz musicians, including Louis Armstrong, for their book, Jazzmen: The Story of Hot Jazz Told in the Lives of the Men Who Created It. The musicians they talked to often cited Bunk as one of the early influential jazz musicians in the Crescent City. Russell and Ramsey tracked Bunk down in New Iberia and interviewed him.
Bunk lied about many things including his birth date, but his colorful confabulations contributed to the book's success, and the authors took up a collection among musicians and record collectors to fix Bunk's teeth and buy him a new horn. They raised enough dough to buy Bunk a set of dentures installed by Sidney Bechet's dentist brother.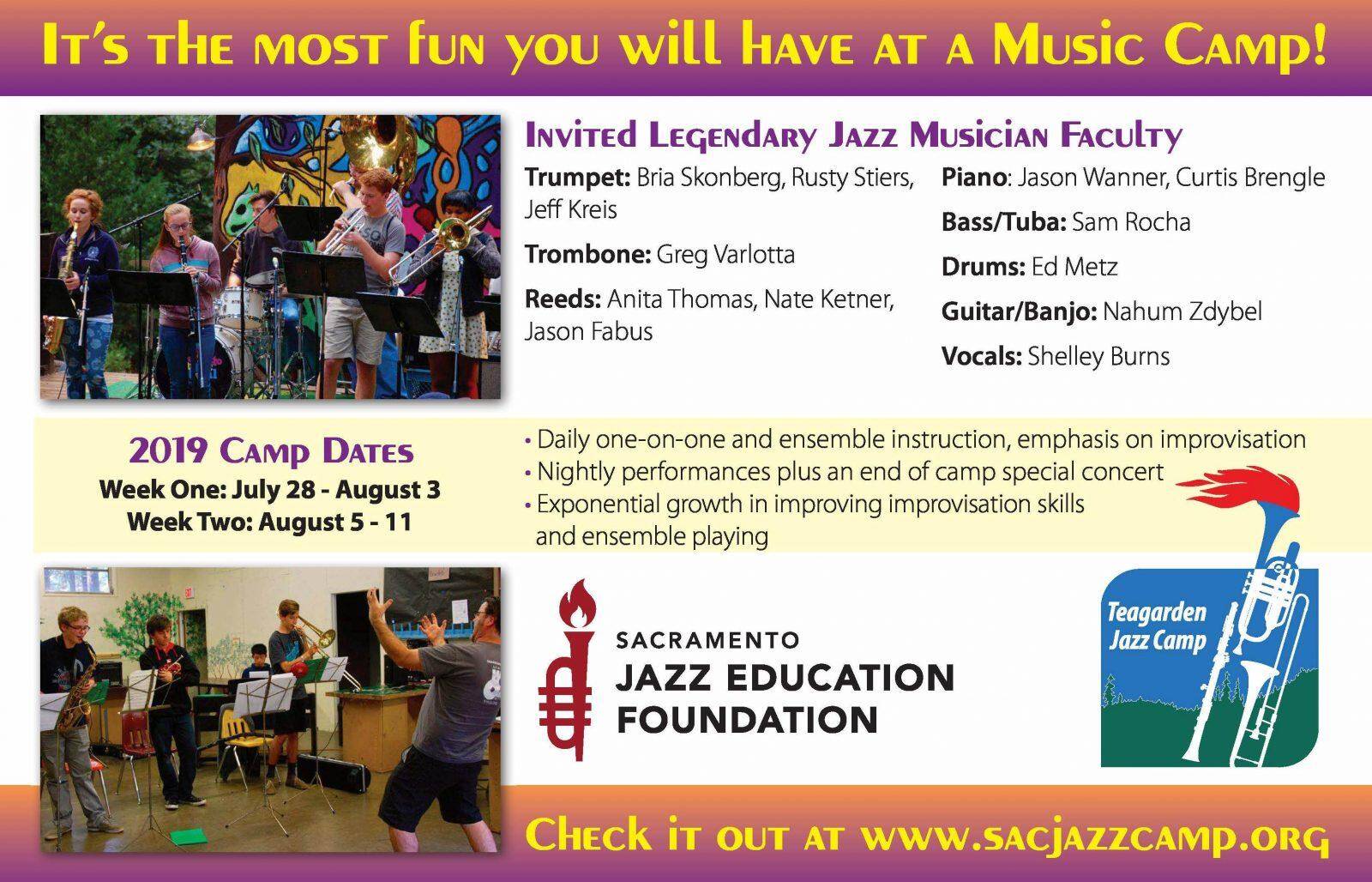 Bunk made his first recordings in 1942, when he was likely 53 years old, waxing tunes like "See See Rider," "Sister Kate," "Just a Closer Walk with Thee," and "Milenburg Joys," accompanied by New Orleans musicians such as clarinetist George Lewis, drummer Baby Dodds, and trombonist Jim Robinson.
He also recorded with gospel singer Ernestine Washington, soprano saxman Sidney Bechet, and with San Francisco's Yerba Buena Jazz Band, making Bunk a popular figure of that decade's Dixieland revival.
According to jazz historian Rudi Blesh, Bunk "was just the right mixture of confidence and charm…And he was very conscious of being Bunk Johnson, an important person."
---
Also Read: Bunk Johnson Bio Play Premieres at The Shadows