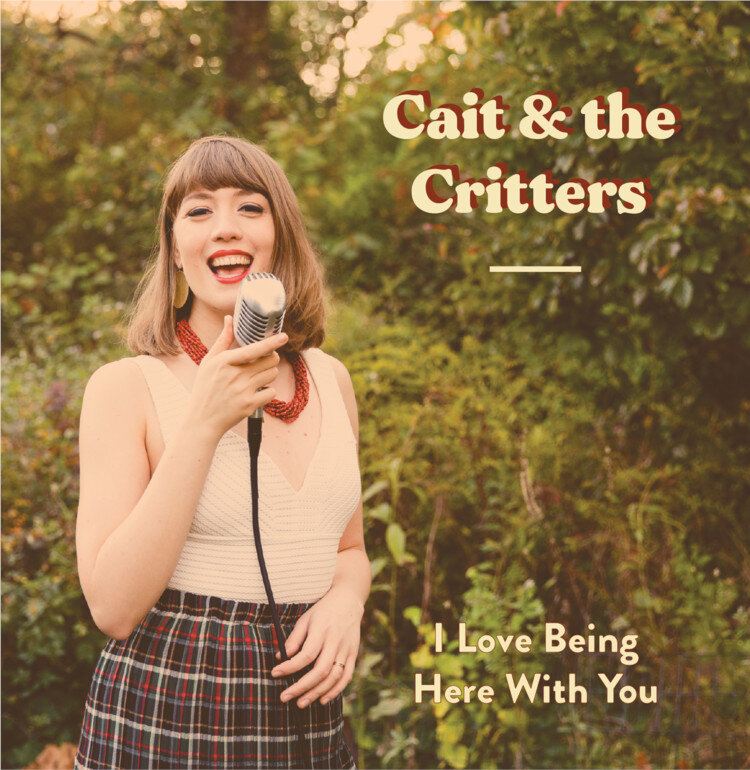 I've been waiting patiently for Cait and the Critters to release another full length album. Cait Jones is one of many talented young bandleaders in the New York City scene, but unlike some she won't be very well known to our readers, yet.
An excellent songwriter in the classic style, with a great ear for guiding arrangements to satisfy an audience, during normal times her and the band stay busy. Her last two releases, an album in 2016 and EP in 2018 respectively, gave me a western swing vibe, or rather that slice of early 50s popular vocal recording that brought a slight country feel to some of the records released by popular mainstream vocalists. She captured the essence of a very real but not well remembered moment as only one who has deeply listened to those records can.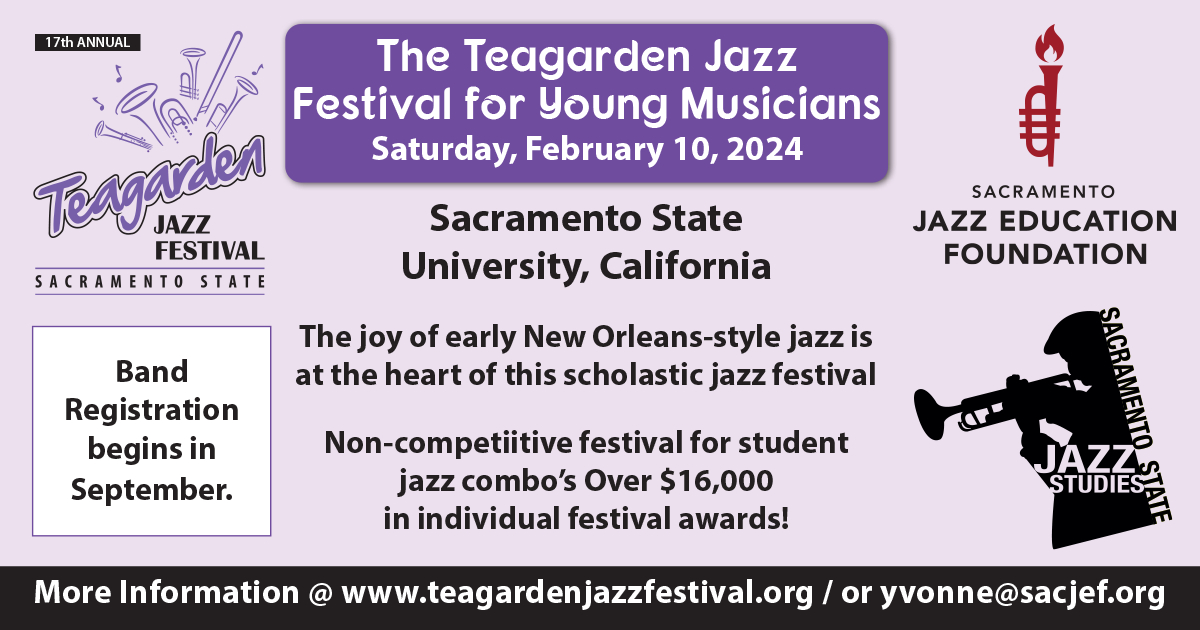 On her latest full length album she goes directly for the classical vocal material she grew up on, talking in the notes about the impact her mother's Ella Fitzgerald LPs had on her musical direction, something many in our generation can relate to. Mel Tormé, Peggy Lee, and Nat King Cole, are other names in those notes, inspiring the track choices and arrangements on this excellent album.
Female vocalists finding joy in presenting the American Songbook is nothing new. Most of their material ends up being forgettable and without the spark of those great vocal records that dominated the transition period between 78s and LPs. That is not the case here. Being a veteran of the swing and traditional jazz scene of New York, rather than say, the cabaret scene, Jones presents the material authentically and with welcome nods to the source material.
The result is a jazzy album that recalls the best of an actual period of recording rather than the collective memory of one. Her vocals are crisp and warm and her own, without ever projecting a specific classic singer. The talented instrumentalist she has assembled for the record are unleashed to provide a number of exciting musical moments beneath and between those unique vocals.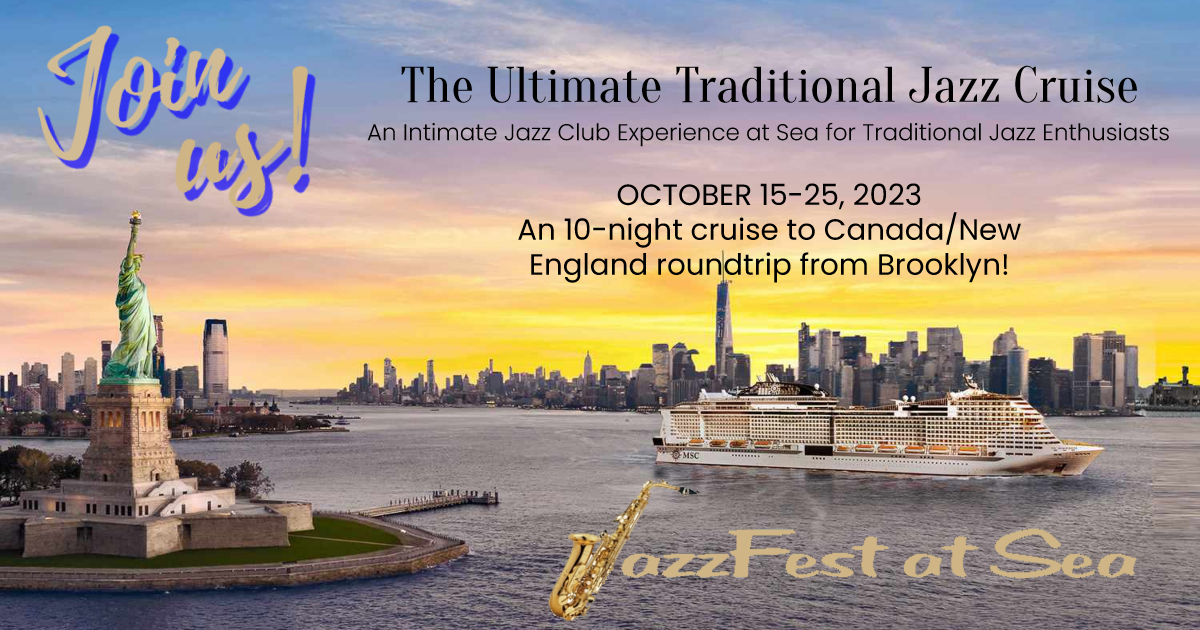 Mariel Bildsten  worked with Cait to produce the fantastic arrangements for the album and plays trombone. The rest of the band includes Miki Yamanaka (Piano), Danny Jonokuchi (trumpet), Michael Hashim (sax), Jocelyn Gould (guitar), Daniel Duke (bass), and  Rob Garcia (drums).
Tracks include  "No Moon at All", "Love Me or Leave Me", "Don't Get Around Much Anymore", "Lady Be Good", and a half dozen other classics. If you're a jazz fan who loves those excellent studio albums of the post war to early 60s period, but maybe not their modern interpreters, you'll find what you've been longing for here.