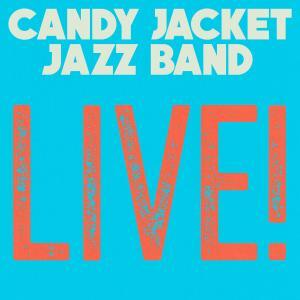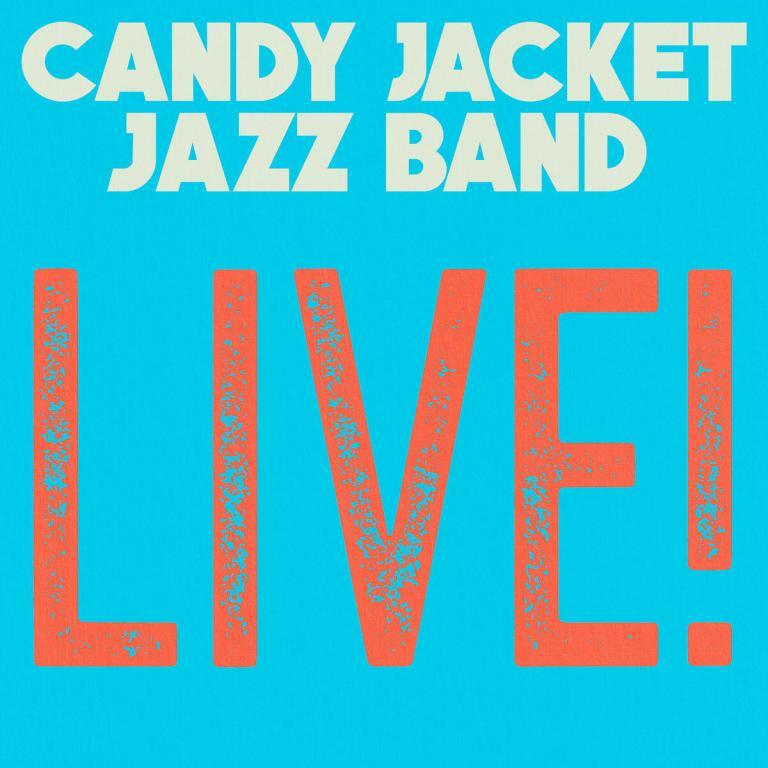 There's something particularly appealing about live recordings right now, when we can't go out and enjoy bands in person. A 1961 record of Chris Barber in Hamburg has spent a lot of time on my turntable this week. Like the Barber platter, the aptly-named Live! by The Candy Jacket Jazz Band blends bluesy, boogie-friendly numbers with some floor-meltingly hot tracks in an offering which is sure to scratch that live jazz itch.
It boasts some great arrangements of old favorites including floor-fillers by Ellington, Hodges, Parker and more. Cootie Williams track "Ain't The Gravy Good?" is sure to be a hit with swing dancers; not oft-played, and featuring the saucy food-based wordplay beloved of Lindy Hoppers, for some reason. (You'll always hear "I Like Pie, I Like Cake," "The Spinach Song," and "Closer to the Bone" where I dance; coincidence?) There's also a nice version of "C Jam Blues" on there, although—at almost four minutes and about 180 BPM—it's less dance-friendly than certain other versions.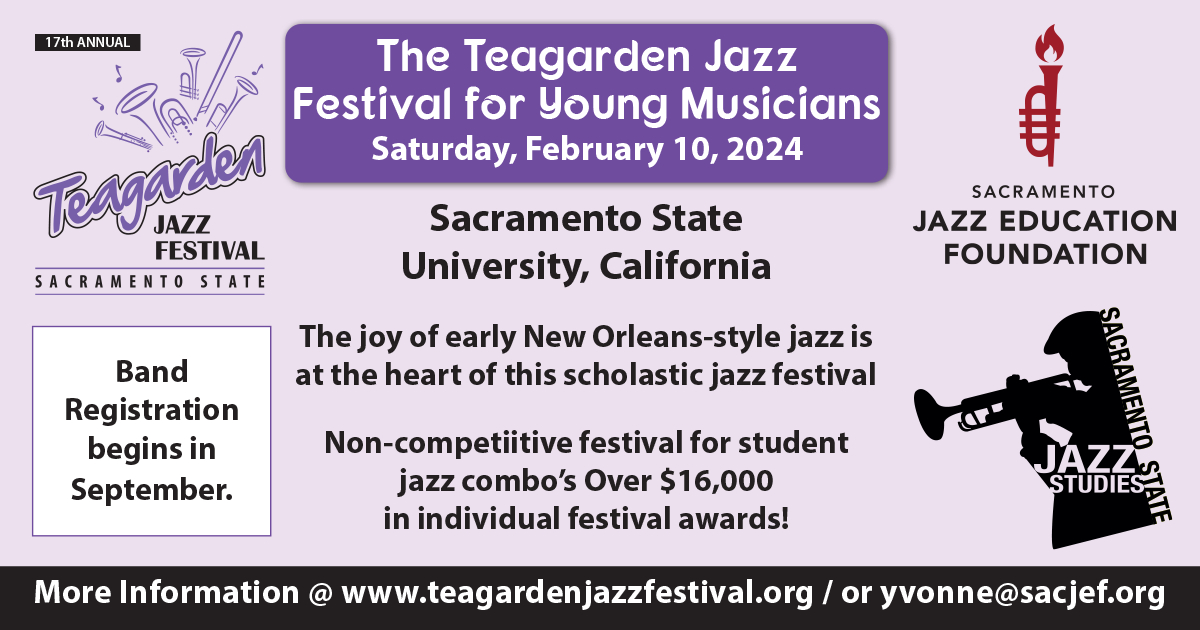 But where this record really shines is in its Swing Era-evoking originals, "composed with the Lindy Hop and Balboa communities in mind"; short, sweet and very danceable. "Hot Stuff Comin' Through" is one which should appeal to jitterbugs; a jumping track reminiscent of Louis Jordan's best, with vocalist Dan Weinstein urging listeners to "cut a rug like they used to do."
These future-classics are a joy to hear, especially to one who likes the piano front-and-center. "Take a Broom to the June Gloom" and "Unstuck in Time" are two personal favorites, if I had to pick; the former sees pianist Chris Dawson take a delightfully upbeat melody on its summer holidays and back again—accompanied by a sunny brass fanfare—while the latter evokes suspense-filled film noir, with its minor keyboard riffs and sultry sax solos.
If I had to make one criticism, it's that most tracks fade out so abruptly there's barely time to hear the applause they deserved. It gives the impression that the band mostly played to three men and a dog, which does undermine the "recorded live" vibe a little. Still, this is a winning combination of favorites and soon-to-be-favorites, all taken from just two killer albums. At 23 tracks all told, it's enough to keep you jiving through 'til July (which might be the next time we're allowed out).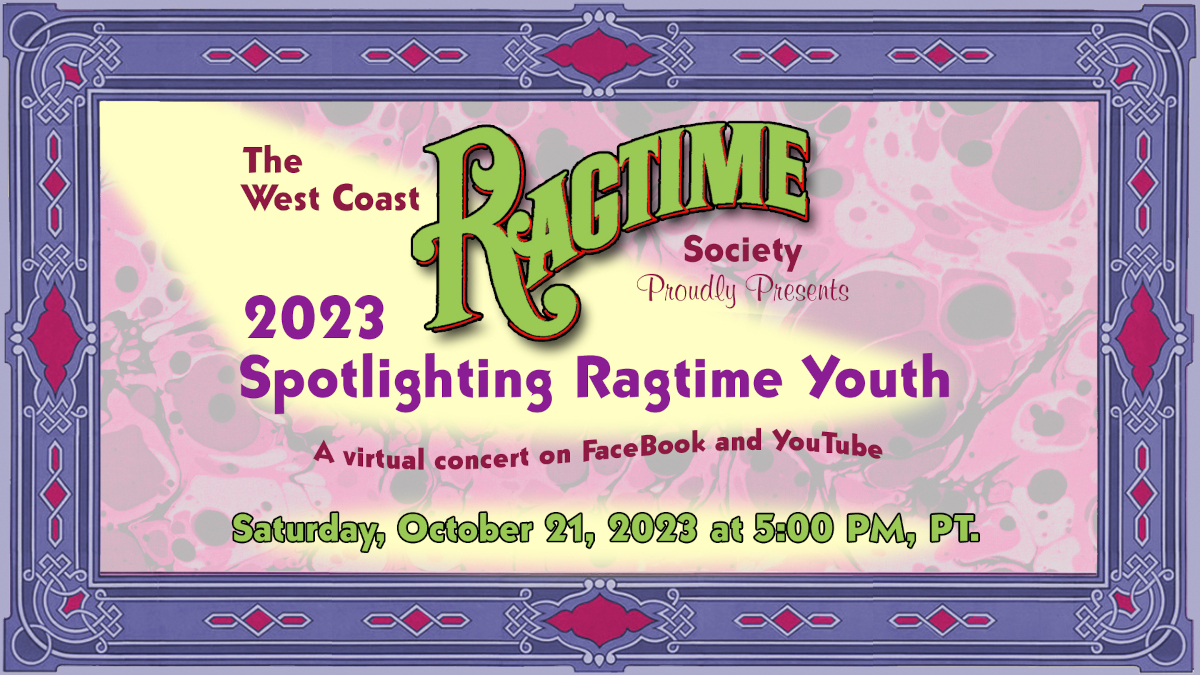 Proceeds from Live! will go to support musicians whose livelihoods have been squashed by the pandemic. So, if you fear the effects of lockdown on live jazz, get your wallet out and slip on a Candy Jacket.