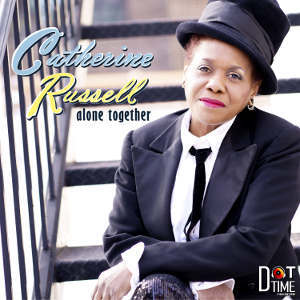 Her story has become increasingly well-known during the past decade. The daughter of pianist-arranger Luis Russell (who during 1929-31 led one of jazz's great bands) and bassist-singer Carline Ray, Catherine Russell went her own way musically for years. Russell worked as a backup singer with such performers as Madonna, Rosanne Cash, Cyndi Lauper, and David Bowie among many others, starting in 1988 and continuing up to 2016. However beginning in 2006 and accelerating since then, Catherine Russell has had an important solo career as a swing-based jazz singer.
Alone Together is her seventh album as a leader and, as with the previous six, she performs fresh versions of standards and vintage obscurities.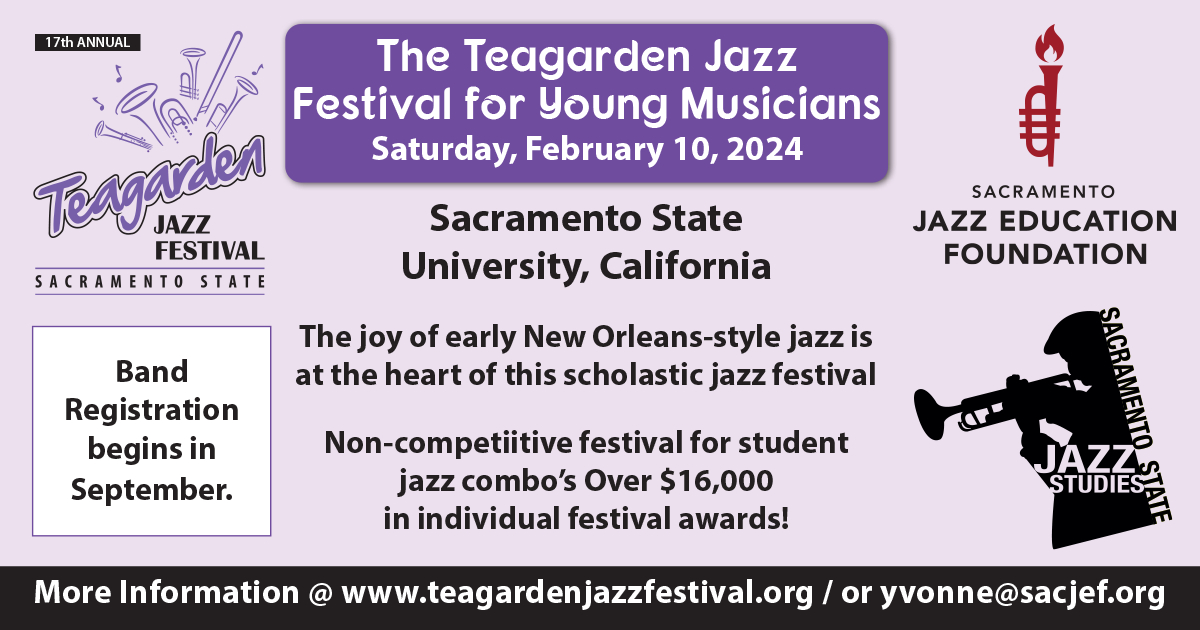 Russell has a warm and versatile voice, a strong range both in notes and emotions, and the ability to perfectly place notes. Like the great Rebecca Kilgore, her phrasing always swings no matter what the tempo, she does not scat much, and her improvising is subtle yet quite effective.
Alone Together has Ms. Russell joined by guitarist Matt Munisteri (who is also the musical director), pianist Mark Shane, bassist Tal Ronen, drummer Mark McLean, trumpeter Jon-Erik Kellso (a major asset throughout), trombonist John Allred, and Evan Arntzen on tenor; three strings are added on "When Did You Leave Heaven?"
Starting with a more swinging-than-usual version of "Alone Together," the highlights of this CD include "You Turned The Tables On Me," a saucy "Is You Is Or Is You Ain't My Baby," "Shake Down The Stars," the 1920s double-entendre piece "He May Be Your Dog But He's Wearing My Collar," an uptempo "Errand Girl For Rhythm," and a hot version of "You Can't Pull The Wool Over My Eyes" that is worthy of Billie Holiday circa 1936.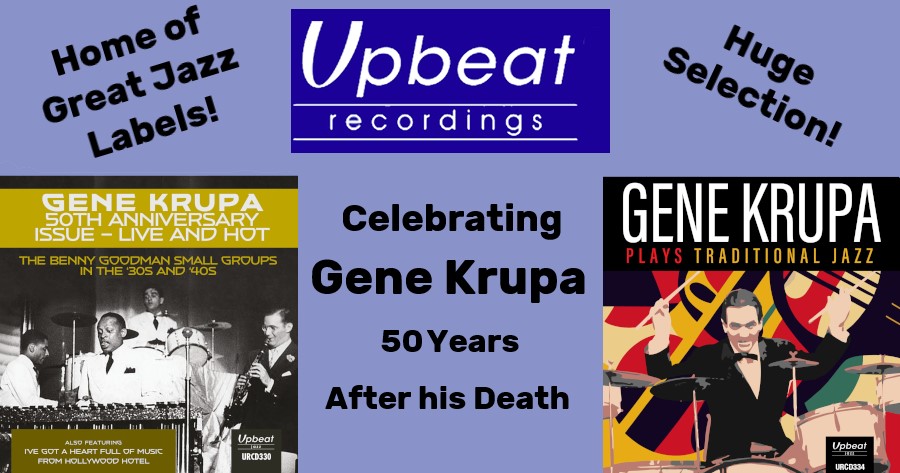 Throughout this set, Catherine Russell does not reinvent the songs but instead joyfully uplifts them and adds to their timelessness.
Alone Together (Dot Time DT 9083, 13 selections, TT = 51.33) www.dottimereords.com
Related:
The Russell Family's Legacy of Jazz: Luis Russell, Carline Ray, & Catherine Russell
Catherine Russell is Jazz Royalty
Catherine Russell: Harlem on my Mind
Catherine Russell Swings Valentine's Day