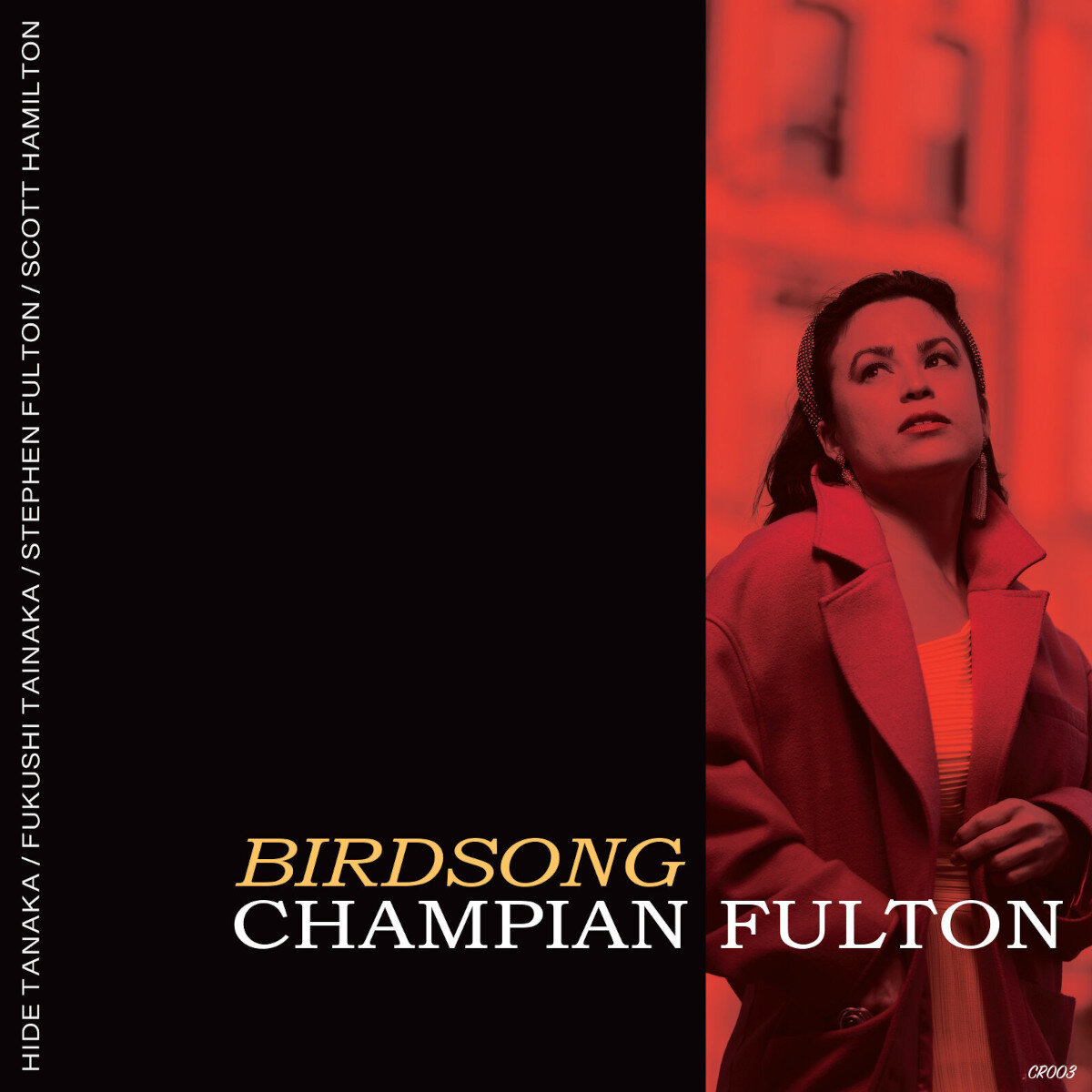 Champian Fulton is a favorite of our readers, and appears frequently at the classic jazz parties and jazz society events they attend. Though her albums fall squarely within the classic jazz boundaries of  TST, they are a little more crisp, a bit more modern, at the edge of what we cover.  Her personal jazz pedigree has modern roots. As the liner notes of her new album commemorating the Charlie Parker centennial tell the story she heard Charlie Parker and Strings from the womb on a cassette tape her father had made for that purpose.  Her parents were friends with Clark Terry who became her mentor.
I'll put my biases up front. There is a reason I write for The Syncopated Times rather than Jazz Times or some other publication that neglects jazz before the bop era. I'm not a moldy fig, rejecting innovation within the music, I can appreciate quality jazz of any era. I just accept that some material moves me, and some not as much.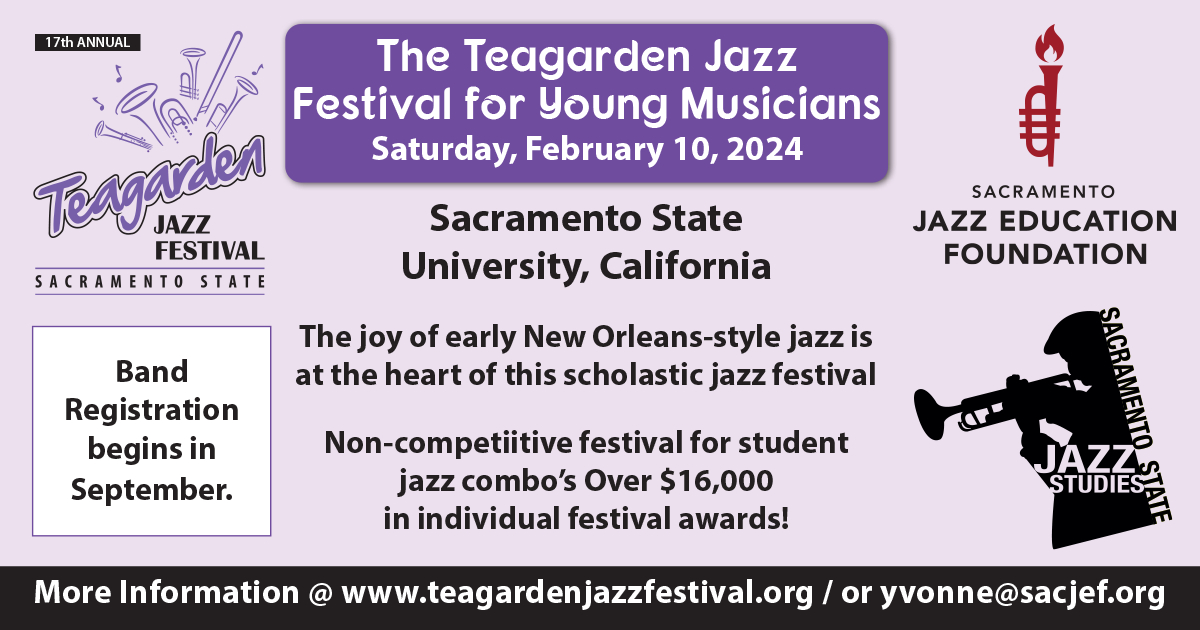 I celebrate the genius of men who layered unique forms of self expression onto the jazz basics of their forebears, however, the times I'll choose to enjoy a classic recording session from Charlie Parker are rare and usually involve pleasing company that has stated their preferences. He's a whole lot easier to listen to than Coltrane. As with most later jazz performers I most enjoy Bird most when he is connecting to his roots. Those roots are explored in this issue in a review of the late Stanley Crouch's book on Bird's early years.
Their is a reason Fulton has managed to find an audience across the jazz fan spectrum. She can get to the heart of a song, those roots, and she knows how to work a band. She plays classic jazz in the truest sense, at the melodic heart of what jazz is. That's why while this album will hold most of its appeal to dedicated Bird fans it will also be enjoyed by her fans of all musical backgrounds.
The eleven tracks were chosen by Fulton and saxophonist Scott Hamilton, who previously joined her on an album in 2017. The titles were either written by Bird or became associated with him, an appropriate centennial approach. As Fulton is a pianist the track selections favor that instrument. Rhythm is kept unobtrusively by Fukushi Tainaka on drums & Hide Tanaka on bass, a team that has joined her many times previously. Her father Stephen Fulton, joins them of fluegelhorn.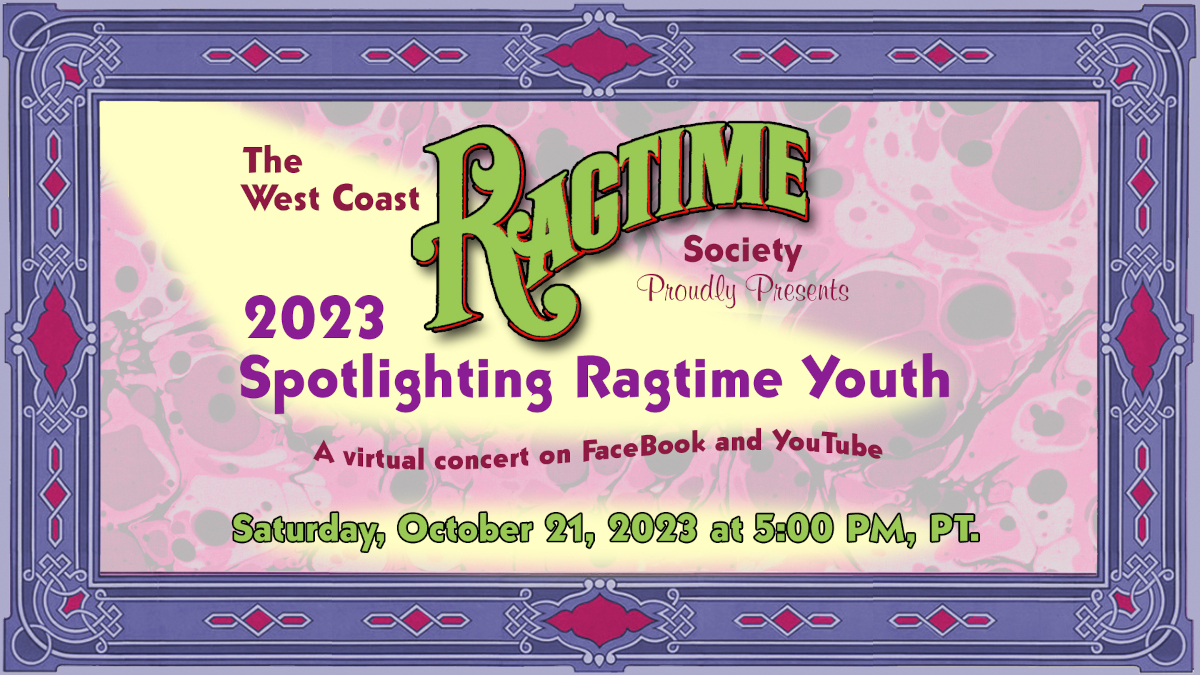 The album highlights the melodic interactions between Fulton and the always impressive Hamilton, and somewhat surprisingly, the lyrics to these songs so ingrained in Fulton's musical upbringing. Often she is singing the lyrics to titles such as "My Old Flame" and "Just Friends" that were not part of the solo focused Parker sessions. She makes them feel crucial.
Though Hamilton pays a restrained tribute these performances aren't imitative. The liner notes describe the group as "flexible" in their treatment of the material, but I think a better choice, especially to describe Fulton's piano work, would be "nimble".
Keeping in mind my declared biases I enjoy, in most cases, the interpretations on this album more than the Bird originals. Assuming many TST readers share my preferences, they can add this, Fulton's 12th(!) album, to their collection without worry.

---