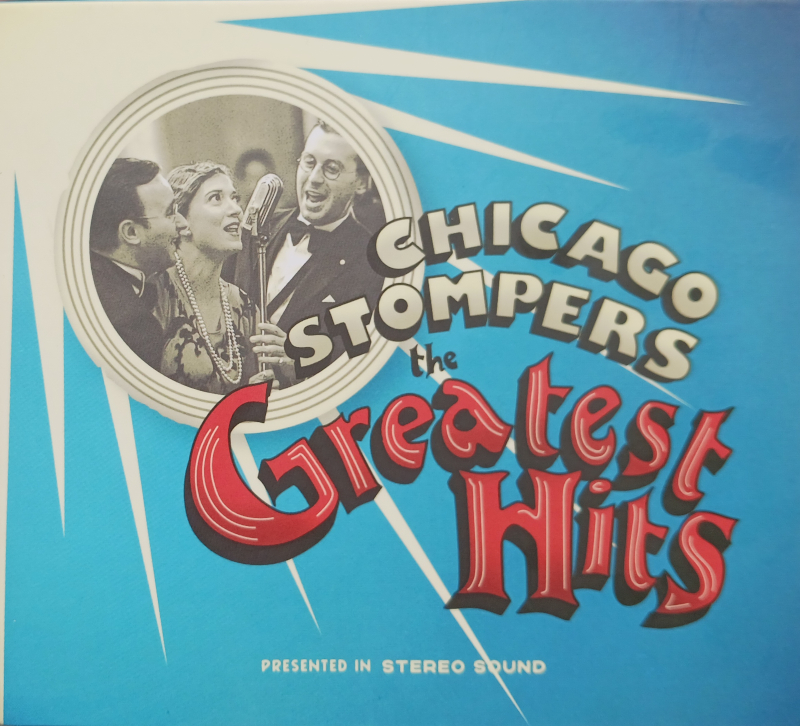 The Chicago Stompers celebrate 20 years together on their new album Greatest Hits. Rather than your typical hits album, collecting previous recordings, these are new studio recordings of titles from their two previous albums and tunes that are successful at their live performances. The Stompers are the best known of the Italian groups playing early jazz, certainly the largest. Counting guests, there are over 20 musicians on this record. I won't list them all here, as nearly none are familiar to our readers aside from Philadelphia's own Drew Nugent, who provides excellent guest vocals on two titles.
A specialty band focused on the orchestrated hot dance music of the later 1920s and early '30s, they are one of several European outfits filling a similar space. Their rivals include the Prague and Bratislava Syncopators, and Alex Mendham's UK group. Aside from ragtime orchestras like the Peacherines and River Raisin Ragtime Revue, there is no real American equivalent to the large and hyper-realistic stage recreations these groups aim for. Supporting a group this large takes a civic attitude towards jazz and the performing arts in general that is lacking Stateside.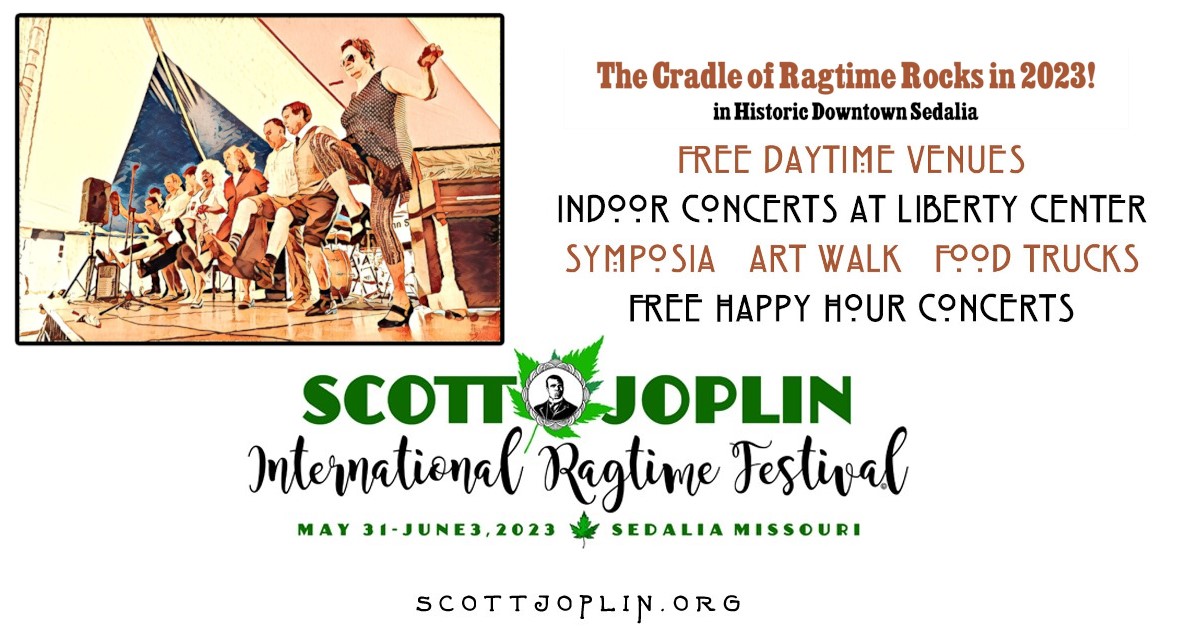 Their mission statement strives for authenticity. They are "specialized in the philological execution of the repertoire of orchestras operating in the USA, and in Europe between 1924 and 1933" through "the use of ancient instruments" and "the peculiar study, through an accurate and heartfelt listening to 78 rpm records, of the instrumental and vocal techniques of the period." They also study those films that are available of bands in the period so that their movements and dress on stage are as authentic as possible. Their mission is the recreation of century old experience in the high fidelity and living color of real life.
The group jumped on the scene in 2002 notable for their size, at 11 members plus guests, the above stated obsession with authenticity, and their remarkably young age, averaging at one point only 20 years old. Even two decades later they are younger than most groups, having had inevitable personal changes and inspiring a vigorous traditional jazz scene in Italy full of smaller groups that serve as farm teams for the Stompers.
I reviewed an album from the Chicago Stompers several years back, one notable difference on this set is there are no Italian titles, which certainly wasn't a hindrance for me, but makes this one more capable of reaching the worldwide audience it deserves. Seventeen titles include easily recognizable hits of the period including "Black Bottom," "Deep Henderson," "Borneo," "The Sophomore," "I'll Be A Friend With Pleasure," "Too Late," "(Oh!) Lady Be Good," "Sunny Side of the Street," "It's Tight Like That," and "East St. Louis (Toodle-oo)." A perfect mix for an informed jazz audience that is full of crowd pleasers for the folks they bring along. Their live shows must be the stuff of lifelong memories.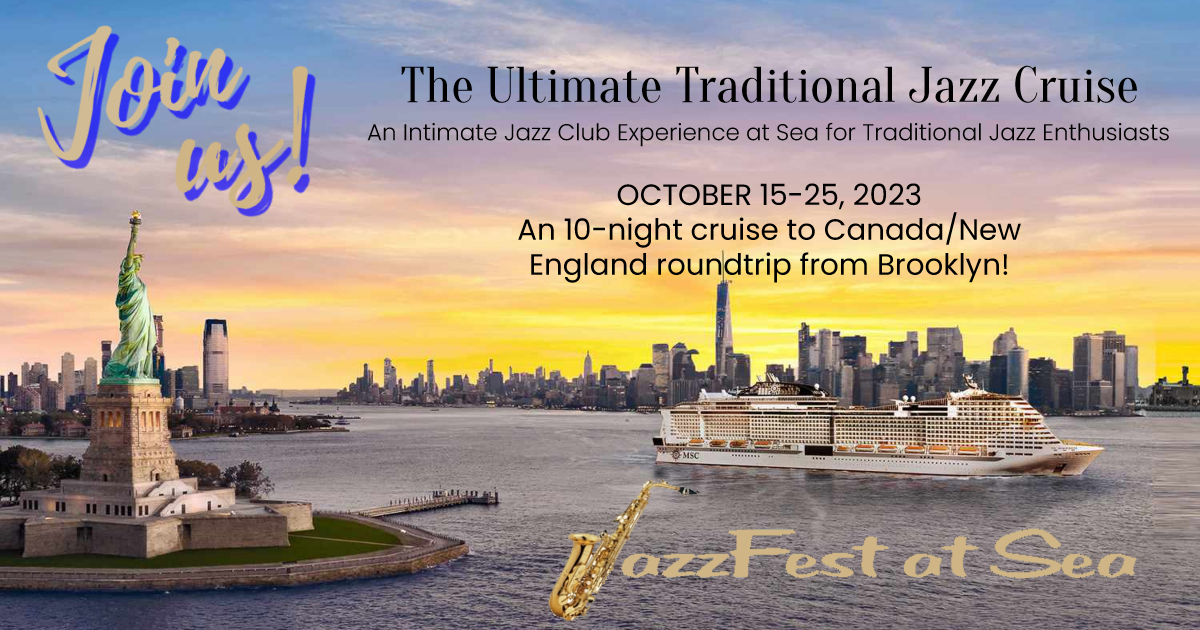 Mauro L. Porro, the band's musical director, is responsible for the excellent arrangements and transcriptions. As authentic as they are, the feeling is much hotter than a typical hot dance band on disc. Perhaps coming closer to what these bands were laying down as excitement crested across an intoxicated crowd of jitterbugs. Subgroupings are utilized effectively, the rhythm section is bassy and driving, and the five vocalists, all listed as guests, are expressive and warm.
A very impressive arrangement of "West End Blues," with lyric, closes the album. It is no wonder this group has impressed the jazz elite at Whitley Bay and Ascona. Wherever you live The Chicago Stompers' Greatest Hits deserves a spot in your collection.
Chicago Stompers • The Greatest Hits
www.chicagostompers.it