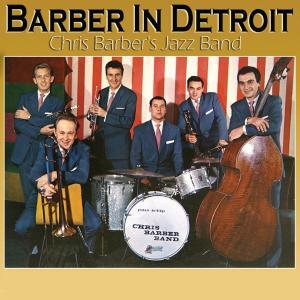 Chris Barber has been a major part of the British trad scene for over 70 years. While he recorded studio sides as a leader as early as 1951, it was three years later that he began leading a regular band that featured trumpeter Pat Halcox and clarinetist Monty Sunshine. Barber In Detroit, most of which is the only recording made during their initial tour of the United States in 1959, features the same classic frontline.
Originally a bootleg (the band did not know that they were being recorded), the dozen selections are from Feb. 22, 1959. The recording quality had originally been rough but is greatly improved on Barber In Detroit. The three horns, joined by banjoist Eddie Smith, bassist Dick Smith, and drummer Graham Burbidge, are in top form with the highlights including "Bourbon Street Parade," "My Old Kentucky Home," "The Old Rugged Cross," Duke Ellington's "Saratoga Swing," and "Panama."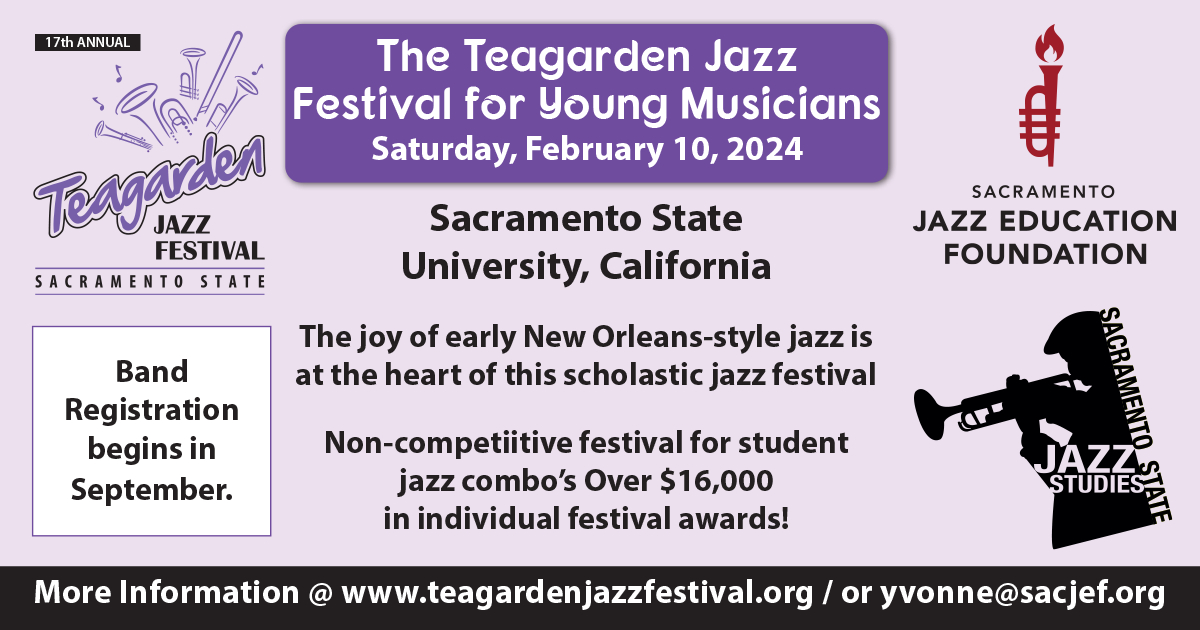 To fill out the CD, producer Paul Adams came up with six previously unreleased selections from 1957-58 including three numbers from the band's great blues singer Ottilie Patterson. Halcox would be a member of Chris Barber's groups until he retired in 2008, guesting occasionally with Barber until his death in 2013. As usual on this formerly rare live set, he is one of the main stars.
Chris Barber, who until recently lead a larger ten-piece band, has finaly retired. Barber In Detroit is only one of many rewarding sessions of his that has been released by the Lake label, a catalog well worth exploring.
Barber In Detroit (Lake LACD 351, 18 selections, TT = 76:19)