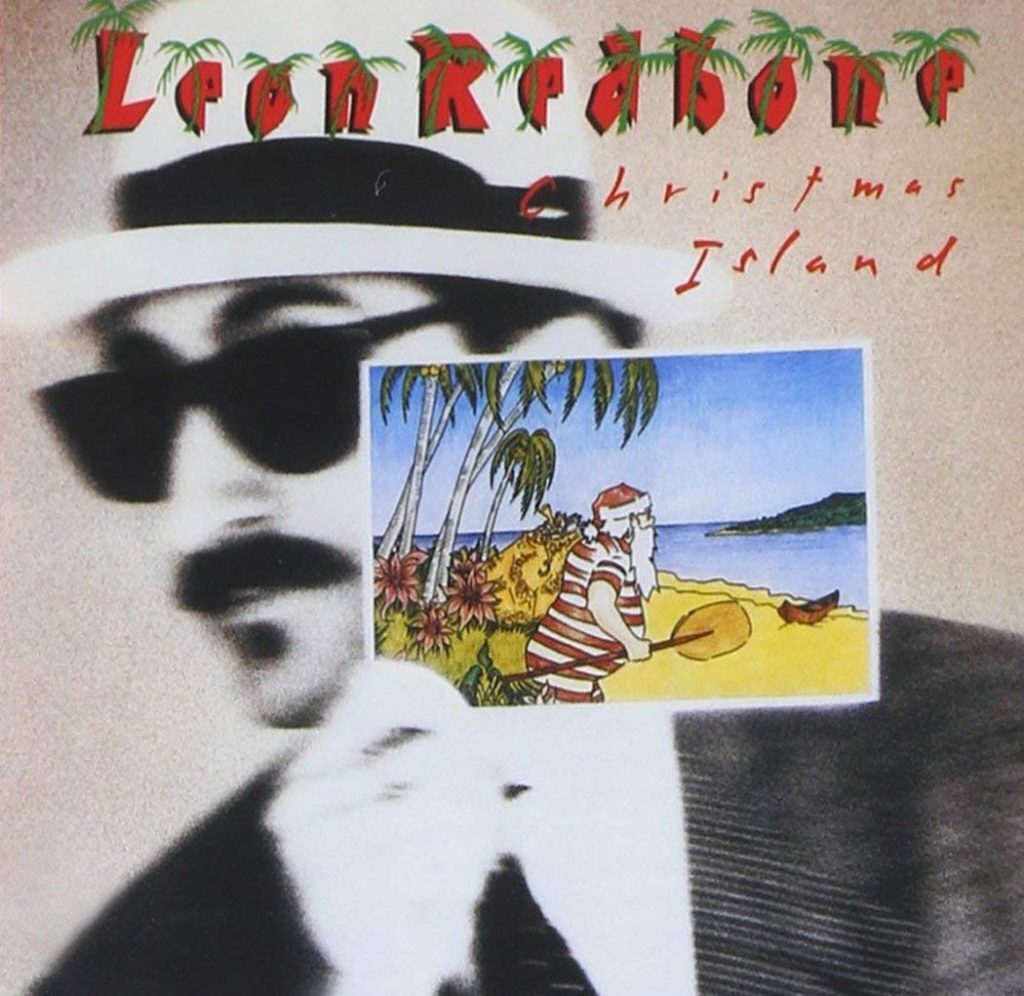 There's plenty of great music to help us celebrate Christmas, but my all-time favorite holiday album has to be Leon Redbone's Christmas Island.
Leon burst onto the music scene in the mid-1970s, so by the time he entered the studio at Manhattan Recording Co. to lay down tracks for Christmas Island on Dec. 28, 1987, he was able to attract an impressive array of accompanists, the absolute cream of the Big Apple crop.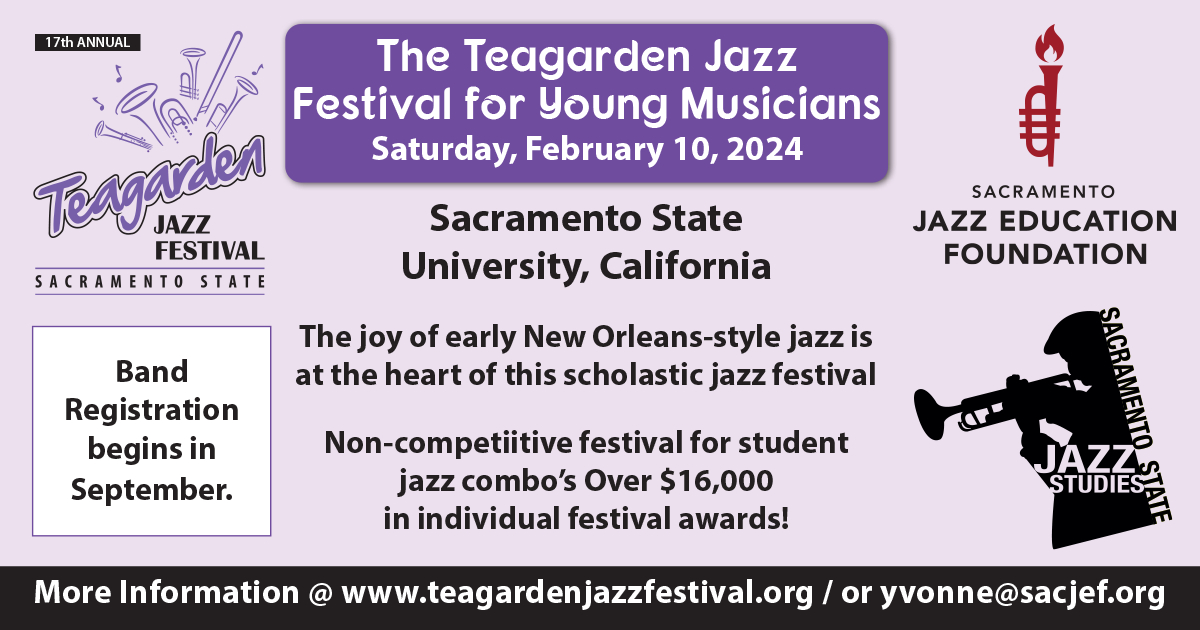 The session players included trumpeter Jon-Erik Kellso, pianist Terry Waldo, bassist-accordionist Brian Napelka, clarinetists Bobby Gordon and Dan Levinson, guitarist Frank Vignola, and Dobro player Cindy Cashdollar. Redbone handled production chores himself, alongside his longtime manager, Beryl Handler.
Recorded 30 years ago this month in New York City, the disc was originally released on Blue Thumb Records in 1988 and now bears an August Records imprint.
Listeners instantly recognize Redbone's peculiar growling baritone from his surreal Budweiser beer commercials and many appearances on NBC-TV's Saturday Night Live, as he authentically recreated hits of the 1920s for modern audiences.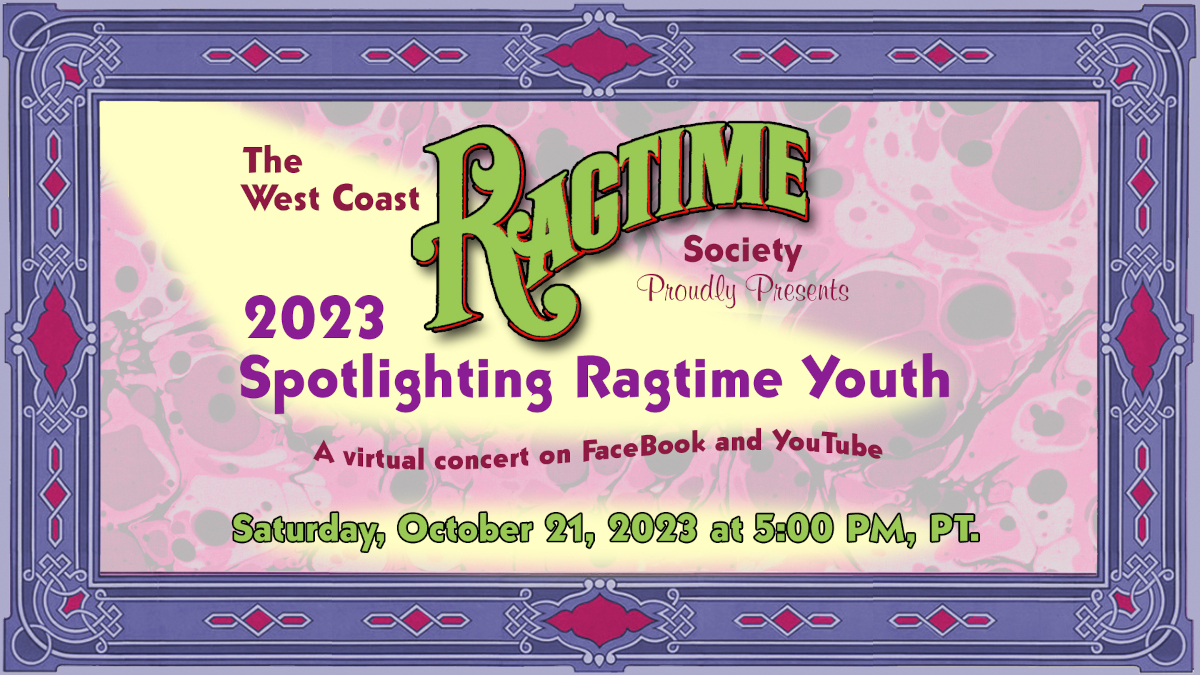 That incredible voice serves him well on Christmas Island as he sings and plays acoustic guitar on 11 holiday tunes, including "White Christmas" and "I'll Be Home for Christmas"—both replete with vocal yearning. The traditional "Christmas Ball Blues," benefits from Bobby Gordon's licorice stick delicately weaving its way around Leon's laconic vocal:
Christmas comes but once a year
And to me it brings good cheer
And to everyone who likes wine and beer
While Redbone has always been most comfortable with Tin Pan Alley and Vaudeville Era material, here he time travels all the way up to 1954 with a sincere cover of the Perry Como hit, "(There's No Place Like) Home for the Holidays." And his rendition of Elvis Presley's 1957 hit "Blue Christmas" —previously recorded by Ernest Tubb and Russ Morgan—is far more melancholy than the King's.
When Dr. John and Leon trade vocal verses on "Frosty the Snowman," it's a swingin' snowball fight between two gritty singers as John Gill's snappy banjo work propels the progression beneath those distinctive voices. Gill, an especially versatile musician who regularly plays with Woody Allen and the Yerba Buena Jazz Band, arranged strings for the disc as well as playing banjo, drums and bass saxophone where needed.
While the album shimmers with marvelous musicianship throughout, one of its sweetest surprises is "That Old Christmas Moon," composed by one of Redbone's sidemen, the respected ragtime and stride pianist Terry Waldo. One of the top keyboardists working the trad scene in Manhattan, Waldo's piano gives the song a honky-tonk ambiance as Redbone warbles its lovely lyrics and whistles a delightful mid-tune break. Waldo's words and Redbone's warm and whimsical performance make this "Moon" shine as a brightly as any Christmas classic: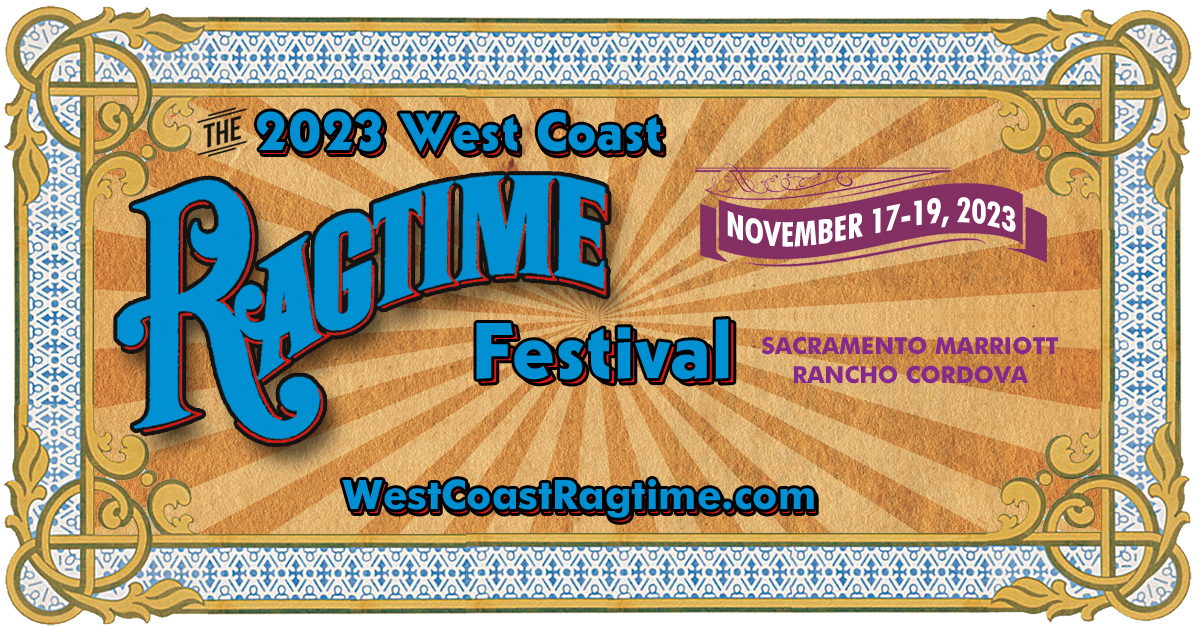 Santa's coming real soon
And the moonbeams will guide his sleigh
All the children are tucked away
'Neath that old Christmas moon
*And dreams will fly o'er the rooftops
So far up in the sky
We'll see the sights, the Christmas lights
*Together, you and I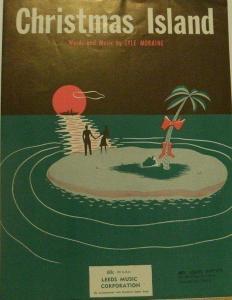 The disc's title track sails full speed ahead as it recalls the enormous popularity of Hawaiian music in the 1920s which spawned other tunes with exotic locales, but "Christmas Island" was actually written in 1946 by Lyle Moraine, a struggling Hollywood actor from Iowa. Moraine had appeared, uncredited, as a young man in the 1941 Olsen & Johnson comedy Hellzapoppin', and didn't grace the big screen again until he played a French soldier, also uncredited, in Victor Fleming's 1948 film, Joan of Arc.
In the meantime, Moraine turned to music. The piano-playing actor scored an unlikely 1946 hit with his only known composition, "Christmas Island," a song that celebrates the popular holiday in an ironically tropical climate. His opening lines ask the question,
How'd you like to spend Christmas on Christmas Island?
How'd you like to spend the holiday way across the sea?
How'd you like to spend Christmas on Christmas Island?
How'd you like to hang your stocking on a great big coconut tree?
The Andrews Sisters, backed by Guy Lombardo & His Royal Canadians, turned Moraine's oceanic anthem into a million-seller the same year. Moraine's final film role was as a pianist in the 1975 urban comedy, Sheila Levine is Dead and Living in New York City. He died in California in 1988. I wonder if he ever received the royalty checks generated by Redbone's holiday LP. Perhaps his estate banked the earnings as well as those from Jimmy Buffett's 1996 holiday album of the same title.
Anyhow, while Lyle Moraine dreamed of an equatorial yuletide, Redbone's Christmas album joyously embraces Old Man Winter. Terry Waldo coolly comps on "Let It Snow," and Cindy Cashdollar's Dobro brings "Winter Wonderland" to life over a comfortable bed of violins. And Redbone reaches a zenith with an absolutely otherworldly version of Victor Herbert's "Toyland."
Minnesota musicologist Martin Keller was duly impressed. Leon's "Toyland" vocal, he wrote, is performed "with what can best be described as Redbone passion, embracing dashes of longing, nostalgia and pleasure as deep as the voice that breathes life into a song about every kid's Christmas fantasy."
I couldn't have said it better myself.
In May 2015, Redbone's publicist announced his retirement from performing and recording due to health problems. He's now 68 years old, and I'm sure we all hope he's feeling chipper enough to take a turn on the dance floor at the Christmas Ball.
---
Also Read:
Travels Through Time and Space with His Eminence Leon Redbone
Leon Redbone has Died at 127