Christmas with Champian & The Things We Did Last Summer
Christmas with Champian
Champian Fulton
www.champian.net
The Things We Did Last Summer
Champian Fulton and Scott Hamilton
Blau Records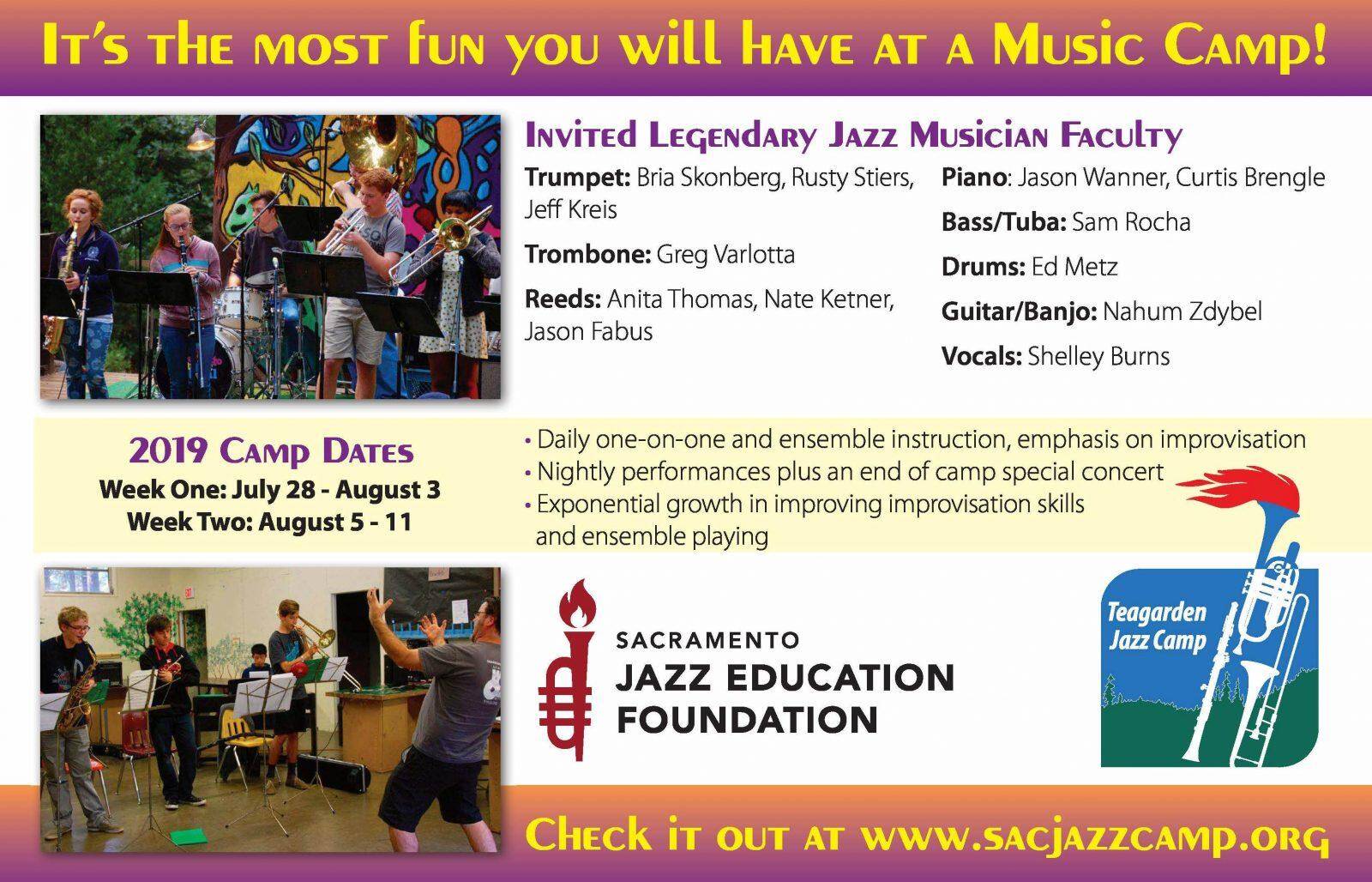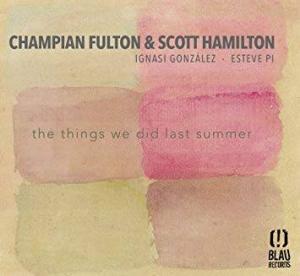 Pianist-vocalist Champian Fulton's new release, Christmas with Champian is a Jazz Christmas album that actually swings. Champian here offers us a charming program of her own seasonal favorites. Worth noting is Champian's rendition of the Los Panchos & Eydie Gormé hit, "Gracias a Dios," a selection inspired by her Mexican heritage; also listen for her original song "Merry Merry Christmas," written as a gift to her fans.
A confession must be made here that, as much as humanly possible, I avoid supermarkets and other stores during the holiday season owing to the unavoidable profusion of Christmas songs. Christmas music itself is mostly blameless, but the nostalgia ambush lurking in each commercial establishment is punishing. (I could happily live the rest of my life without hearing Gene Autry sing his biggest seller.)
That being said, I enjoyed Champian's elegant, Ella-tinged vocals and her excellent piano work. She is a remarkable performer and this album stands on its own as music, though you will include this in your own seasonal rotation for years to come.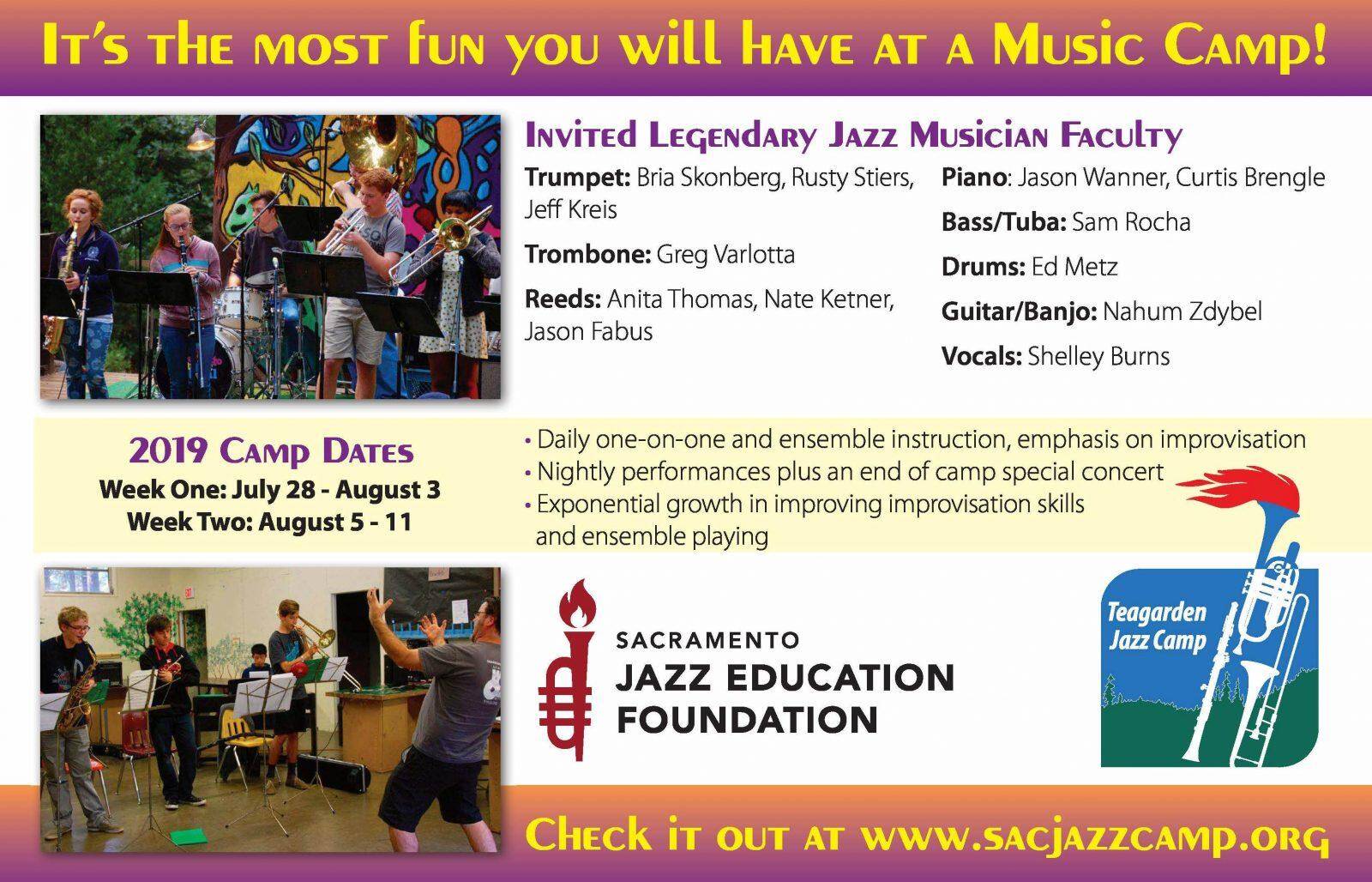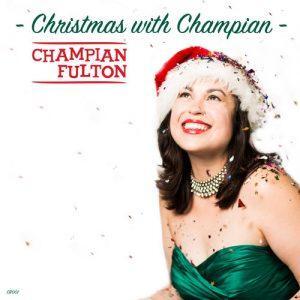 Christmas with Champian also spotlights veteran jazzmen David Williams on bass and Fukushi Tainaka on drums, who performed for over 30 years with Cedar Walton and Lou Donaldson respectively; and Clark Terry protegé (and Champian's father) Stephen Fulton plays trumpet and flugelhorn on a lovely rendition of the Vince Guaraldi favorite "Christmas Time Is Here."
Also noteworthy is Champian Fulton's previous album The Things We Did Last Summer, released this past July on Blau Records. Reedman Scott Hamilton accompanies Champian in this live concert recording, captured during the label-sponsored tour in April, 2017. Joined by Esteve Pi on drums and Ignasi Gonzales on bass, Champian and Scott inspire each other through eight selections on this CD, of which the majority are Songbook favorites.
The style here is decidedly mainstream, though Champian's engaging, vivacious vocals and swinging piano and Scott Hamilton's solid tenor sax are likely to appeal to the figs among us who haven't gone too far past their sell-by date. For trad fans who could use a palate-cleanser, this disc swings quite sufficiently.
---
Read our cover profile of Ms. Fulton here: Champian Fulton: A Fresh Breath of Swing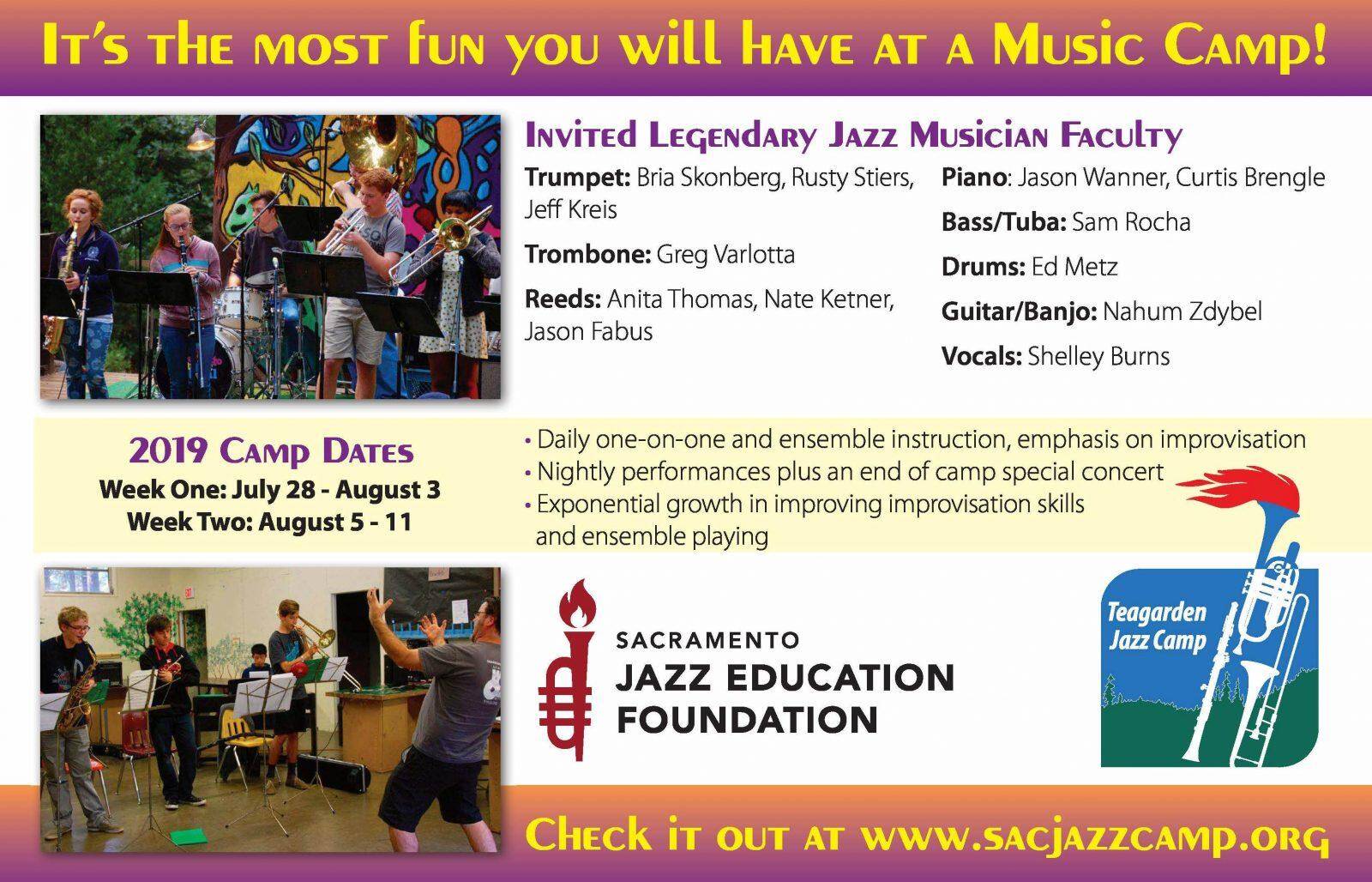 For more information, please visit www.champian.net.