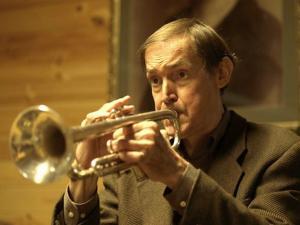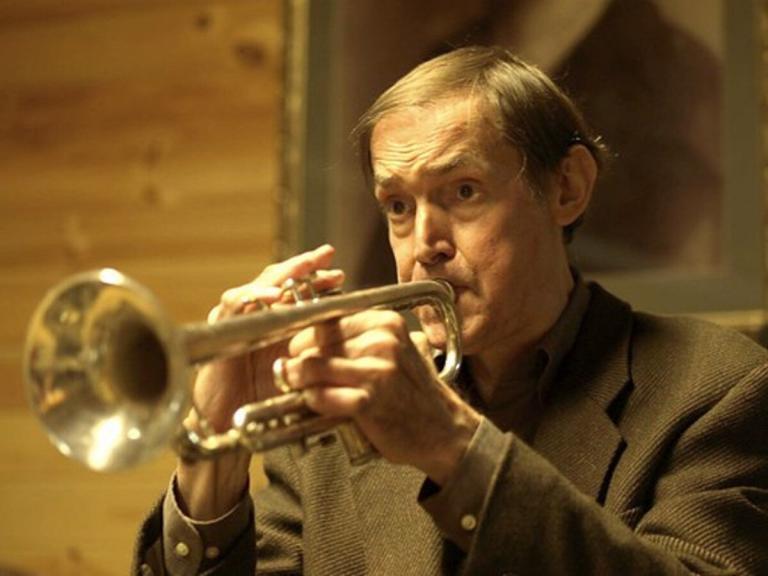 Cornetist Peter Ecklund died on April 8th after a long battle with Parkinson's. In the mid 1960s while still at Yale he began jamming with a group of musicians who would become The Galvanized Jazz Band, a popular New England group that continues to this day. As time went on he subbed with the New Black Eagles Jazz Band, also in the North East.
By the early 70s his skilled playing led to a full time career making horn arrangements, touring and or recording with the David Bromberg Band, Greg Allman, Bonnie Rait, Maria Muldaur, and Paul Butterfield. In the decades to come he recorded in studio with many others including Bob Dylan, the Grateful Dead, and Loudon Wainwright. His experience playing other styles of American roots and popular music at the highest levels added depth to his jazz playing.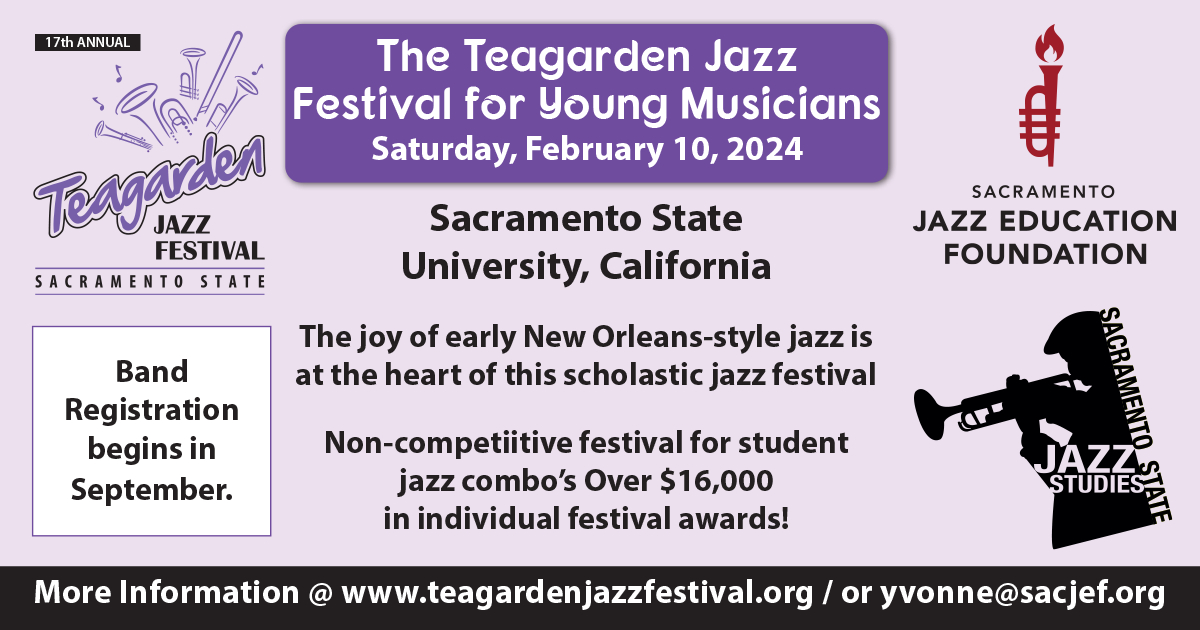 In the 80s he earned wider recognition in his own jazz career. He toured and recorded with Leon Redbone and in 1986 joined the band he is most known for, the Orphan Newsboys with Marty Grosz.  In 1987 he became first trumpet with Vince Giordano's Nighthawks, a 1920s dance band.
He recorded on at least 30 jazz albums on labels including Arbors and Stomp Off, sometimes as lead but also with groups including Paris Washboard, the New Jazz Wizards, the Back Bay Ramblers, and many others. He has made appearances with Dick Hyman, toured Japan with Marty Grosz and Ralph Sutton, and played at countless festivals and jazz parties.
In the mid 90s he became involved in the swing revival, teaching improvisation at adult camps and playing with several groups at Lindy events. This led to his appearance on several swing albums.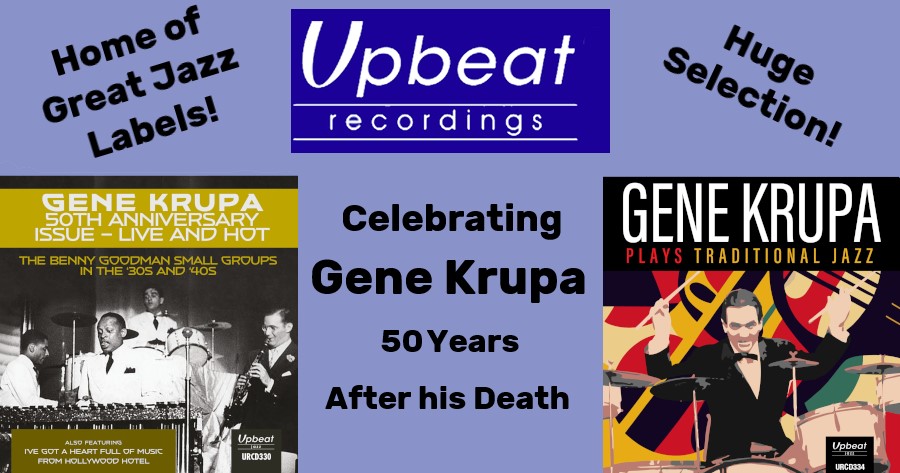 Ecklund played on the Ken Burns documentaries The Civil War, Baseball and The American West, the films King of the Gypsies, Eight Men Out, and Fried Green Tomatoes. He was also on the soundtracks of several Woody Allen films and sat in with the Woody Allen New Orleans Jazz Band several times a year. He was a frequent guest on Prairie Home Companion.
He is the author of Louis Armstrong: Great Trumpet Solos, and Bix Beiderbecke: Great Cornet Solos. He recorded Music Minus One albums focused on Bix and Count Basie.
In 2009 he formed the Blue Suitcase Trio playing material that was either original or unique. During the 2010s he could be heard with them, accompanying pianist Terry Waldo, or sitting in at trad hot spots like the Ear Inn.
---
Also read Eli Newberger's memory of Meeting Peter Ecklund in the 1960s.
Watch a 1998 interview of Peter Ecklund for the Hamilton College Fillius Jazz Archive.