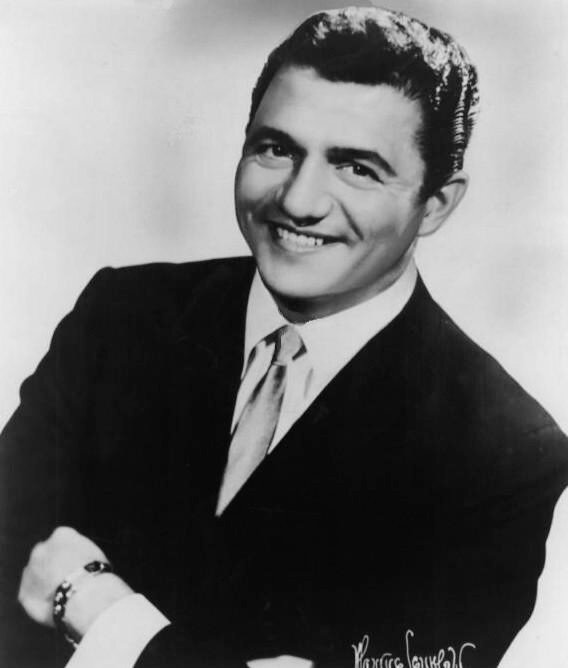 ARMANDO "Buddy" GRECO, 90, on Jan. 10 at Las Vegas. Born in Philadelphia, Buddy Greco sang on the radio when he was 4 and began performing in his teens. He was vocalist-pianist-arranger for the Benny Goodman band before going out on his own. He had a minor hit in 1947, "Ooh, Look-a There, Ain't She Pretty."
He said he played every nightclub "at least twice" and became a second-tier star and first-rank hothead. He once pushed a piano off stage toward a patron who wouldn't put out his cigar. He was also a notorious ladies' man who was married five times and was a fringe member of the Frank Sinatra-Dean Martin-Sammy Davis Rat Pack when performing in Las Vegas. He recorded over 60 albums, and his most successful single was "The Lady Is a Tramp," which sold more than a million copies.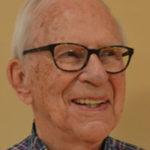 Lew Shaw started writing about music as the publicist for the famous Berkshire Music Barn in the 1960s. He joined the West Coast Rag almost thirty years ago and has been a guiding light to this paper through the two name changes since then as we became The Syncopated Times.  47 of his profiles are collected in Jazz Beat: Notes on Classic Jazz. Volume two, containing profiles from 2013-2016 will be available on Amazon soon. He taps his extensive network of connections and friends throughout the traditional jazz world to bring us his Jazz Jottings column every month.