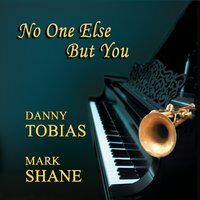 Trumpeter Danny Tobias is perhaps best-known for his association with the Midiri Brothers Sextet, but he has also led his own groups and worked with such notables as Scott Robinson, Vince Giordano, Wycliffe Gordon, Harry Allen, and Marty Grosz.
A superb swing pianist who can sound just like Teddy Wilson but also has his own musical personality, Mark Shane has worked with Bob Wilber, Peanuts Hucko, Terry Blaine, Ed Polcer, Allan Vache, Catherine Russell, and Dan Levinson among many others.
No One Else But You is a set of trumpet-piano duets that sound as if the duo simply got together one day and decided to explore some of their favorite songs. It all sounds so simple and relaxed, but of course playing on this level is not so easy. However Tobias and Shane make it all seem effortless (even the many stop-time breaks), interacting spontaneously with each other, taking spirited solos, and engaging in many tradeoffs.
Among the 14 songs are a variety of underplayed tunes including "I'll Always Be In Love With You," "I Believe in Miracles," Don Redman's "No One Else But You," and Jelly Roll Morton's "Chicago Breakdown," plus such forgotten gems as "Morning, Noon And Night" (taken as a Shane piano solo), "It's Like Reaching For The Moon," "Namely You," and Duke Ellington's "Carnival In Caroline." The best-known tune of the set, "Someone To Watch Over Me," has the trumpeter switching to the mellow Eb alto horn although it is mostly a piano feature.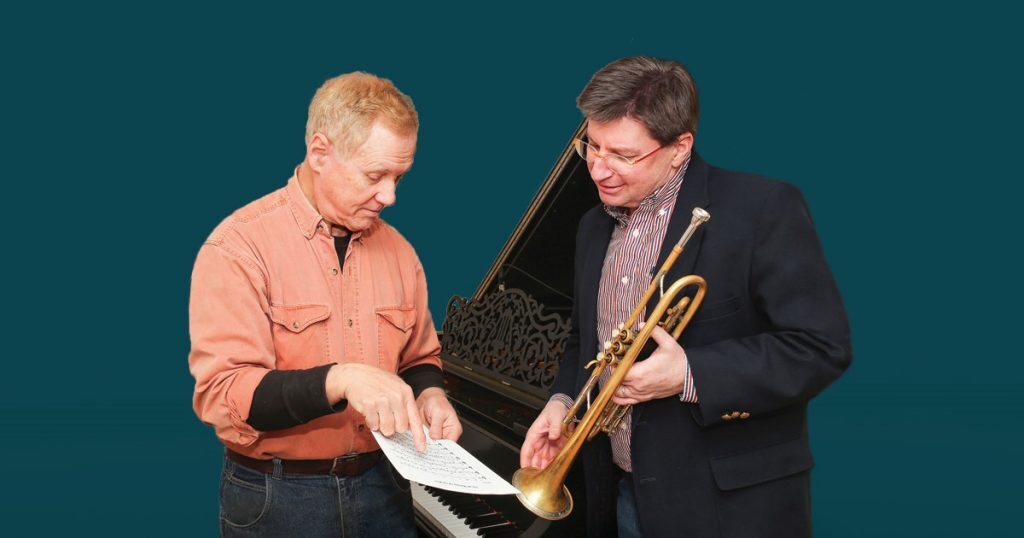 The playing by the duo throughout the memorable set is consistently delightful and Danny Tobias (who fits perfectly into the 1930s style without copying any of his historical predecessors) is heard in peak form. Highly recommended.
No One Else But You
(Self-Released, 14 selections, TT = 51:27)
www.dannytobias.com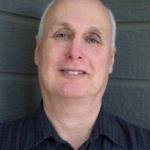 Since 1975 Scott Yanow has been a regular reviewer of albums in many jazz styles. He has written for many jazz and arts magazines, including JazzTimes, Jazziz, Down Beat, Cadence, CODA, and the Los Angeles Jazz Scene, and was the jazz editor for Record Review. He has written an in-depth biography on Dizzy Gillespie for AllMusic.com. He has authored 11 books on jazz, over 900 liner notes for CDs and over 20,000 reviews of jazz recordings.
Yanow was a contributor to and co-editor of the third edition of the All Music Guide to Jazz. He continues to write for Downbeat, Jazziz, the Los Angeles Jazz Scene, the Jazz Rag, the New York City Jazz Record and other publications.