We are saddened by the news of the passing of legendary drummer Viola Smith, who died October 21 at her home in Costa Mesa, California. She was 107.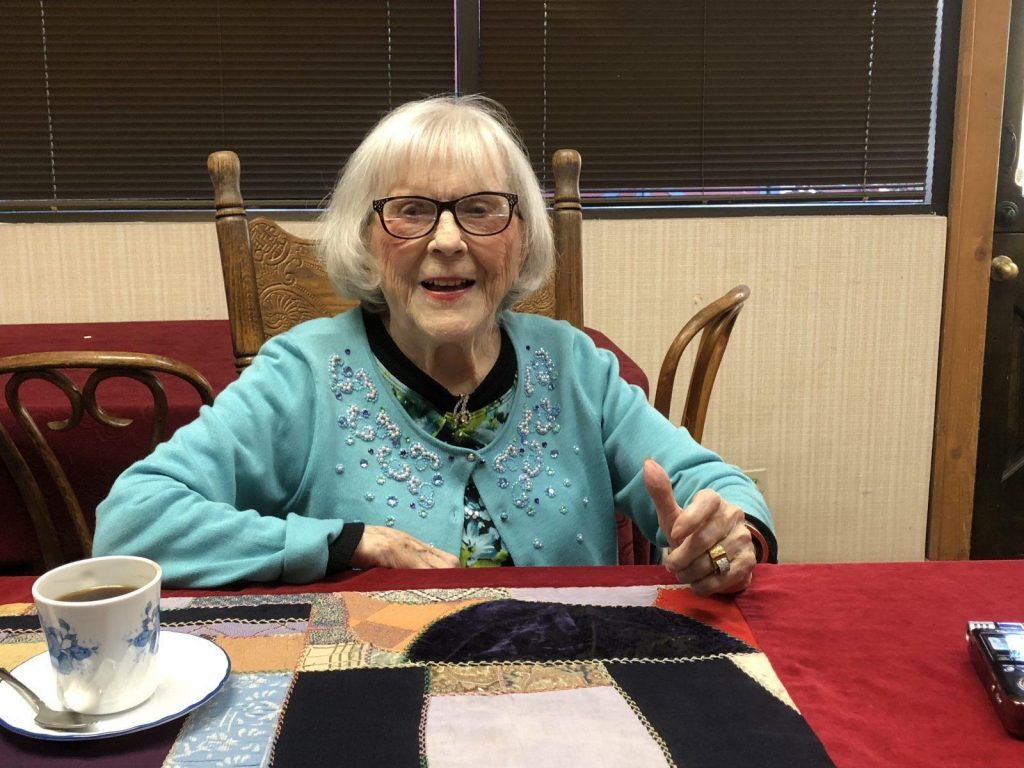 Viola Clara Schmitz was born in Mount Calvary, Wisconsin, on November 29, 1912. Viola was one of the first professional female drummers when she came on to the scene in the 1920s as the percussionist in an all-girl dance band, billed as the Schmitz Sisters Orchestra (later the Smith Sisters Orchestra). As her sisters married one by one, Viola and his sister Mildred reformed the band, hiring additional women musicians and calling themselves the Coquettes. Viola was musical director for the group, but could not easily conduct and sit behind her drum kit, so Frances Carroll was hired to front the band. In that configuration, the Coquettes made a Vitaphone short film in which Viola's dazzling playing is prominently featured.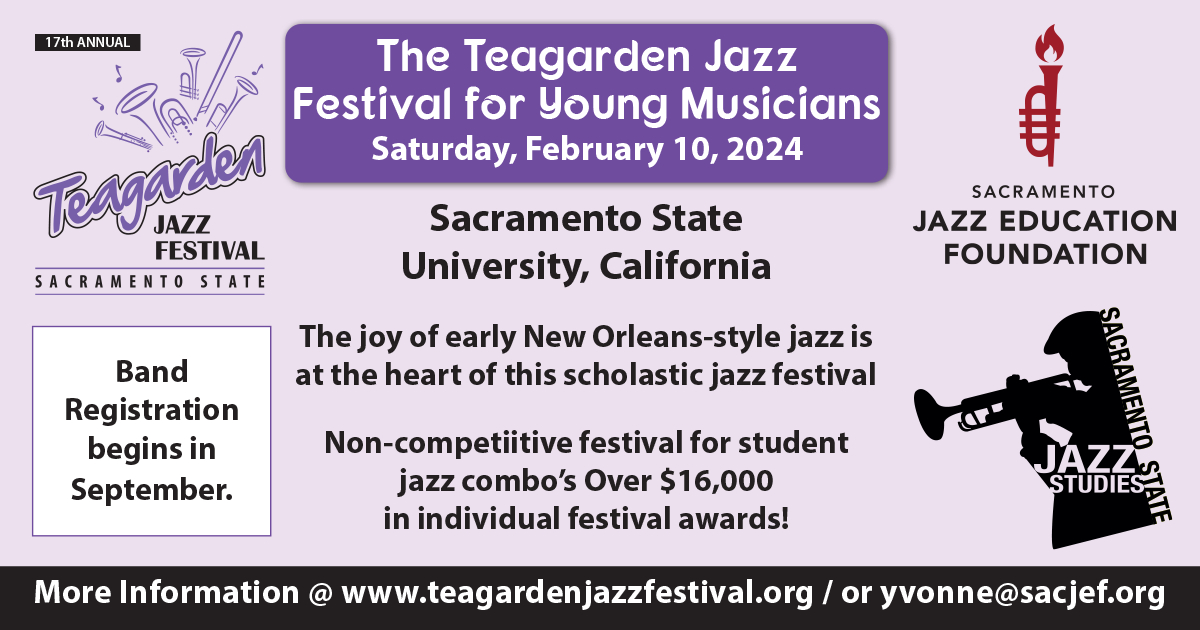 She was a Ludwig endorser and member of the NBC Symphony Orchestra. In 1942 during World War II, Viola wrote an article for Down Beat magazine titled, "Give Girl Musicians a Break!" She stated, "In these times of national emergency, many of the star instrumentalists of the big name bands are being drafted. Instead of replacing them with what may be mediocre talent, why not let some of the great girl musicians of the country take their place?"
In the mid-1940s, Viola joined the Hour of Charm Orchestra, an all-female group under the direction of Phil Spitalny. She stayed with the Spitalny organization for a dozen years.
Viola achieved an additional burst of fame as a member of the Kit-Kat Band featured in the Broadway production of Cabaret. Viola paved the way for so many female drummers and was still playing at 107 years old. We were proud to feature an exclusive interview with Viola Smith, conducted by Dan Barrett, in our February 2019 issue.