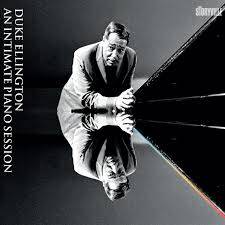 Duke Ellington has been gone for 43 years but "new" music by him still continues to be discovered and released. It is fair to say that there has never been a shortage of Ellington recordings, at least not since 1926. The Tom Lord Jazz Discography shows that he led no less than 1,100 sessions during 1924-74 and appeared on another 103 as a guest or sideman. And yet, due to his brilliance as a pianist, arranger, composer and bandleader, the release of additional Ellington recordings is always a welcome event.
On Aug. 26, 1972, a 73-year old Duke Ellington, who was appearing at the time with an octet drawn from his orchestra at the Rainbow Grill in New York, decided to make some solo recordings, documenting some lesser-known songs along with a few revivals. They are released for the first time on An Intimate Piano Session. Most of the pieces are ballads including "The Anticipation," two renditions of Billy Strayhorn's "Lotus Blossom," and a heartfelt version of "Melancholia."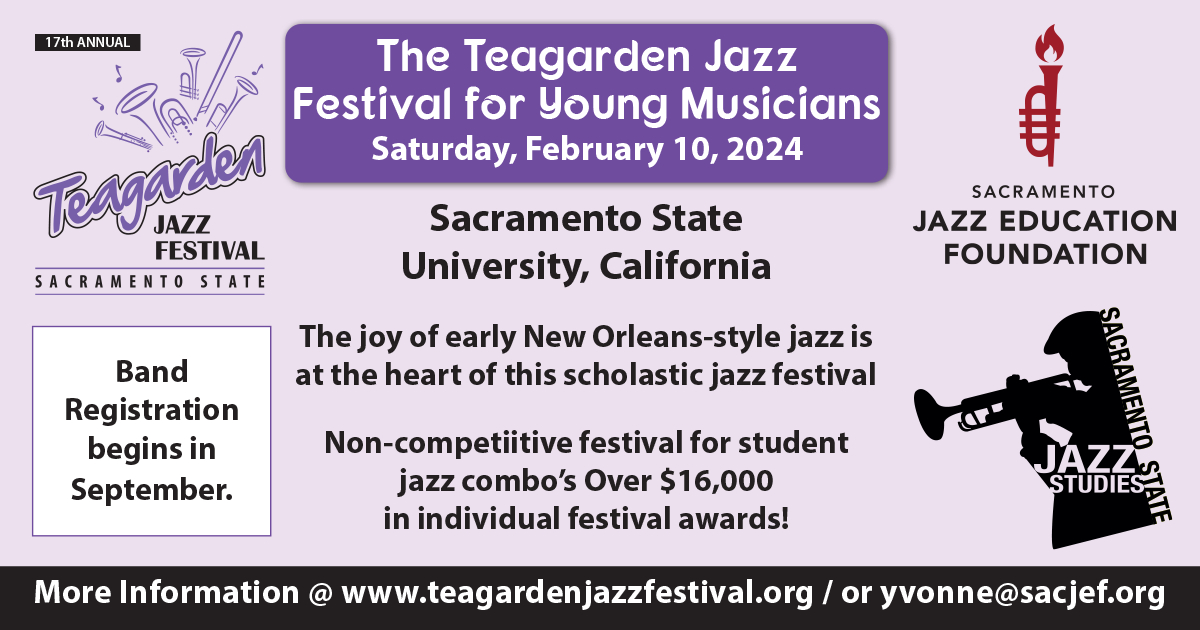 More light-hearted are a pair of versions of the brief "A Blue Mural From Two Perspectives." On two songs Anita Moore joins Ellington, singing "I'm Afraid Of Loving You Too Much" and "I Didn't Know About You" while Tony Watkins (always an acquired taste) takes three dramatic vocals. But the highpoint for this set is Ellington's extensive exploration of his "New World A-Comin'," an underrated work from 1943 that is perfect for his thoughtful yet unpredictable percussive piano.
Also included on the CD are Ellington's encores from a Nov. 7, 1969 concert. While the music by the full orchestra from that performance has been released by Storyville, these four numbers by his rhythm section (bassist Victor Gaskin and drummer Rufus Jones) plus organist Wild Bill Davis are making their debut. After playing the recent pieces "Black Swan" and "The Lake," Ellington does his closing announcements over "Satin Doll" and then returns for an excellent version of "Just Squeeze Me" which features some fine interplay with the organist that serves as a fine close to this intriguing CD.
An Intimate Piano Session (Storyville 1018445, 20 selections, TT = 73:19