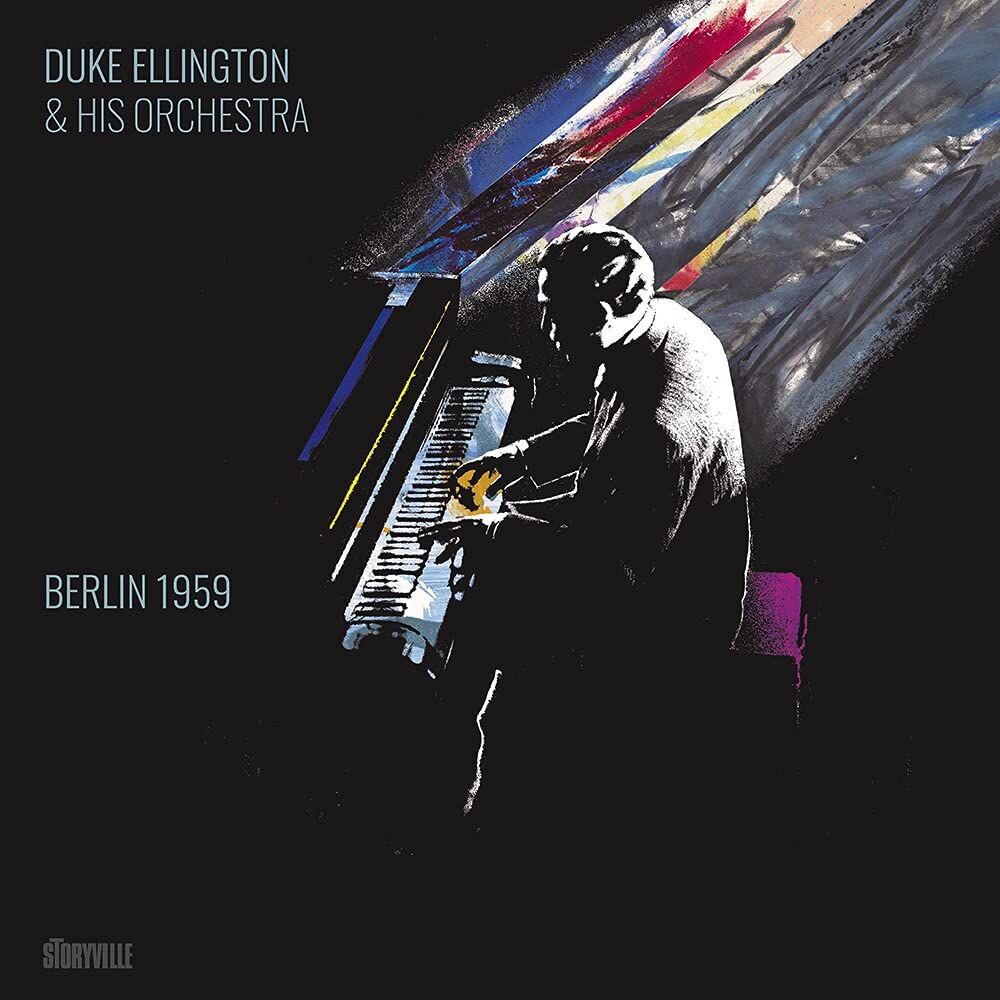 There can never be too many Duke Ellington albums. After his passing in 1974, a steady stream of previously unreleased Ellington recordings continued to come out on a regular basis for a decade, and "new" mostly live performances are still seeing their initial release. Storyville recently released a two-CD set titled Berlin 1959 of an unheard concert.
While most big bands have perhaps three or four excellent soloists, Ellington's in 1959 featured no less than 13: trumpeters Cat Anderson, Fats Ford, Clark Terry, and Ray Nance, trombonists Britt Woodman, Quentin Jackson, and Booty Wood, altoist Johnny Hodges, tenor-saxophonist Paul Gonsalves, baritonist Harry Carney, clarinetist Jimmy Hamilton, Russell Procope on clarinet and alto, and the pianist-leader. Each of those musicians had their own distinctive sound as displayed in ensembles and solos while accompanied by bassist Jimmy Woode and drummer Jimmy Johnson (who was subbing for Sam Woodyard).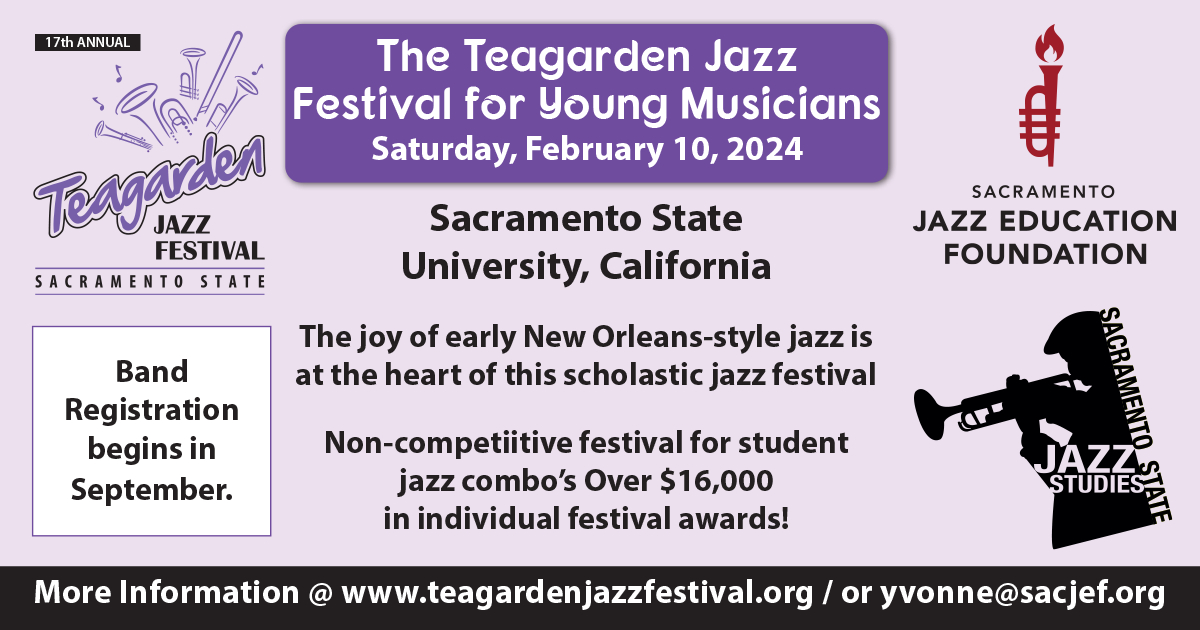 The Duke Ellington Orchestra was well documented in the late 1950s following their major success at the 1956 Newport Jazz Festival, and the live concerts that have been released from this period can be a little predictable. Just as with the Louis Armstrong All-Stars, there are some routines that do not differ that much from month to month although they eventually evolved. But, as with Armstrong, there are occasional surprises that make each concert well worth hearing.
Berlin 1959 begins with a medley of three similar atmospheric works from the late 1920s: "Black And Tan Fantasy," "Creole Love Call," and "The Mooche." Procope (on both clarinet and alto) and Quentin Jackson both sound as if they were veterans of the 1920s, which they actually were although neither were well known at that time. "Newport Up," "Such Sweet Thunder," and "Sonnet To Hank Cinq" find the Ellington Orchestra sounding up-to-date before a rollicking "Rockin' In Rhythm" has the ensemble swinging in classic fashion. "El Gato" (a feature for the trumpet section, particularly the remarkable high-note master Cat Anderson), "Flirtibird," "Things Ain't What They Used To Be" (with Johnny Hodges), and Jimmy Johnson's drum feature on "Skin Deep" conclude the first CD.
"VIP Boogie" (with Carney and Hamilton as the stars), "Jam With Sam" (which features many concise solos), a couple of good vocals by Lil Greenwood ("St. Louis Blues" and "Bill Bailey"), and "Walkin' And Singin' The Blues" begin the second half of this release. Ellington usually performed a medley of some of his hits in each concert so audience members would get to hear a bit of a few of their favorites. In Berlin he covered a dozen songs in 21 ½ minutes. Unlike too many of the jazz critics of the time who always complained about the medleys, I usually found them well done with various (if brief) highlights. In this case Johnny Hodges' beautiful playing on "I Got It Bad" takes honors. The concert concludes with an encore, a New Orleans version of "Basin Street Blues" featuring Ray Nance's vocalizing and playing in the tradition by Clark Terry, Russell Procope, Quentin Jackson and Nance.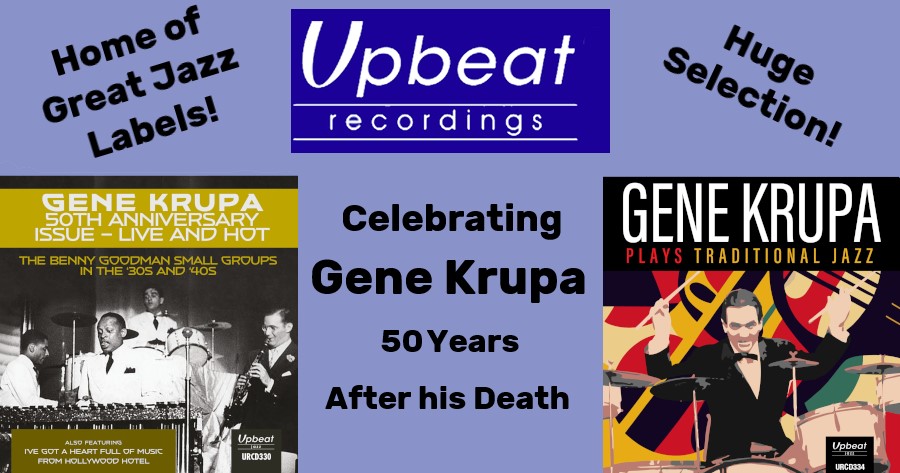 Everything works well during this fine concert. There may not have been an excess of surprises but the results are fun.
Duke Ellington • Berlin 1959
(Storyville 1038315, 28 selections, TT = 87:00)
storyvillerecords.com