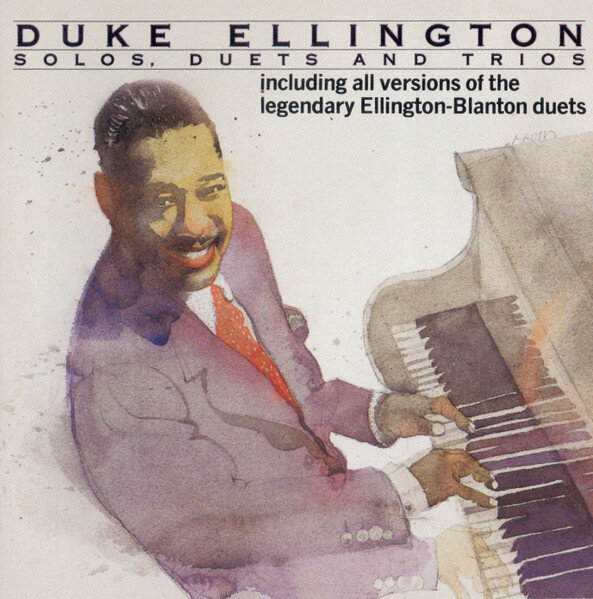 The CD Solos, Duets And Trios has a variety of valuable performances that mostly put the focus on Duke Ellington's piano playing as both a soloist and as an accompanist. He is heard on a pair of very adventurous piano duets with Billy Strayhorn from 1946 ("Tonk" is quite modern), jamming two tunes with bassist Junior Raglin and drummer Sonny Greer in 1945 (including "Frankie and Johnny") and playing unaccompanied solos from 1932 ("Lots O' Fingers"), 1941 ("Dear Old Southland" and two versions of "Solitude") and 1967 (an emotional version of "Lotus Blossom"). There are also a few numbers from a 1965 concert including a rendition of "House Of Lords" that has Ellington and Earl Hines playing together.
Most historic of all are the four numbers (plus five alternate takes) from 1940 that have Ellington accompanying the innovative bassist Jimmy Blanton. There had been two slightly earlier bass-piano duets with Blanton. Otherwise, these were the first jazz recordings to feature a string bassist throughout as the soloist. Ellington and Blanton perform two ballads, "Pitter Panther Patter," and two rollicking versions of "Mr. J.B. Blues."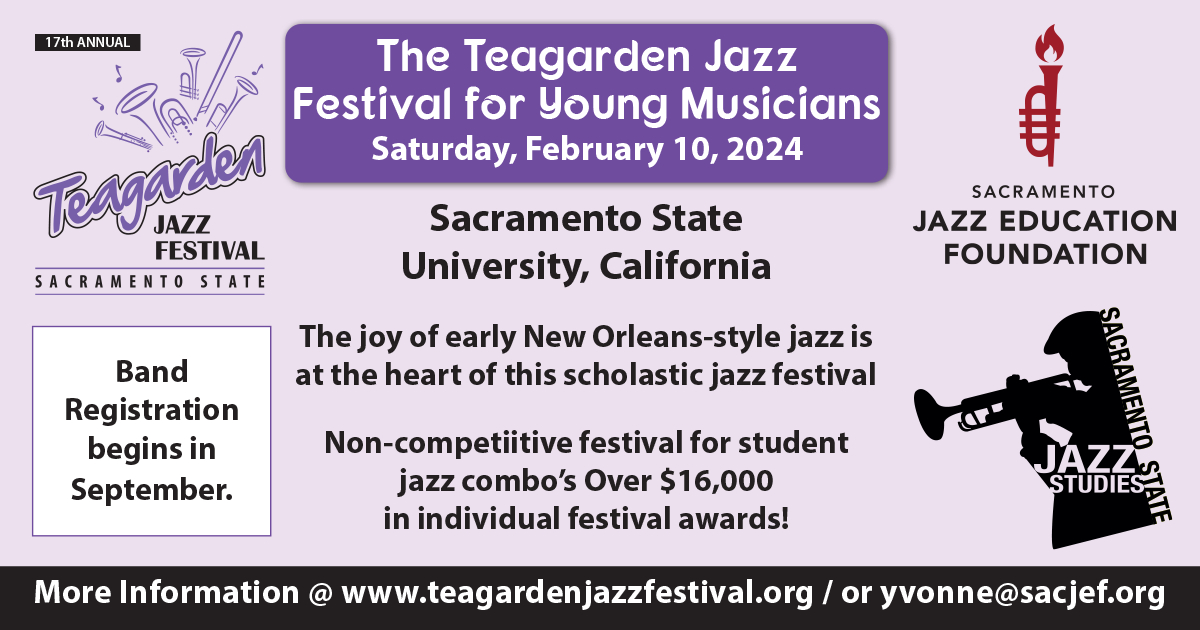 There are literally hundreds of worthy Duke Ellington recordings. Solos, Duets And Trios is one of the many standouts.
This is a Jazz Classic of the Month Selection, find it on eBay, Amazon, or many other sites. 
Solos, Duets And Trios
Bluebird 2178-2-RB