When I see the long lists of famous musicians from New Jersey, it makes me wonder whether it's all coincidental or, maybe, there's really something special about New Jersey. The folks who were born there frequently remain New Jerseyites for life.
Recently, guitarist Ed Laub made it very clear that he would not wish to live anywhere but New Jersey. Ed's family has a long history there, especially his grandfather who was one of the people who founded Allied Van Lines in 1922.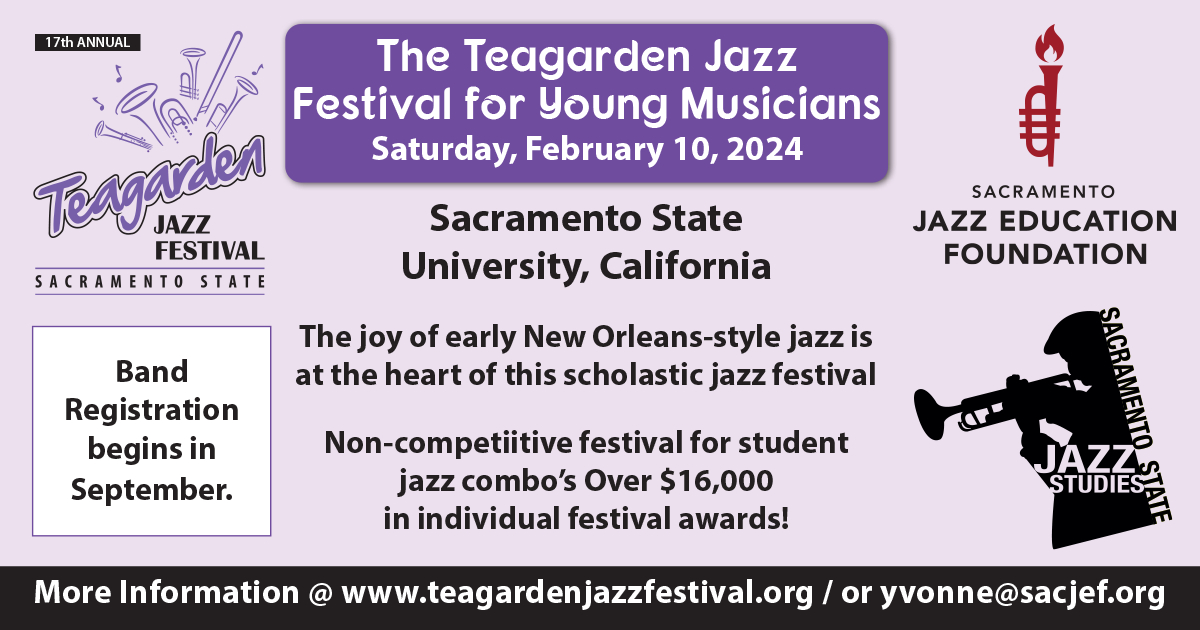 But before that, in 1918, he started his own transit business, Hoffman Moving and Storage. The company was an agent of Allied Van Lines. Ed represented the third generation to run the business. After graduating from college with a Music and Business degree, he ran the business with his father for 29 years before selling it in 2003. Throughout most of these years as a businessman, Ed was also following a strong musical interest, playing his seven-string guitar.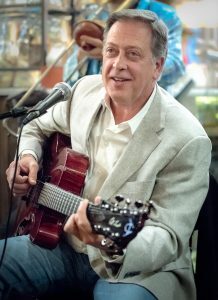 I first met Ed when he accepted Bucky Pizzarelli's invitation to be an accompanist and tour with Bucky. Their relationship began in 1968 when Bucky gave Ed guitar lessons, focusing on the seven-string guitar rather than the standard six-string instrument. Ed has since specialized as a seven-string guitar player. Bucky's uncle, Bobby Dominick, had taught Bucky and was Ed's teacher when Ed was 12.
As with many musicians, Ed's own family was highly musical. Most of them played an instrument so live music was around him most of his younger years. One uncle worked with Mitch Miller and Fred Waring as an organist/arranger. Ed's desire to join in on the music drove him to take lessons. His earlier endeavors, with both trumpet and piano, were set aside when he heard the Beatles in March 1964 on Ed Sullivan's TV show. From that moment, he knew he had to be a guitarist and a singer. In 2001 Bucky and Ed formed a duo that performed in excess of 100 gigs a year for the next 15 years. They have recorded three CDs together.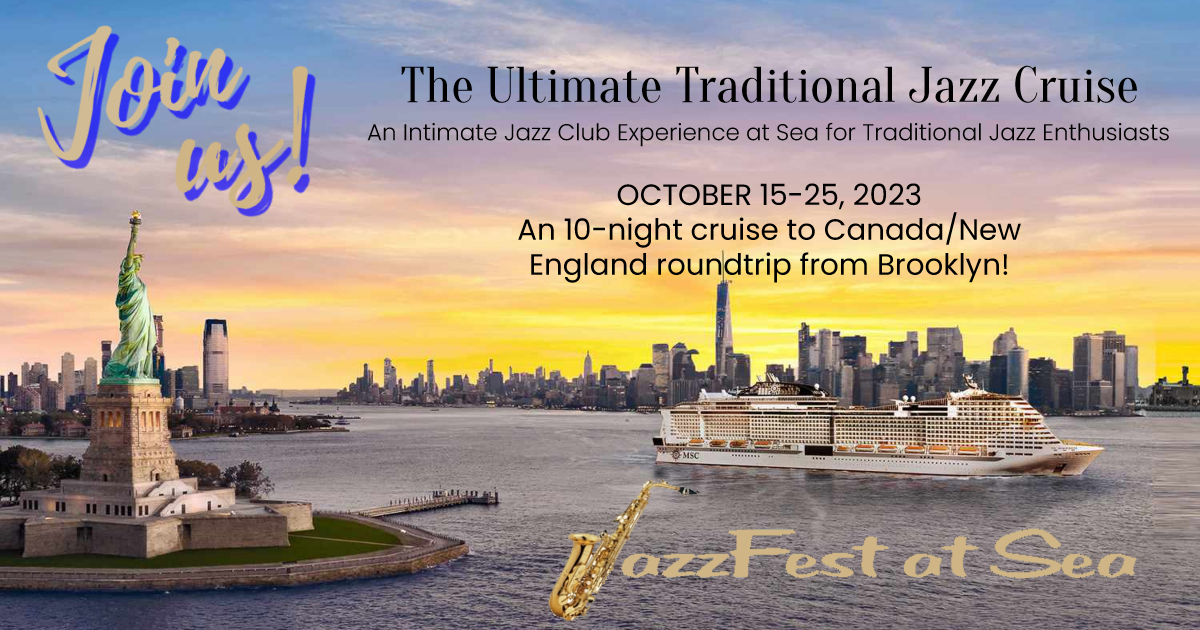 Ed's mother played the music of many of the pop/jazz singers during his youth. Not only did he hear the leading singers of his time, he was also developing an affection for the enduring musical standards of the American Songbook. Naturally, he was a big fan of his teacher, Bucky Pizzarelli. As he developed his craft as a guitarist, he began performing regularly, especially in the New York/New Jersey venues. He was soon considered as one of the more accomplished seven-string guitarists; he was in big demand working with other guitarists. Beginning on a steel-string jazz guitar, he also used a nylon seven-string guitar when he played the Brazilian classics.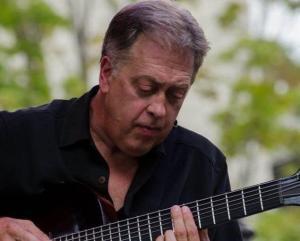 For a number of years, Ed accompanied Bucky Pizzarelli at concerts all over the country. More recently, Bucky has had to curtail his traveling. I most recently heard Bucky in 2016 when he showed up at his son John's concert at Goshen College. The two of them did several tunes together and the crowd loved it. Ed has continued playing with his own trio. Last year he appeared at the Elkhart Jazz Festival with Martin Pizzarelli on bass, Harry Allen on tenor sax, and Bill O'Connell on piano. They had four well-attended sets and Ed sang some of his American Songbook tunes, much to the delight of his fans.
It's clear to Ed Laub fans that he loves what he's doing. Now in his mid-60s, Ed says he'd like to play gigs once a week in addition to any festivals and special gigs that come along. He intends to enjoy his home life and spend time with his children and grandchildren. There's a good chance he'll probably be doing the Elkhart festival next year. His Elkhart fans are looking forward to it. I know I am.