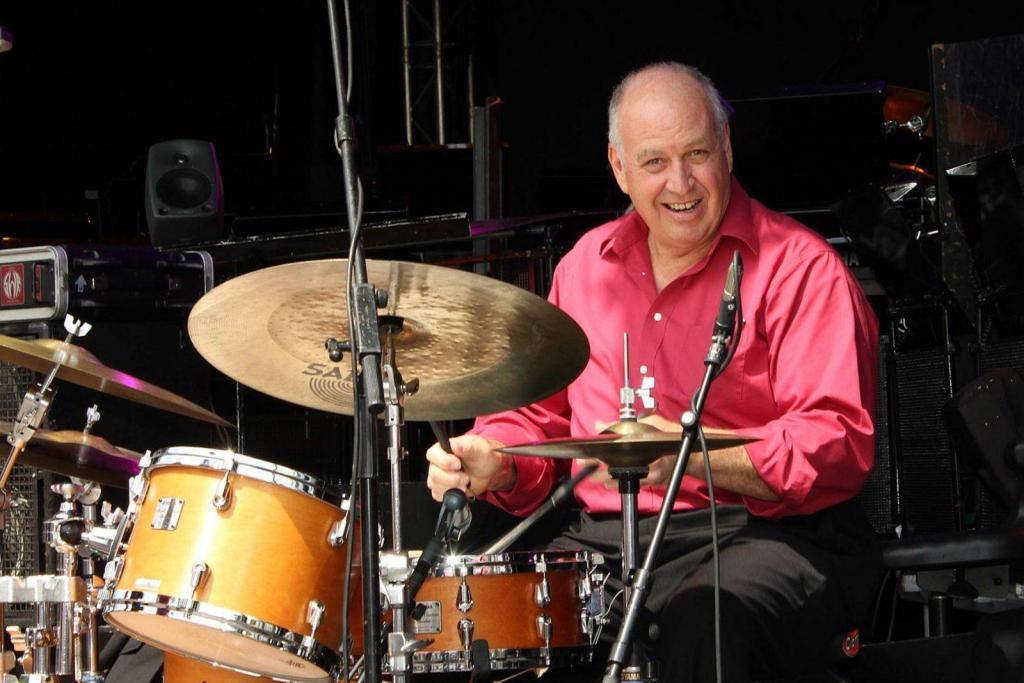 Ed Metz, Jr.: Versatility, Great Drive, Swings like Mad!
Born in Allentown, Pennsylvania, and raised in Ann Arbor, Michigan, "Little Eddie" Metz was given his first pair of drumsticks at the age of three from the drummer in his Dad's Dixieland band. His first drum kit was a "Triple P": Pillows, Pots, and Pans. It could be said that genetic roots had a lot to do with Eddie becoming one of the top drummers in jazz today since both his parents came from musical backgrounds.
He remembers his Dad leaving the house every Friday and Saturday night to play somewhere. The younger Metz took a liking to his Dad's recording of Red Nichols at Marineland and would emulate the Nichols drummer, Rollie Culver. He was also influenced by Cozy Cole, Ray Bauduc, and Sonny Igoe.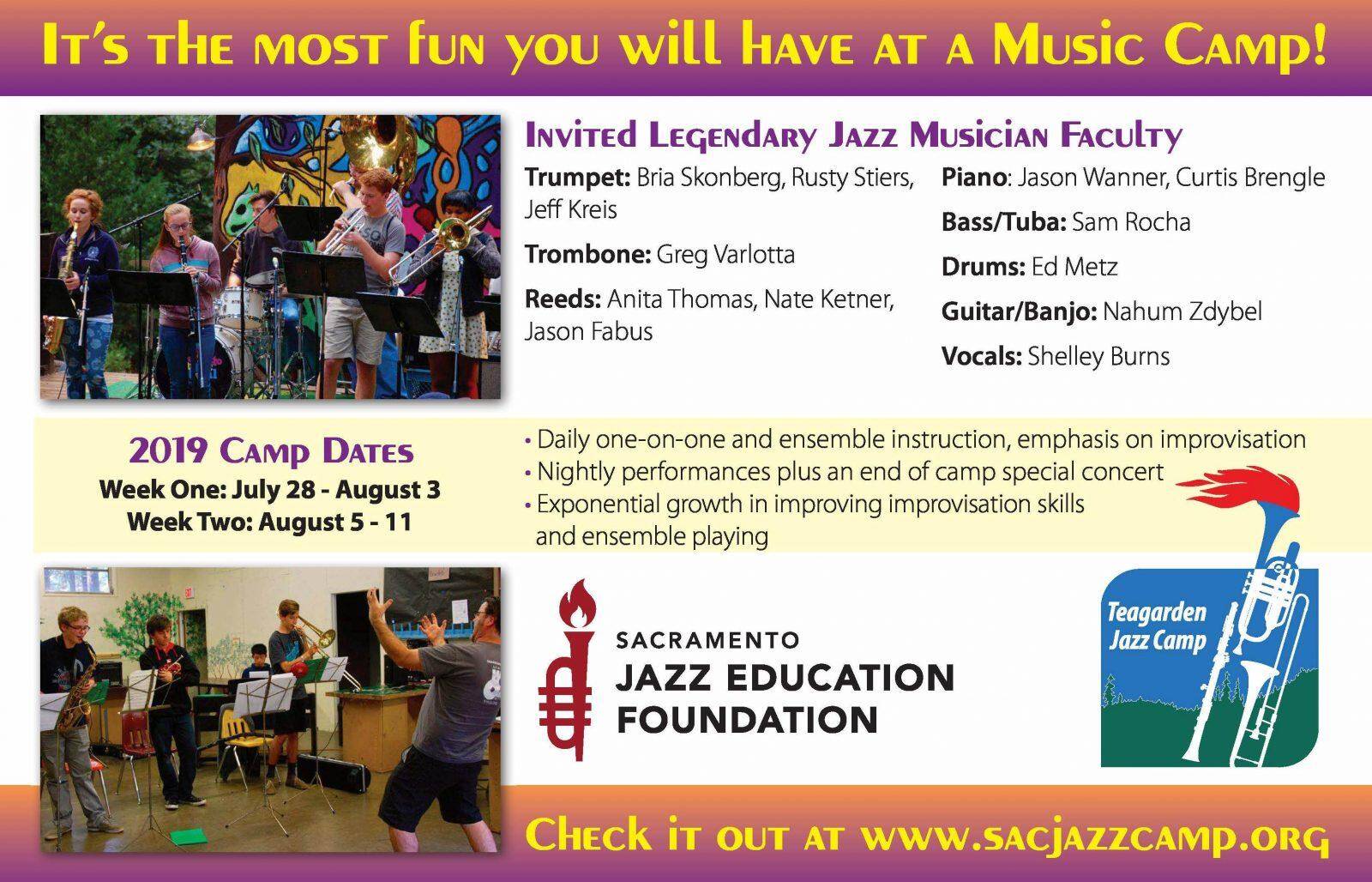 At the age of 12, he played his first professional job and hasn't stopped since. All through his high school years in Ann Arbor and three years at Eastern Michigan University in nearby Ypsilanti, Eddie worked with many southeast Michigan and regional bands. The New McKinney's Cotton Pickers, the Easy Street Jazz Band, and Gene Mayl's Dixieland Rhythm Kings along with many of the Detroit area jazz stars like Tom Saunders, Johnny Trudell, and Jim Dapogny utilized young Eddie's drumming skills.
The spring of 1978 was a turning point for Eddie when, as a 20-year-old, he was contracted to play a week of shows with The Four Freshman and puppeteer Shari Lewis. That experience solidified Eddie's decision to become a full-time musician. The spring of 1980 brought an offer of the drum chair at the famous Grand Hotel on Mackinac Island in northern Michigan.
– Joins Basie Band –
At the end of that contract in October, Eddie decided to move east and enrolled in the acclaimed jazz studies program at William Paterson College in New Jersey. While in school there, work from bandleaders in New York started to roll in. Woody Allen hired Eddie for his Monday night appearances at the old Michael's Pub on 53rd Street, and Vince Giordano started using Eddie in the Nighthawks. It was in the summer of 1982 when Count Basie came calling, and from October 1982 through January 1983, Eddie was the drummer for the legendary Basie orchestra.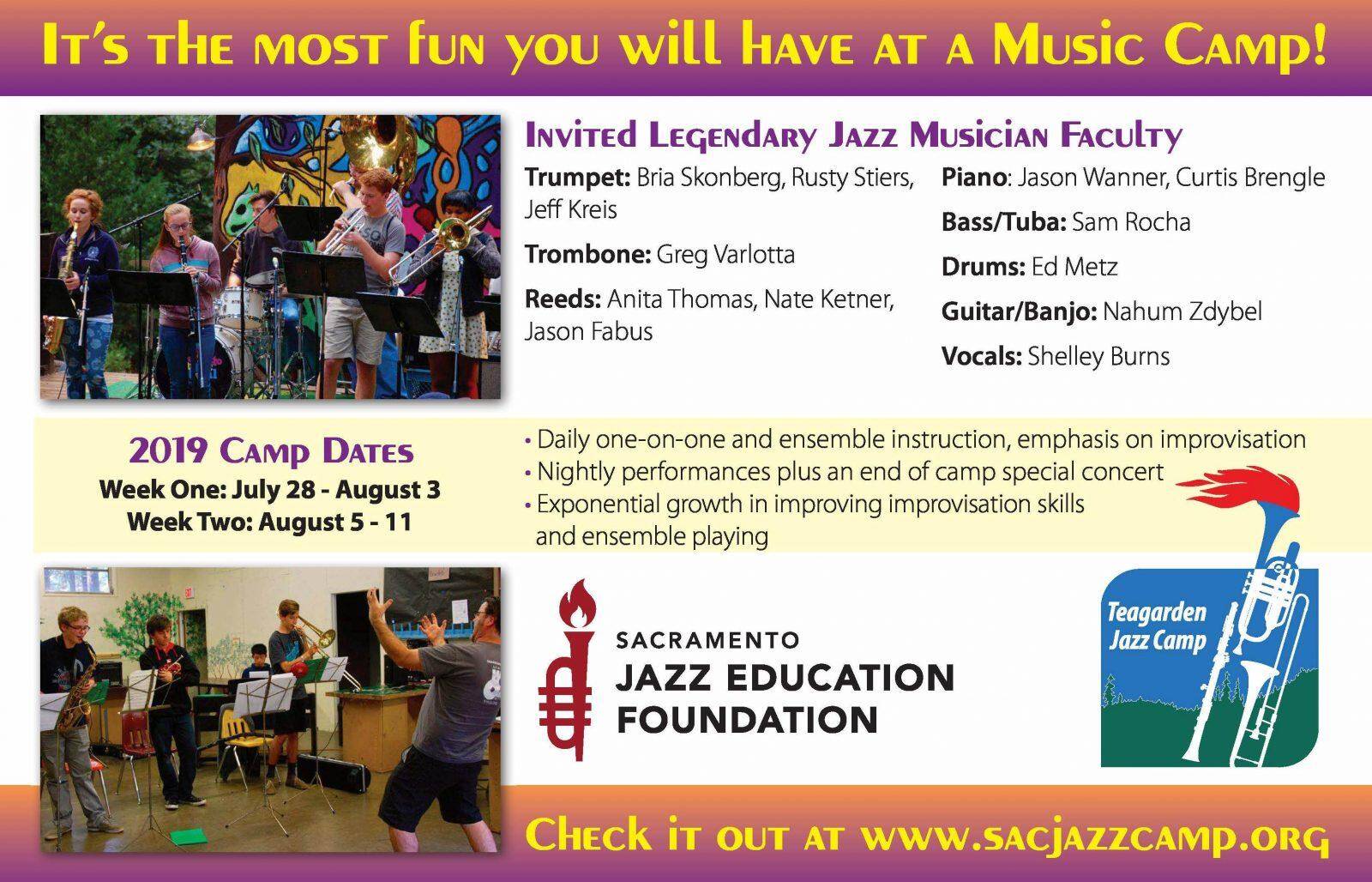 After Basie, Eddie went back to William Paterson, graduating in May 1984. In 1985, while working for bandleader Parke Frankenfield, the band was invited to the Sacramento Traditional Jazz Festival where Eddie had a reunion with trombonist Bill Allred, then leader of Rosie O'Grady's Goodtime Jazz Band from Orlando. (As a 16-year-old, Eddie made his first recording with Bill and Detroit trombonist Al Winters along with Ed Metz, Sr., on piano.)
After one set in Sacramento, Davy Jones, cornetist with the Rosie O'Grady band, cornered Eddie, inquiring, "Who are you? Where do you live? You need to move to Orlando!" So in December 1985, with a new wife and a new baby, Eddie moved to Orlando where he quickly became the first-call for many of the contractors in the area in addition to lots of work in the theme parks, clubs, and conventions.
– Black Dogs Big Draw –
Because of Disney, the Orlando area became a place that attracted talented musicians and entertainers. In 1989, Uncle Yoke's Black Dog Jazz Band was formed with seven of Orlando's best players in the trad style of jazz. "The Dogs," as they became known, quickly became the most popular band on the Dixieland circuit, playing festivals all over the U.S. and Europe.
Jazz fans really got to know Ed Metz, Jr., as a key member of this ground-breaking group of young musicians, performing their unique fusion of New Orleans Second Line, Swamp Jazz, zydeco and Jump Swing. "We didn't sound like anyone else, and we felt we could be the band to breach the generation gap. We did a lot of improvising on the bandstand. Sometimes half the band would be headed one way on a number, and the other half was off in another direction. We'd ask ourselves 'how do we get out of this mess?' and we'd usually end up with a drum solo."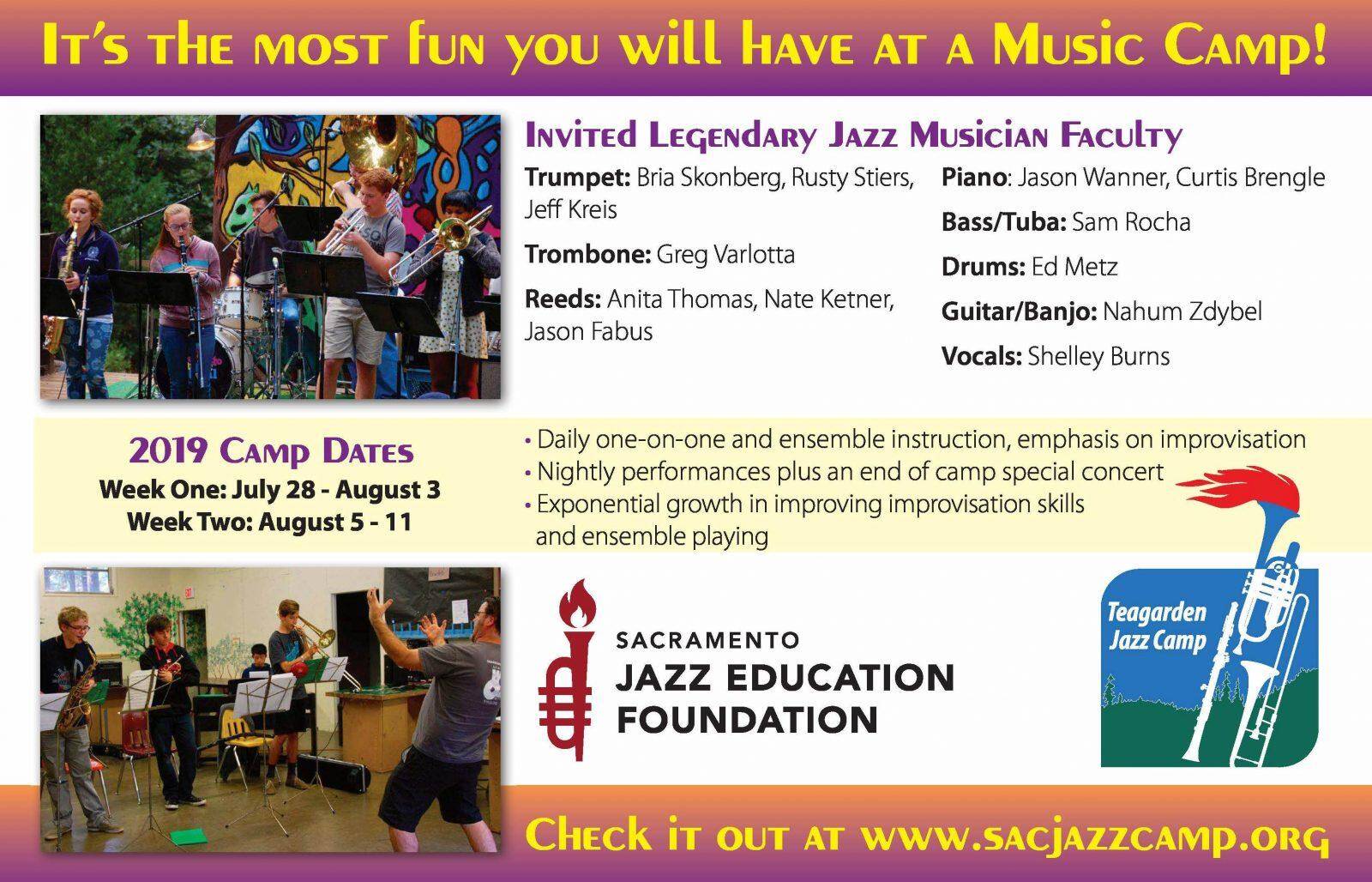 The Dogs are no more, but the contacts Eddie made during his tenure allowed him to continue appearing with other bands and more importantly, with All-Star-type bands leading to the jazz party scene and his 25-year relationship with Arbors Records.
– Plaudits for Eddie –
The regard in which Eddie is held, both professionally and personally, is indicated by comments elicited from musicians who have worked with him. The late Tommy Saunders called Ed "one of the best timekeepers in the business. He not only plays with impeccable time, but he gives the band the drive it needs to really swing and the finesse to just play pretty. What I really like about Ed is that you never know what he is going to do, but it is always very tasteful. I don't worry because whatever he does always works."
Bassist Paul Keller joins in, saying "He lifts me up and makes me play and sound so much better. In fact, he makes the whole band sound better. He is a great communicator, whether it be verbally or with his eyes or the music. He may be full of surprises, but he always leads you down the right path and lets you know where he is going. He has a wonderful attitude and is the ultimate team player."
Fellow drummer Hal Smith recalls that when the late Jake Hanna was interviewed by Cadence Magazine, the veteran drummer was asked to rate the best current-day players, and one of the first names he mentioned was Ed Metz, Jr. Smith respects Ed's ability to play anything from vintage trad to modern, with a special affection for swing and mainstream. "He is an outstanding technician, but never lets that interfere with swinging."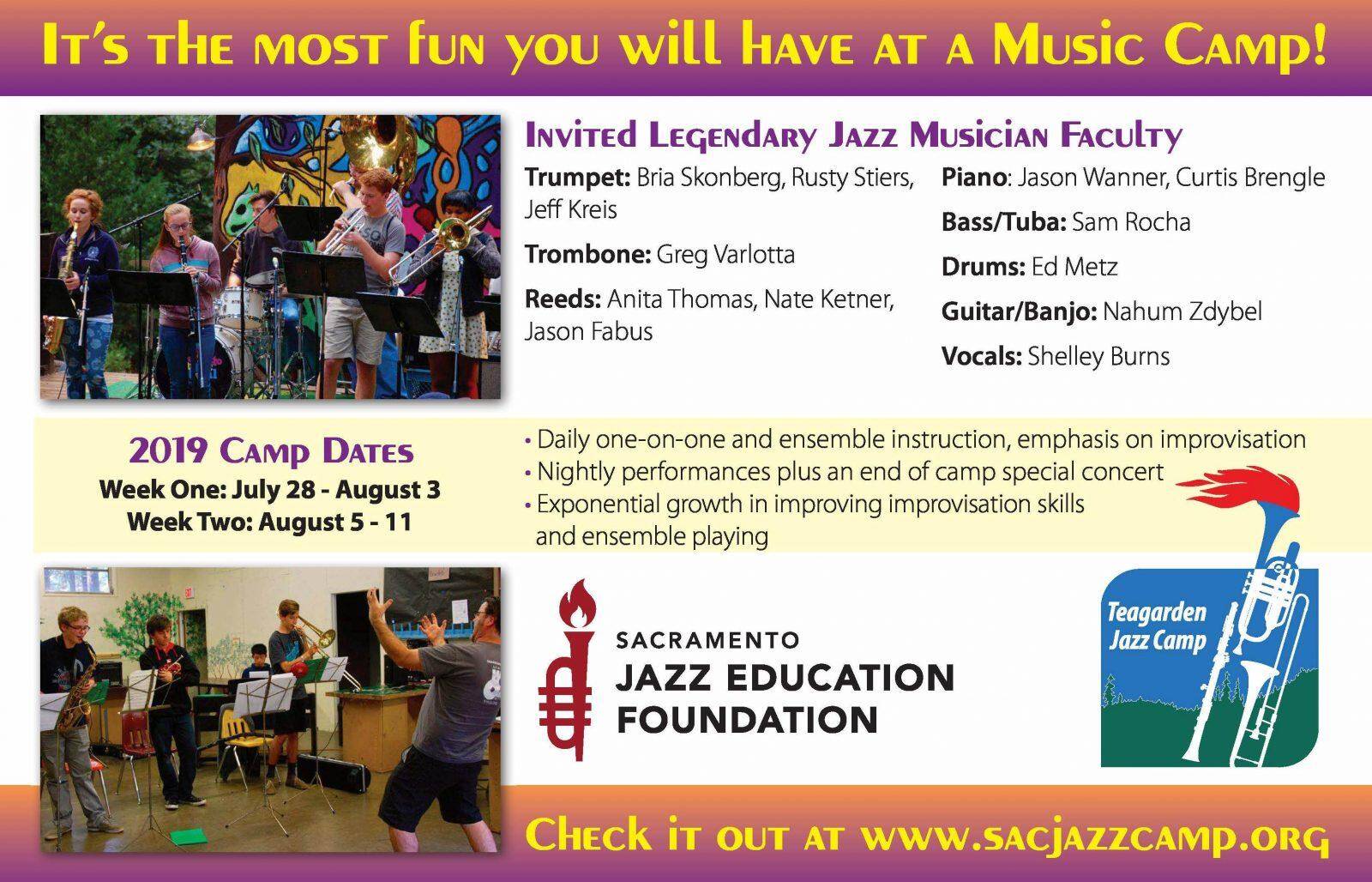 – "Big Brother" Tom Hook –
Old buddy from the Black Dogs Tom Hook calls Ed "the big brother I never had." They first met in 1985 when Tom played in a rock band at Church Street Station in Orlando, Florida, and Ed was at Disney World. "We grew up together, and that includes our wives and children. Eddie has missed only one gig in the 25 years we've played together. He IS the band."
Ed maintains a busy schedule of festivals, jazz parties, cruises, concerts, and recording sessions and enjoys the travel that has taken him around the world. "Europeans love American musicians, and it's great playing in those free festivals that are held in virtually every town we visit," he commented. On tours of Japan and Korea, pianist Eddie Higgins expressed his choice of drummers, saying "Ed is everything you want in a drummer: great tempo, always in tune, listening all the time and sensitive to the other musicians."
Ed Metz, Jr., says he knew from his early childhood that "this is what I always wanted to do. I'm glad I grew up when I did and was exposed to different kinds of jazz along the way." He credits his Dad as his greatest influence "because he taught me how to listen to music and how to be a professional." And that says it all.
---
(Ed Metz will be recognized as the 2019 Jazz Legend at the 31st San Diego Jazz Party Feb. 22-24 at the Hilton San Diego/Del Mar.)