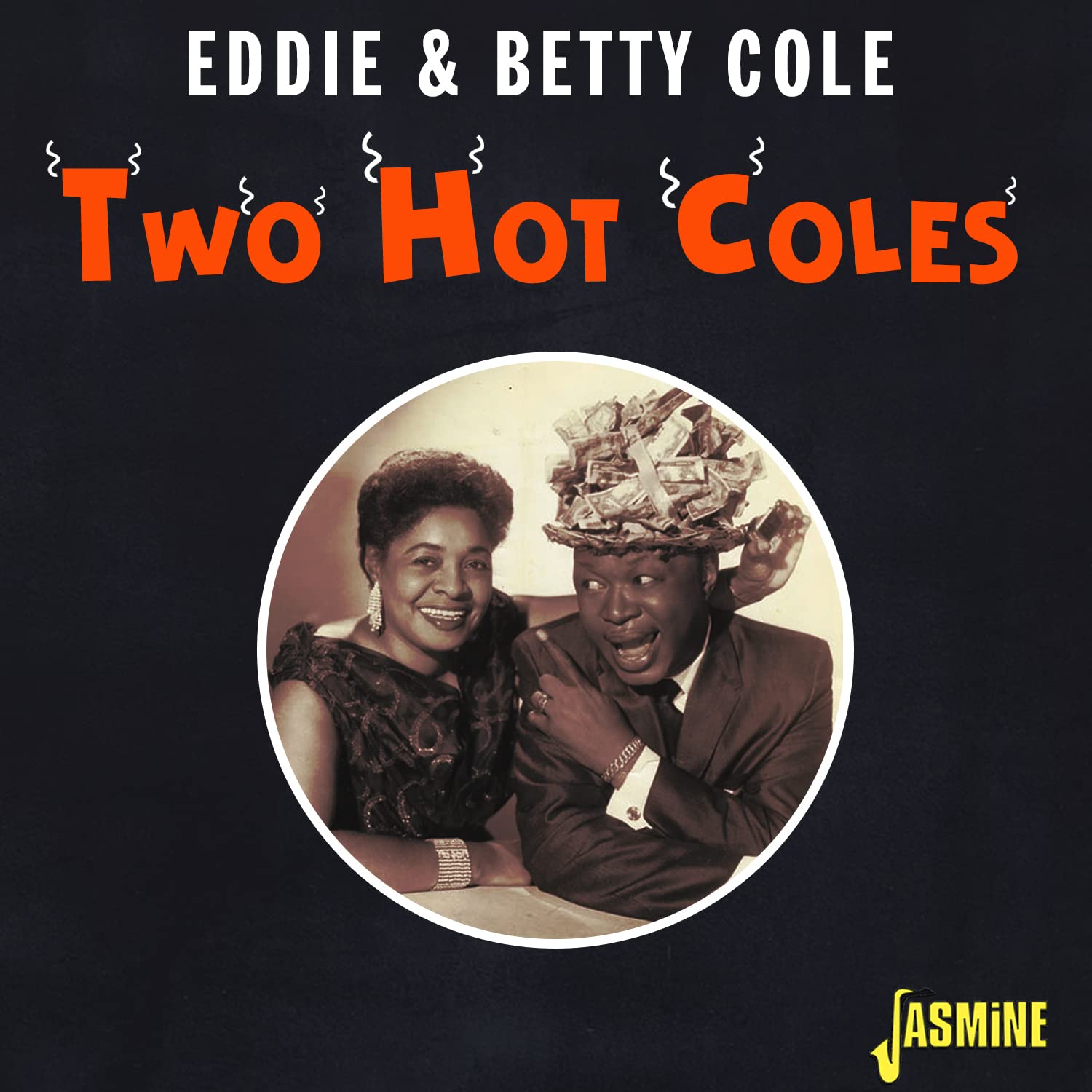 Edward and Perlina Coles must have done something right. Although Edward (a minister) and Perlina (a singer in choirs) would have preferred that their children perform spirituals, they must have been proud that all four of their sons became talented pianist-singers. Nat King Cole (1919-65), who was the first to drop the S from his last name, was of course world famous while Freddy Cole (1931-2020) emerged from his brother's shadow to have a successful career of his own. Ike Cole (1927-2001) was much less known but he led his own trio in Chicago in the 1950s and '60s and played piano with his niece Natalie Cole on part of her Unforgettable album in 1991.
The oldest of the four Coles was Eddie Cole (1910-70), who today is chiefly remembered for the four-song session from July 28, 1936, that he led as the head of Eddie Cole's Solid Swingers. While Cole plays bass and sings "Honey Hush," the reason that that music has been reissued many times is that it includes the earliest recordings of Nat King Cole.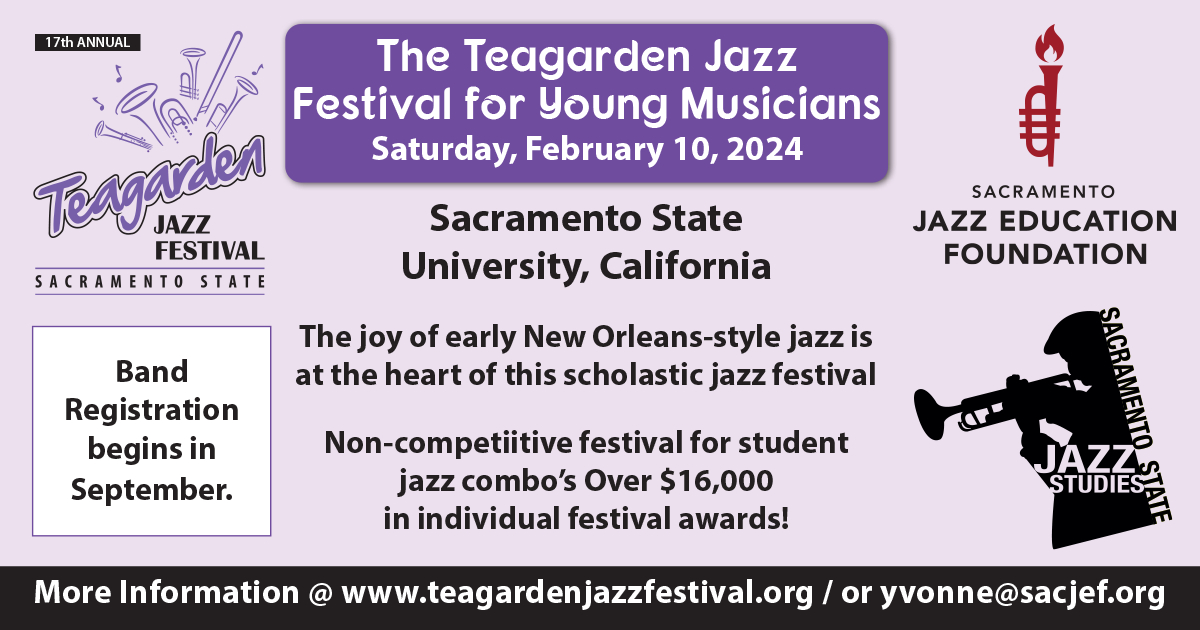 Eddie Cole had been the bassist with Noble Sissle's Orchestra during 1930-36 but, soon after the Solid Swingers date, he switched his focus to piano. He recorded three singles for the Gotham label in 1950, married pianist-singer Betty Cole, and they formed an unusual team. 60 years before Stephanie Trick and Paolo Alderighi, they performed on one piano, singing and playing together with Eddie Cole heard on the piano's upper register. "The Two Hot Coles" (a title given them by songwriter Andy Razaf) had success for a time and were particularly popular in Honolulu.
All of the recordings (two albums and four singles) by the team of Eddie & Betty Cole are reissued on the single Jasmine CD Two Hot Coles. Unfortunately there is no personnel listing but the Coles are the main stars throughout anyway. The first album (Two Hot Coles) is particularly rewarding for it puts the focus on the two singer-pianists who are heard with a rhythm section. The second album (Nightlife For Dreamers), which is with an orchestra and several guitarists, also has its share of memorable moments. Among the songs performed on this valuable reissue are "Sometimes I'm Happy," "Poor Butterfly" (which is taken surprisingly fast), "After You've Gone," "Shine On Harvest Moon," "1:46 Boogie," and "Saturday Night Fish Fry." The performances are all full of energy, wit, and happiness, making one very glad that Alan Eicher was successful in rescuing this music and the Two Hot Coles from complete obscurity.
Two Hot Coles
Jasmine JASM 2765
www.jasmine-records.co.uk