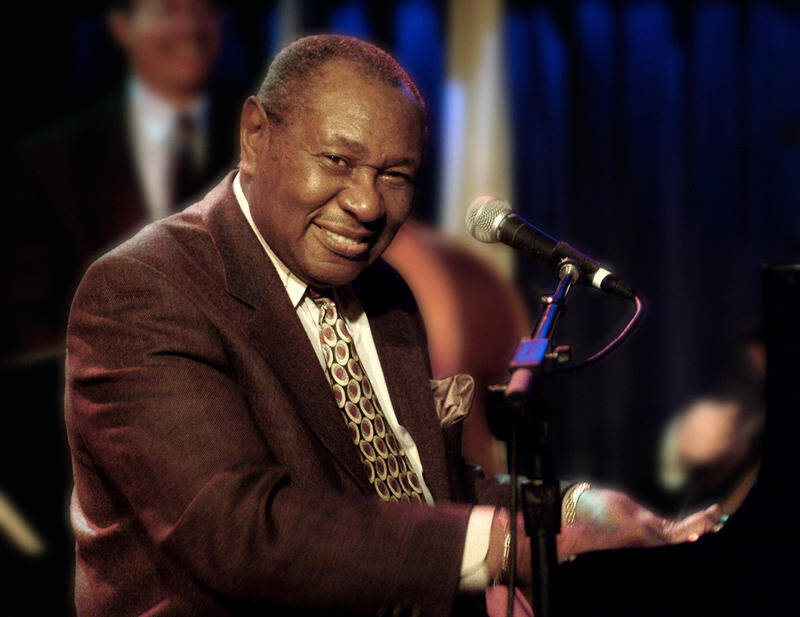 Pianist Freddy Cole died on June 27th in Atlanta, he was 88. Born in 1931 in Chicago, he had called Atlanta home for the last 48 years. His manager has confirmed his passing and said the cause was related to a cardiac ailment.
He was the youngest of five children, 12 years younger than his famous brother Nat King Cole. All of the children received musical instruction from their mother Paulina. Notables like Count Basie,  Duke Ellington, and Lionel Hampton were frequent guests in their home to visit Nat. Not surprisingly, several of the boys followed him into music. When an injury stalled a potential football career Freddy followed his brothers into the limelight. A musical odyssey spanning 70 years would follow.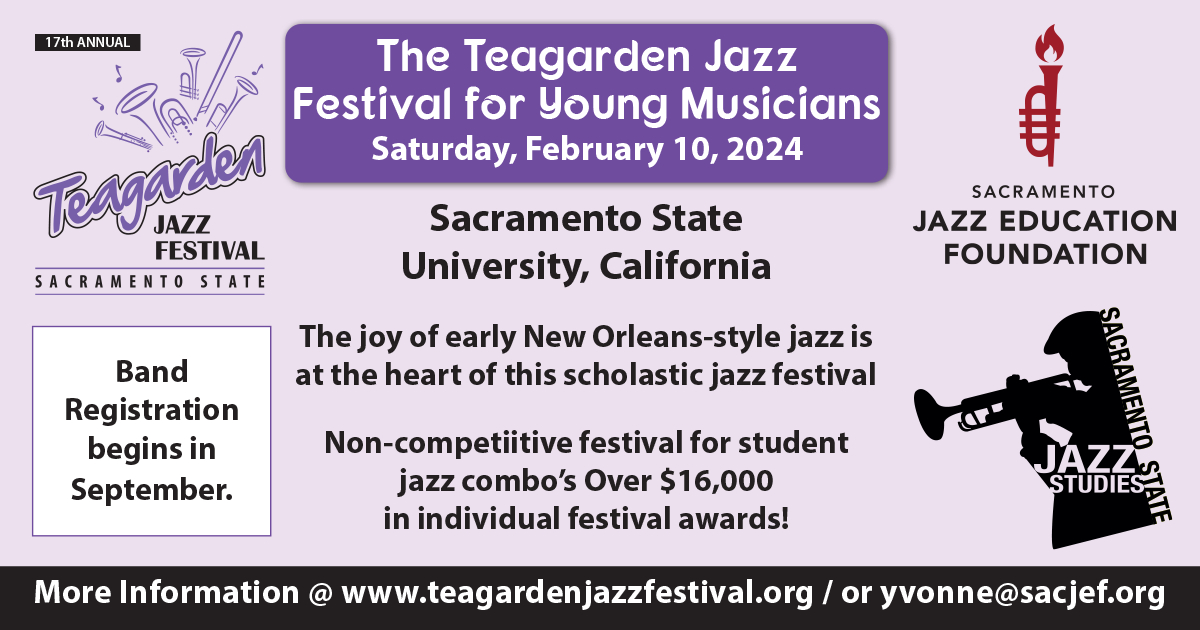 Jazz writer and friend of the Cole family, Will Friedwald, suggests that the last few months of coronavirus related closures may have been the longest Freddy Cole ever went without working. In 2019, at 87 years old, Cole was nominated for his latest Grammy. It was his fourth nomination in just the last 25 years, a time period that had seen the release of over 20 albums.
In the shadow of his brothers success he pursued his musical education in earnest. In 1951, just as his brother was transitioning from being a successful jazz pianist into one of the most recognized vocalists of the 20th century, Freddy Cole moved to New York to attend Julliard. He went on to receive a Masters from the New England Conservatory of Music. His personal influences, as he tried to build his own voice, included Oscar Peterson, Teddy Wilson, and Billy Eckstine.
He released his first record in '52 and had a minor hit in 1953 before touring briefly with the Earl Bostic Band. Settling in New York he slowly gained notice playing small clubs and bistros. He moved to Atlanta in 1972 . He had developed an overseas following, particularly in Brazil, and began to travel on the international jazz circuit, and record with various foreign labels. Another break came when he appeared on saxophonist Grover Washington Jr.'s 1994 album "All My Tomorrows." A string of albums and Grammy nominations followed that never let up. He reached the high point in his career only in his 70s and 80s, with a signature song, penned in 1990, "I am not My Brother, I'm Me".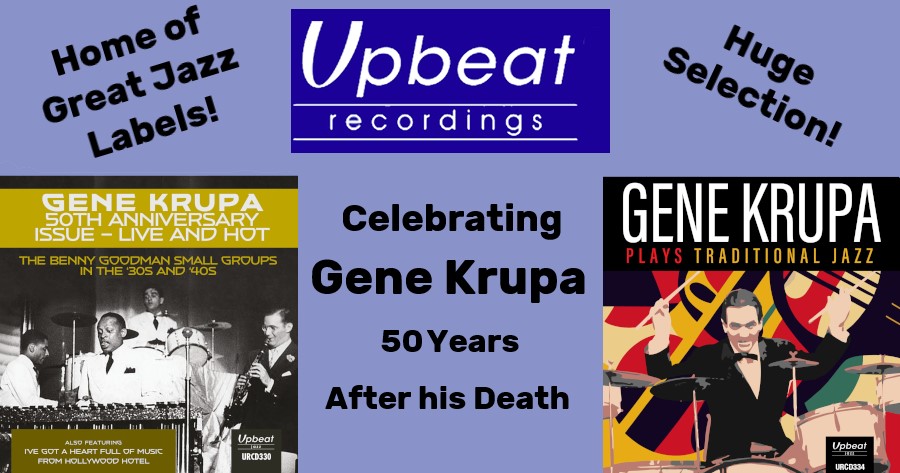 He became a local hero and was inducted into the Georgia Music Hall of Fame in 2007. His son, Lionel Cole, continues the family legacy as a backing pianist for pop stars, as well as blockbuster films.
After 2007 Freddy Cole toured extensively leading a quartet consisting of guitarist Randy Napoleon, drummer Quentin Baxter, and bassist Elias Bailey. They frequently appeared in South America, Africa, and Asia as well as Europe and North America. He developed a rapport with his audiences, speaking in a voice that was raspier than his brothers but just as glowing. He played with a bluesy feel that kept the music simple and swinging. Though he participated in various tributes to his older brother over the years he stood on his own as one of the greats.
Freddy Cole was the subject of a documentary film by Clay Walker titled "The Cole Nobody Knows". You can watch it on Vimeo.