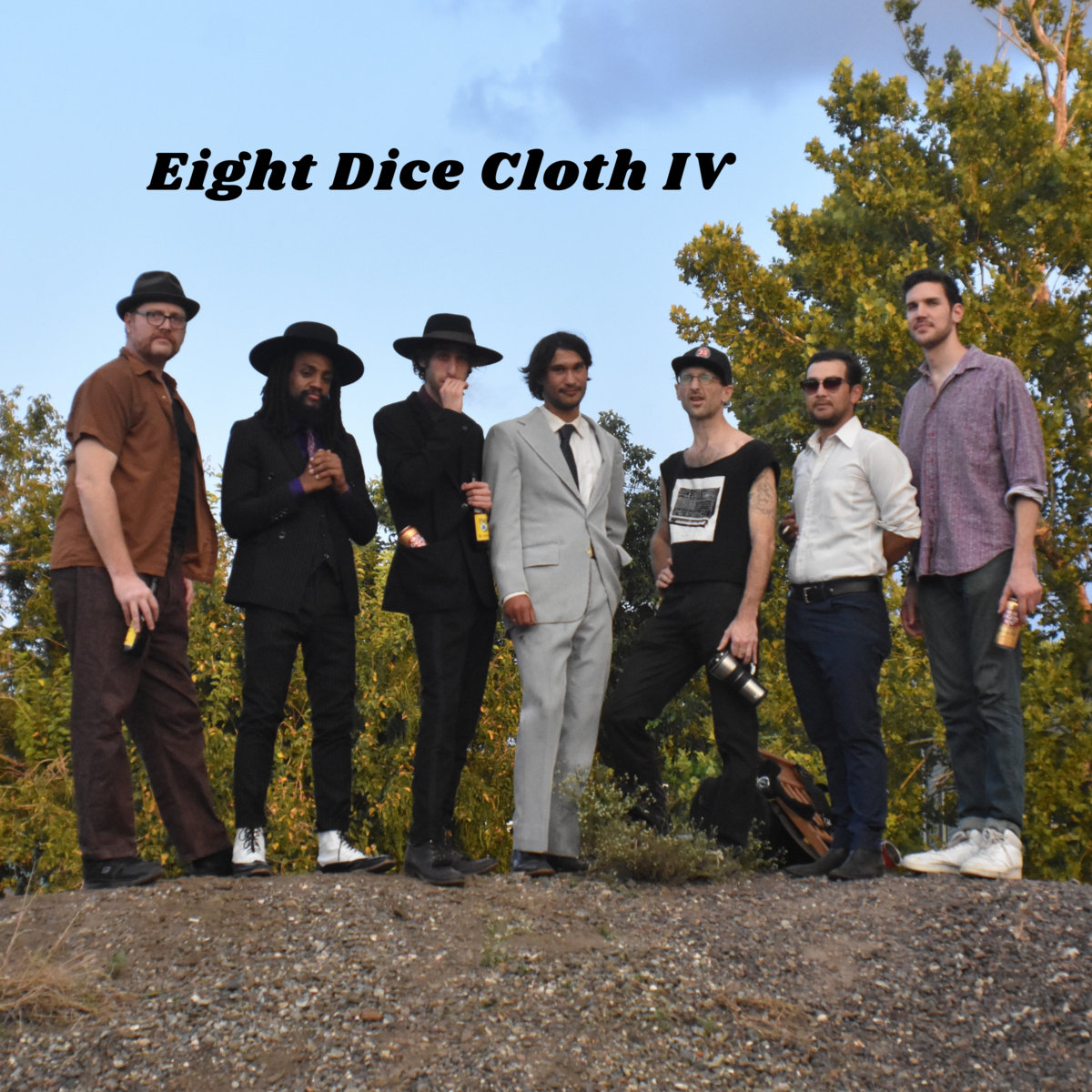 The pool of young trad jazz musicians in New Orleans is so deep that I am continuously finding new ones. This is especially true when a group tends to stick together. While there have been line up changes along the way, there does seem to be a core to Eight Dice Cloth, and you can find them at The Maison on Frenchmen Street as often as several times a week, but not on consistent nights.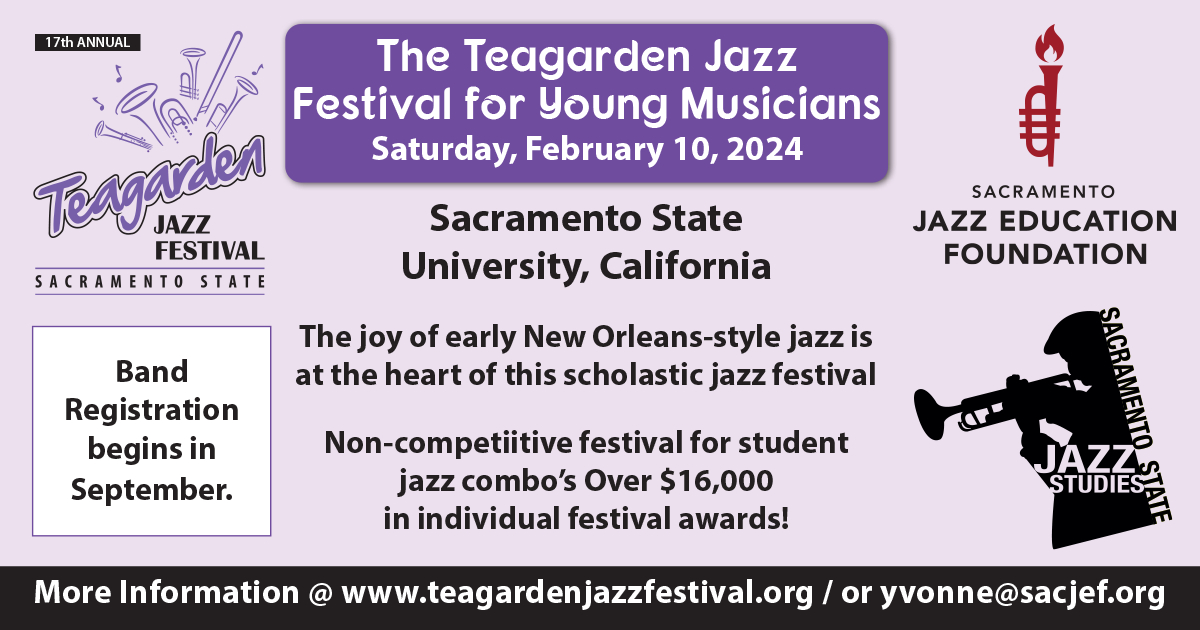 The group is an excellent representation of the New Orleans street music sound and how in the post-Katrina era it has evolved from an old time circus gypsy sound you'd be just as likely to hear in Ashville to incorporate a greater and greater influence from New Orleans jazz. That evolution occurred because a wave of experienced musicians began migrating to the Crescent City, adopting it as their home, putting down roots, and taking its music and history seriously. When I lived in the French Quarter before Katrina most of the street bands were just passing through on their way to places like Austin. Now they are moving into the Frenchman St. clubs to play traditional jazz, and sending musical ripples out into the cultures of other trendy cities.
Over the course of four records, the first released in 2015, you can hear Eight Dice Cloth evolve from a wide ranging, though always jazzy, street music sound, including an accordion at times, to focus on jazz interplays, counterpoints, and arrangements. Their most recent album, IV, was recorded to tape in New Orleans last summer.
Searching the background of each musician I recognized a few groups and the names of other groups revealed the rest. With little apparent crossover among them they all have substantial backgrounds in street music of various forms, from hot groups like the The Slick Skillet Serenaders, to the The Kala Bazaar Swing Society, several also have backgrounds in pure old timey music. Nathan Wolman is the only name to have appeared in The Syncopated Times previously, as the trumpet player on well received Secret Six and Doro Wat albums.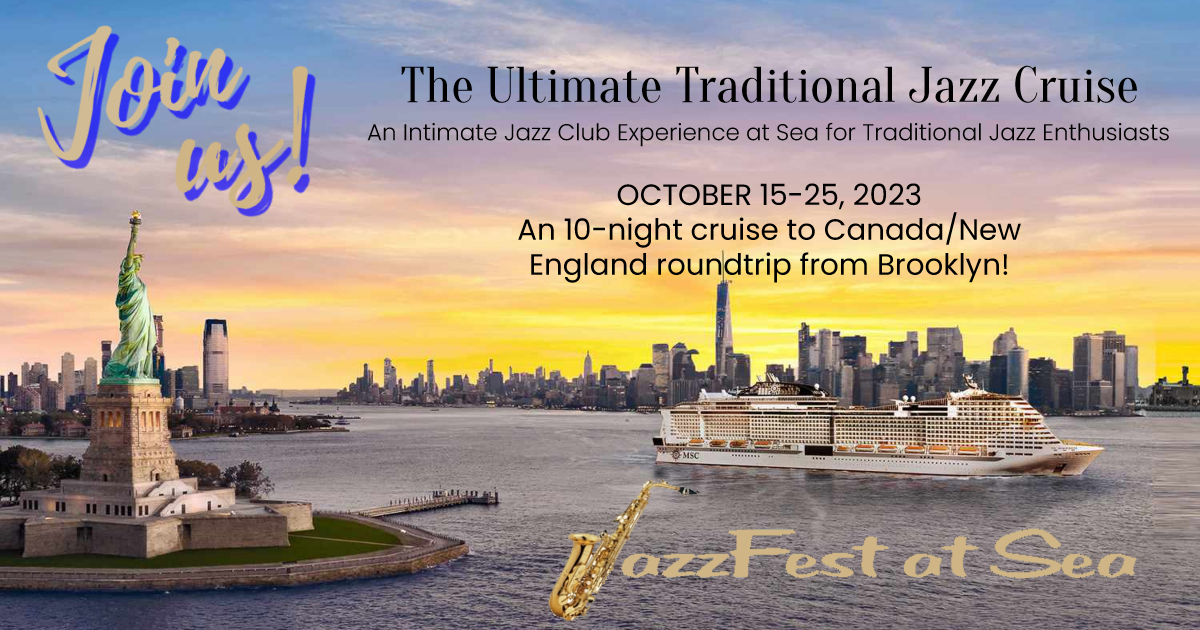 The rest of the band is worth looking out for. Jobidiah Hudson 3rd on Washboard has a long history of hot street groups in his background. Kaladeva Chandra is on clarinet and soprano saxophone for this album, and their last, but everywhere else I look I see him on guitar, a mystery. It's Van Burchfield who plays the guitar here. Jean Paul Brion, on trombone, has released singles that incorporate modern sounds with a New Orleans groove. Christopher Booth has been on violin from the beginning of Eight Dice Cloth. Zachary Thomas plays a fantastic upright bass that is vital to their sound. Banjoist Aaron Gunn is also with the award-winning Big Dixie Swingers.
The other thing the young New Orleans bands are doing over time is becoming more authentic. They are studying original titles that have become more readily available, at better restoration quality, than they were to prior generations. The source material the band uses on this album is unusually narrow. Two tracks each from Jimmy Bertrand's Washboard Wizards, The Dixieland Jug Blowers, and The New Orleans Wanderers. The other two tracks being "Singin' the Blues" and "High Society." That mix gives you an idea of what they are going for, and they achieve it. It's interesting that seven out of eight source titles prominently featured Johnny Dodds.
I find the washboard and jug bands of the '30s to be a high point of early jazz, particularly where Johnny Dodds was involved. To me they are where the emotional artistry of the 1926-29 period went to hide during the swing era. I am glad that young groups are discovering that artistry and not approaching washnoard music as mere hokum. The playing on this album is solid and serious, fun or melancholy where appropriate.
"If You Wanna Be My Sugar Papa" and "I'm Goin' Huntin'" both get the mellow but high stepping mix of the real washboard bands just right and feature impressive arrangements and musicianship. The fiddle's interaction with a bass played like a thomping jug makes for an excellent "Louisville Stomp" with marvelous brass exchanges floating above. "House Rent Rag" mimics the comedic preacher opening on the Jug Blowers original before getting down to business. "Singin' the Blues" shows a sincere understanding of why the Bix/Tram version is so dear to fans, and "High Society" an appreciation for the marvelous interplay at the heart of the Creole Jazz Band recording. "Too Tight" is a fine example of early jazz played so well it asks you how you feel.
I first noticed this group around around the time of their last album and wish I had given them a deeper listen at the time. While I could tell I would enjoy them I had a lingering feeling that Syncopated Times readers are looking for something different. That is assuredly not the case. I can't imagine a TST reader who wouldn't be impressed by this album and reassured about the direction New Orleans jazz is taking. When you get to Bandcamp, toss their 2019 album, III, in your cart as well. You won't regret it—the two together will only set you back fourteen bucks.