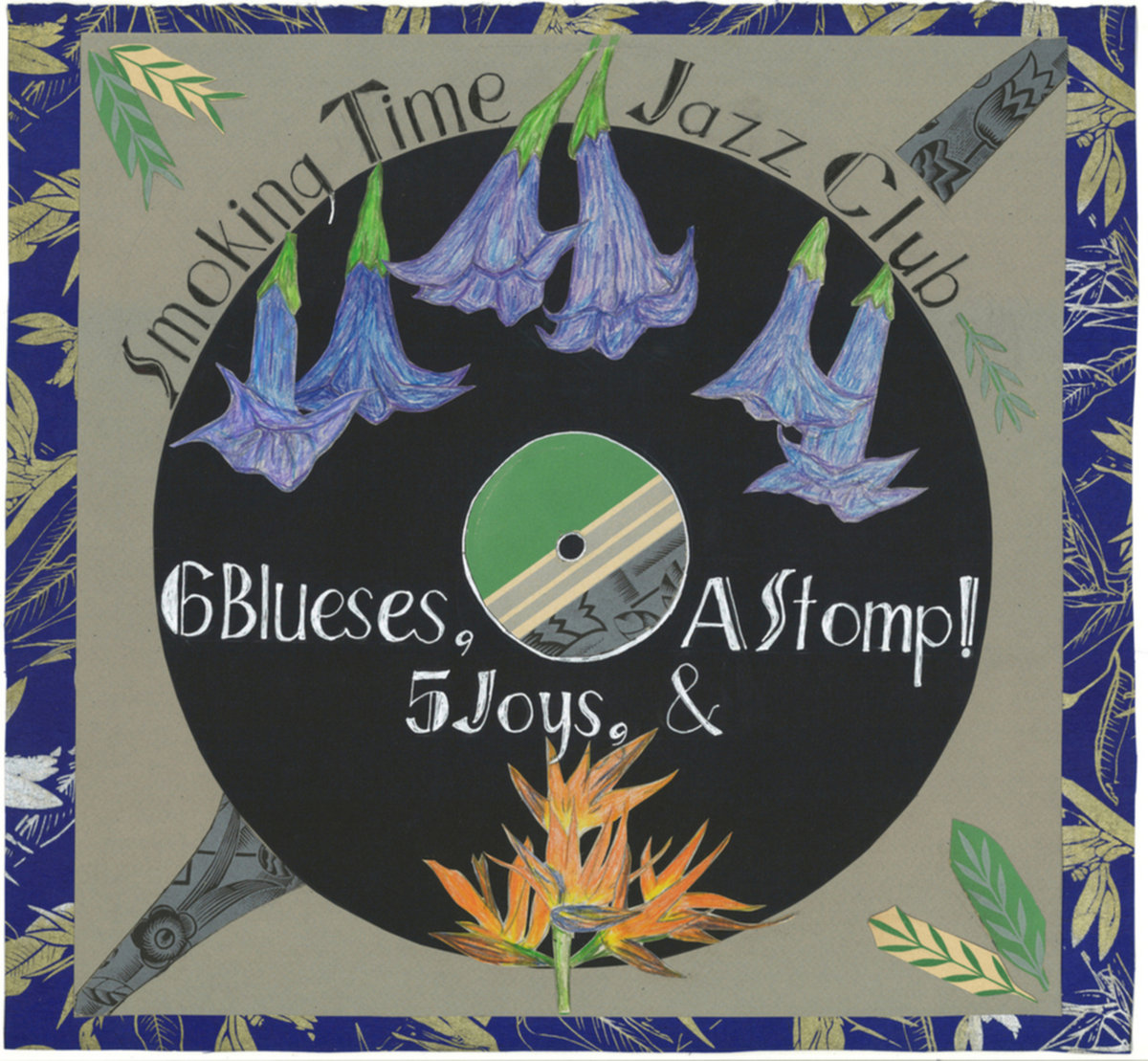 In New Orleans today there are several bands and independent musicians who are taking advantage of the city's attraction to tourists who want to hear various forms of traditional jazz. Most are keeping busy in the many nightclubs in the French Quarter that cater to this sort of customer. Some used to busk for donations on the streets until the city recently shut that down. One band, Tuba Skinny, has become internationally famous and spends a great deal of time out of the city touring nationally and in Europe. A band that ought to achieve that sort of success is the Smoking Time Jazz Club.
Having undergone several personnel changes over the years the Smoking Time Jazz Club shows on this CD that it's a good entertainment band as well as good jazz band. Singer Sarah Peterson, featured on nine of this CD's thirteen tracks is an expressive performer who "sells" her songs with plenty of blues phrasing. The other two vocal tracks feature solid bassist John Joyce and the band ("Step It Up And Go") with a good time call-and-response blues and one really great performance ("Am I Blue") by James McClaskey, who also plays alto sax or banjo on four tunes. McClaskey, who can be heard singing five tunes on the recently reviewed Secret Six CD, conveys great emotion and gravity through his high voice. He OWNS the song. More should be heard from James McClaskey!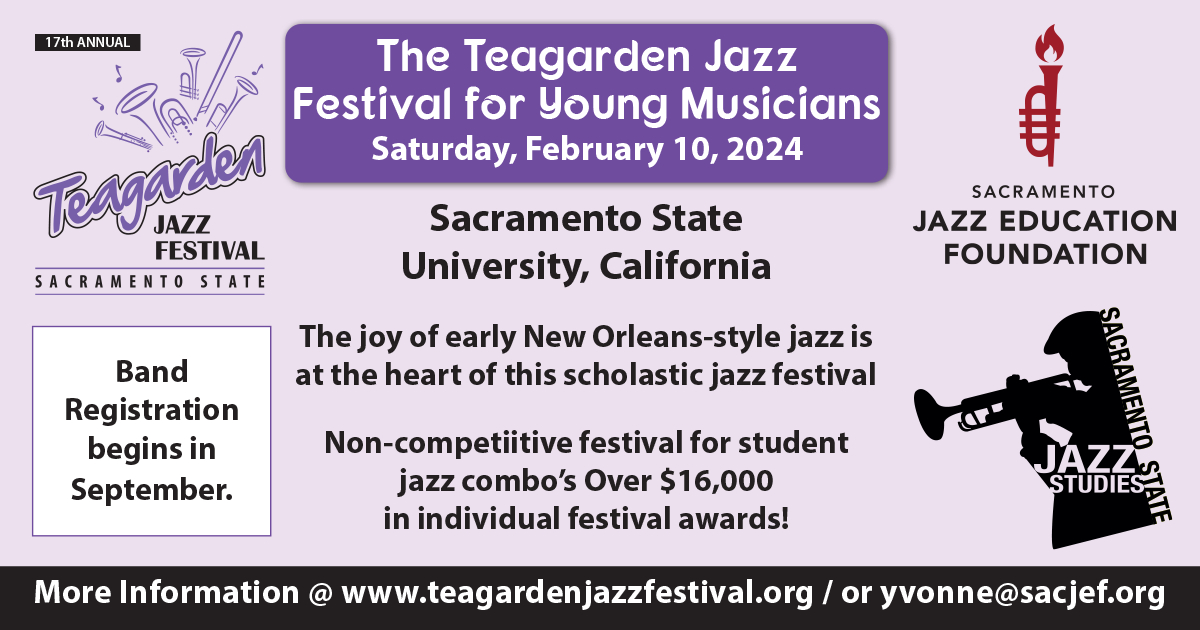 Although the horn players have plenty to do during the vocal tunes solowise, there are only two pure instrumentals "Kansas City Stomps" and "High Society." The former borrows heavily from the Jelly Roll Morton original recording but utilizes original solos, while the latter, despite clarinetist Jory Woodis' exciting two chorus expansion of the classic Alphonse Picou clarinet chorus is, frankly, rather dull. This is because trumpeter Jack Pritchett, who otherwise swings like he's into mainstream Roy Eldridge minus the screech, sounds like he's diligently reading a transcription replete with melodic errors, written for him by someone who wasn't really familiar with the tune. Also bassist John Joyce maintains a laid-back two-beat throughout most of the performance, thus not allowing it to gain much heat despite the efforts of excellent drummer Mike Voelker.
Although New Orleans is home to many very good traditional jazz pianists, the Smoking Time Jazz Club goes pianoless, using instead an interesting combination of banjo and guitar (sometimes electric) that gives the rhythm section variety and creates more solo voices but never makes the rhythm backing sound empty. Hunter Burgamy and Brett Gardner are the able plectrists.
Aside from the opener, "Dreaming The Hours Away," which is a well done orchestration of the 1920s Clarence Williams recording plus vocal, most of Sarah Peterson's tunes are also drawn from that era but reflect obscure blues singers with small band accompaniment—Bessie Smith's "Thanks For The Buggy Ride" being the exception. We hear "My Slow and Easy Man" (originally done by Alberta Jones) twice, once with the full band and once with a trio consisting of vocal, guitar, and the wonderful trombonist Charlie Halloran, who here channels 1930s made-in-Paris recordings of Dickie Wells. Halloran is great at leavening top rate trombone playing with delicious musical smut.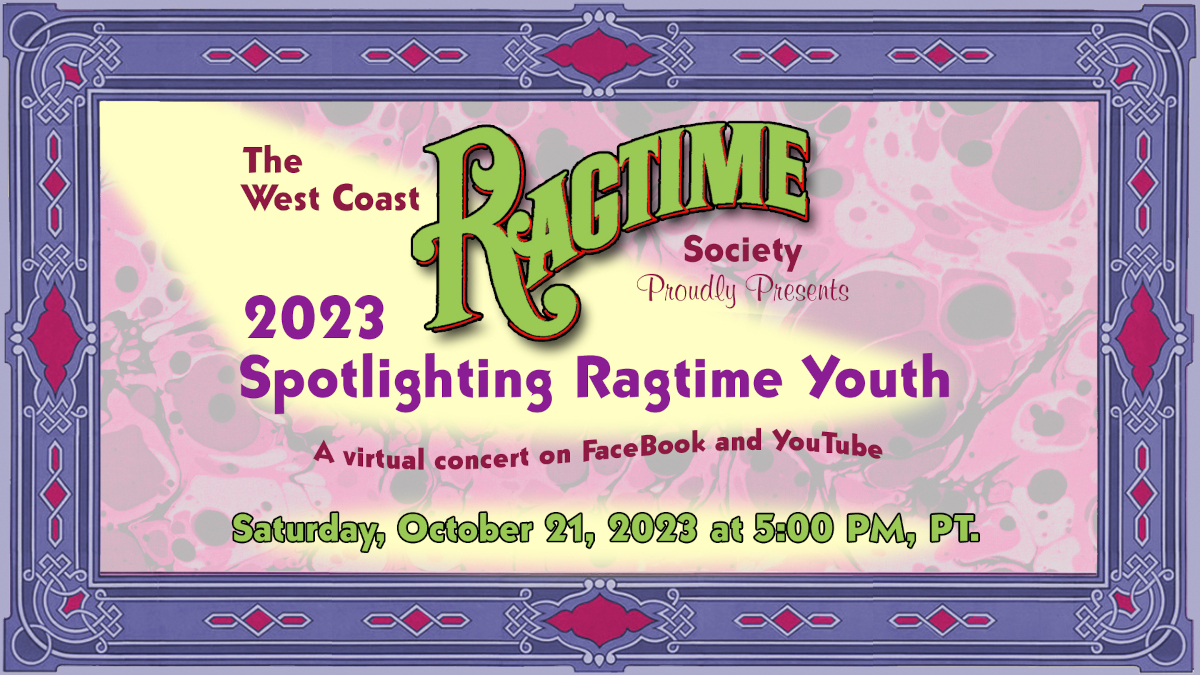 Smoking Time covers another undeservedly obscure tune here in a completely original version. "Tia Juana Man" was recorded in 1926 by the unjustly neglected Ada Brown—a powerful blues singer that only had one other recording date three years later. Every musician in the backing band on the original, haunting semi-tango went on to famous associations with Jelly Roll Morton, Louis Armstrong, or Duke Ellington. That fact alone should have made this record well known, at least among collectors.
Speaking of Jelly Roll Morton, the bands' original rendition of his "Don't You Leave Me Here" which originally featured a lesser singer named Frances Hereford, becomes one of Peterson and the Smoking Time Jazz Club's hottest cuts, featuring at its conclusion an exciting ensemble shout chorus.