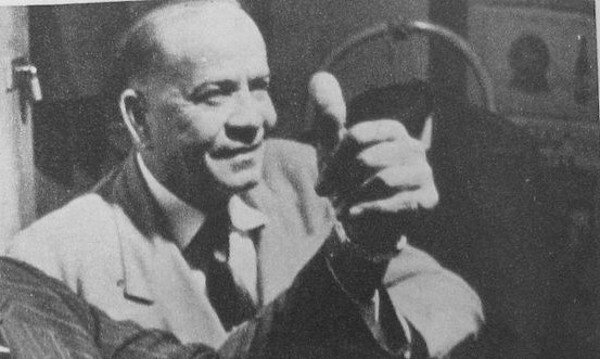 Creole clarinetist
Alphonse Picou
(10-18-1880 to 2-4-1961) was one of the earliest Jazz musicians from New Orleans and is generally credited with developing the clarinet part for the song "High Society" which was one of the most influential parts of early Jazz.
At the turn of the century Picou was playing in Excelsior Brass Band and then joined Freddie Keppard's Olympia Orchestra. In the years before World War I he was playing with the Tuxedo Brass Band in New Orleans. Sometime around 1915 he played briefly in Chicago with Manuel Perez at the Arsonia Café, but soon afterward returned to New Orleans.
In 1918 he was playing in Wooden Joe Nichols' band but spent the 1920s making his living playing in non-Jazz orchestras. He left the music business in 1932 and worked as a tinsmith. During the Dixieland revival of the 1940s Picou returned to the music business and played and made records with Papa Celestin and Kid Rena. He led his own small group in New Orleans in the 1950s and appeared with the Eureka Band. When he died in 1961 he was given an elaborate Jazz funeral.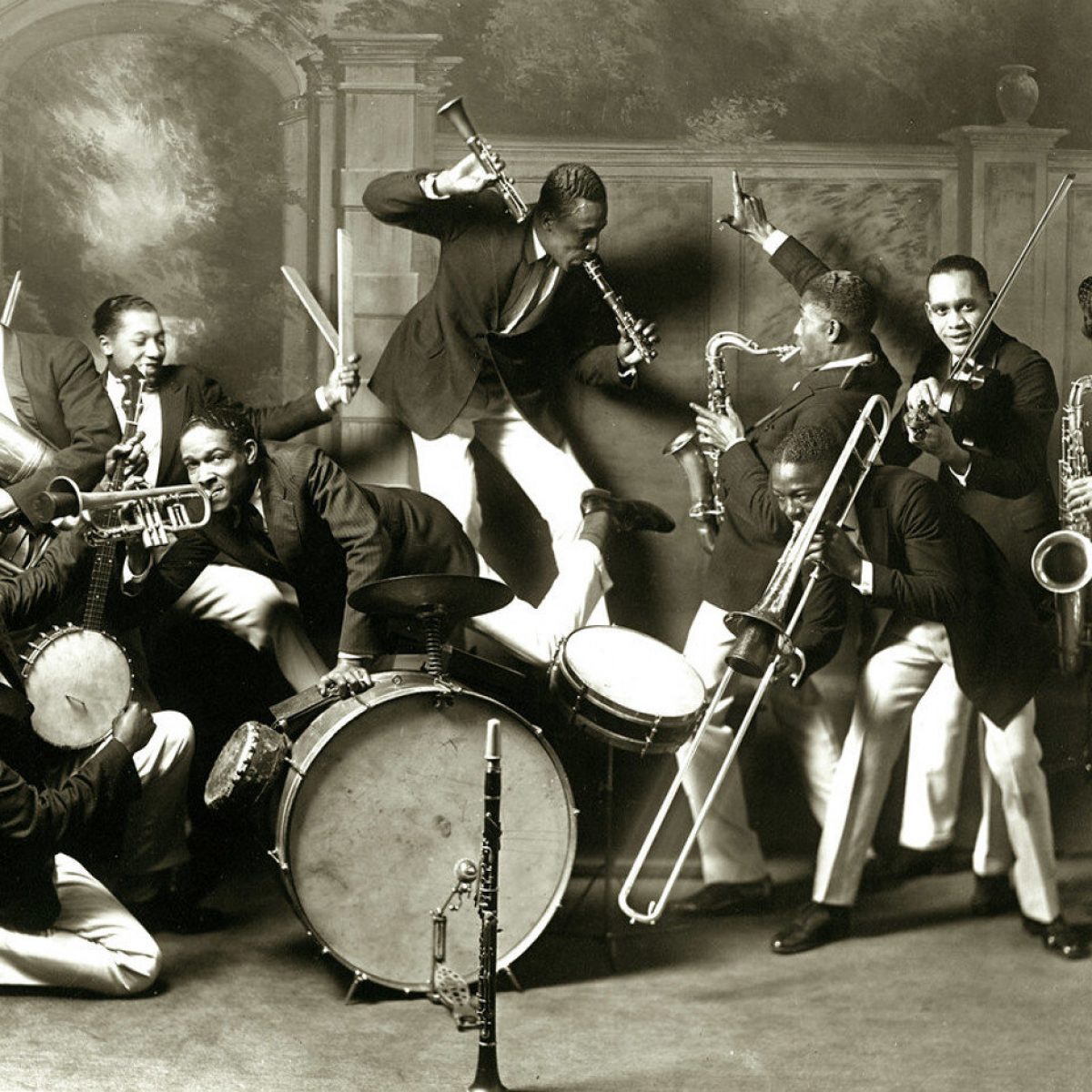 Redhotjazz.com was a pioneering website during the "Information wants to be Free" era of the 1990s. In that spirit we are recovering the lost data from the now defunct site and sharing it with you.
Most of the music in the archive is in the form of MP3s hosted on Archive.org or the French servers of Jazz-on-line.com where this music is all in the public domain.
Files unavailable from those sources we host ourselves. They were made from original 78 RPM records in the hands of private collectors in the 1990s who contributed to the original redhotjazz.com. They were hosted as .ra files originally and we have converted them into the more modern MP3 format. They are of inferior quality to what is available commercially and are intended for reference purposes only. In some cases a Real Audio (.ra) file from Archive.org will download. Don't be scared! Those files will play in many music programs, but not Windows Media Player.