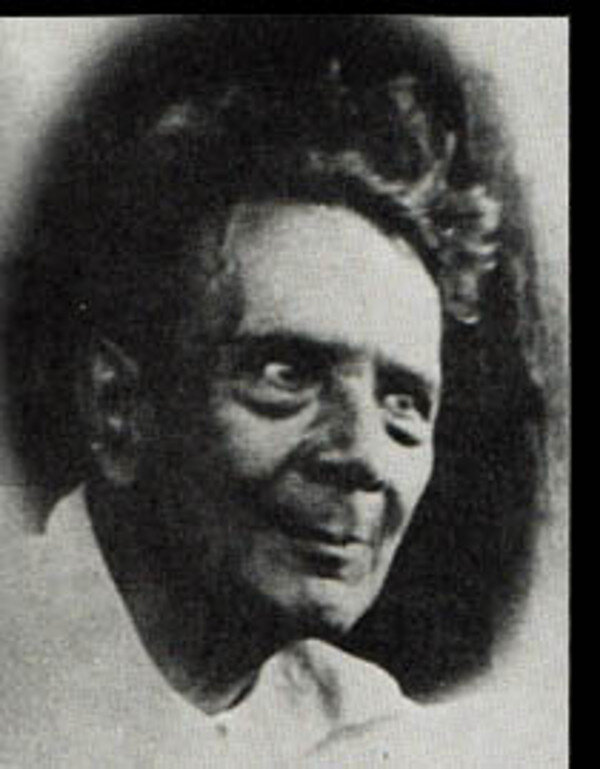 Manuel Perez's (December 28th 1871 – 1946) place in the history of Jazz would probably have been greater if he would have talked to historians, but when scholars became interested in the history of Jazz in the 1930s, he refused to speak about his past or his music.
Perez played cornet and in his time he was famous for his work in New Orleans' brass bands. He was playing in the Onward Brass Band before the turn of the century and put together his Imperial Orchestra in 1900. Perez was in great demand for parade and dance work in the years leading up to the First World War.
Perez is said to have been an excellent reading musician and demanded the same from his musicians, unlike the more improvised music of his contemporary Buddy Bolden. In 1915 he left New Orleans and played with Charles Elgar's Creole Orchestra at the Arsonia Café in Chicago, and with the Arthur Sims Band in Chicago. He returned to New Orleans and led bands in the Storyville district and he played excursions with Fate Marable aboard the SS Capitol.
During the early 1920s he played parades with the Maple Leaf Orchestra and other bands. In the mid-1920s he was up north again playing with Elgar's Creole Orchestra and he made his only recordings with Elgar in 1926. He continued to play until 1931 when he quit trying to make living as a musician and returned to his trade of cigar making. In the early 1940s he suffered a series of strokes that left him disabled.

| | |
| --- | --- |
| Imperial Orchestra | Onward Brass Band |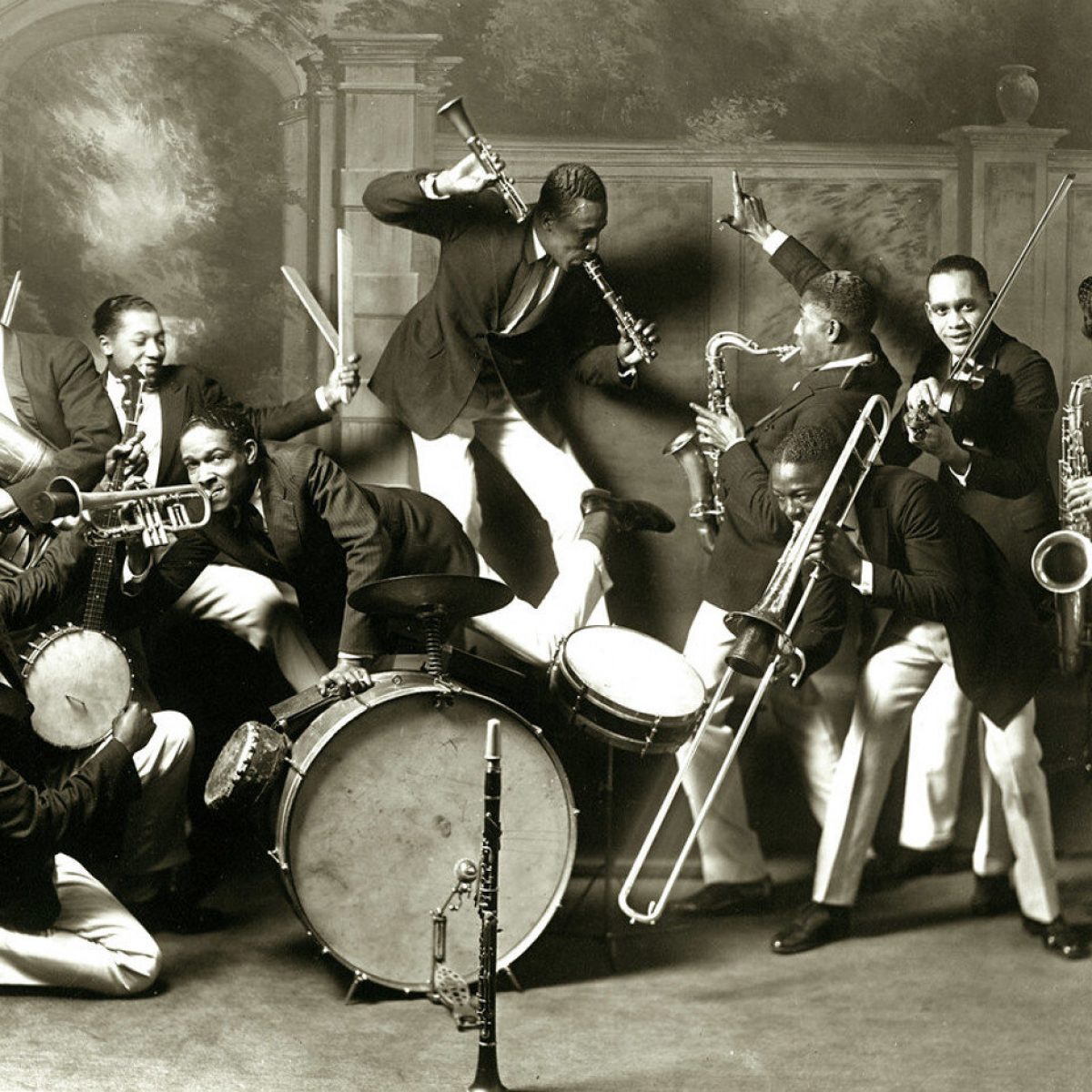 Redhotjazz.com was a pioneering website during the "Information wants to be Free" era of the 1990s. In that spirit we are recovering the lost data from the now defunct site and sharing it with you.
Most of the music in the archive is in the form of MP3s hosted on Archive.org or the French servers of Jazz-on-line.com where this music is all in the public domain.
Files unavailable from those sources we host ourselves. They were made from original 78 RPM records in the hands of private collectors in the 1990s who contributed to the original redhotjazz.com. They were hosted as .ra files originally and we have converted them into the more modern MP3 format. They are of inferior quality to what is available commercially and are intended for reference purposes only. In some cases a Real Audio (.ra) file from Archive.org will download. Don't be scared! Those files will play in many music programs, but not Windows Media Player.