There were a handful of short Jazz films made in the late 1920s and early 1930s. These films were usually one or two reelers, and were shown as shorts before the feature film.
Only four of the below listed films had articles about them on Redhotjazz.com. Many can now be found on Youtube and where there is no article to link to we have linked accordingly. A huge amount of work on early short soundies has been done in the time since the Red Hot Jazz Archive was created. The legacy of Vitaphone Project Co-Founder Ron Hutchinson lives on in hundreds of films that might otherwise have been lost.
A number of films not listed above can be found at 2Reeler Jazz on YouTube. A huge variety of films restored by the Vitaphone Project are now commercially available at  vitaphoneproject.com
Jammin' At The Margins: Jazz And The American Cinema, by Krin Gabbard, University of Chicago Press, 1996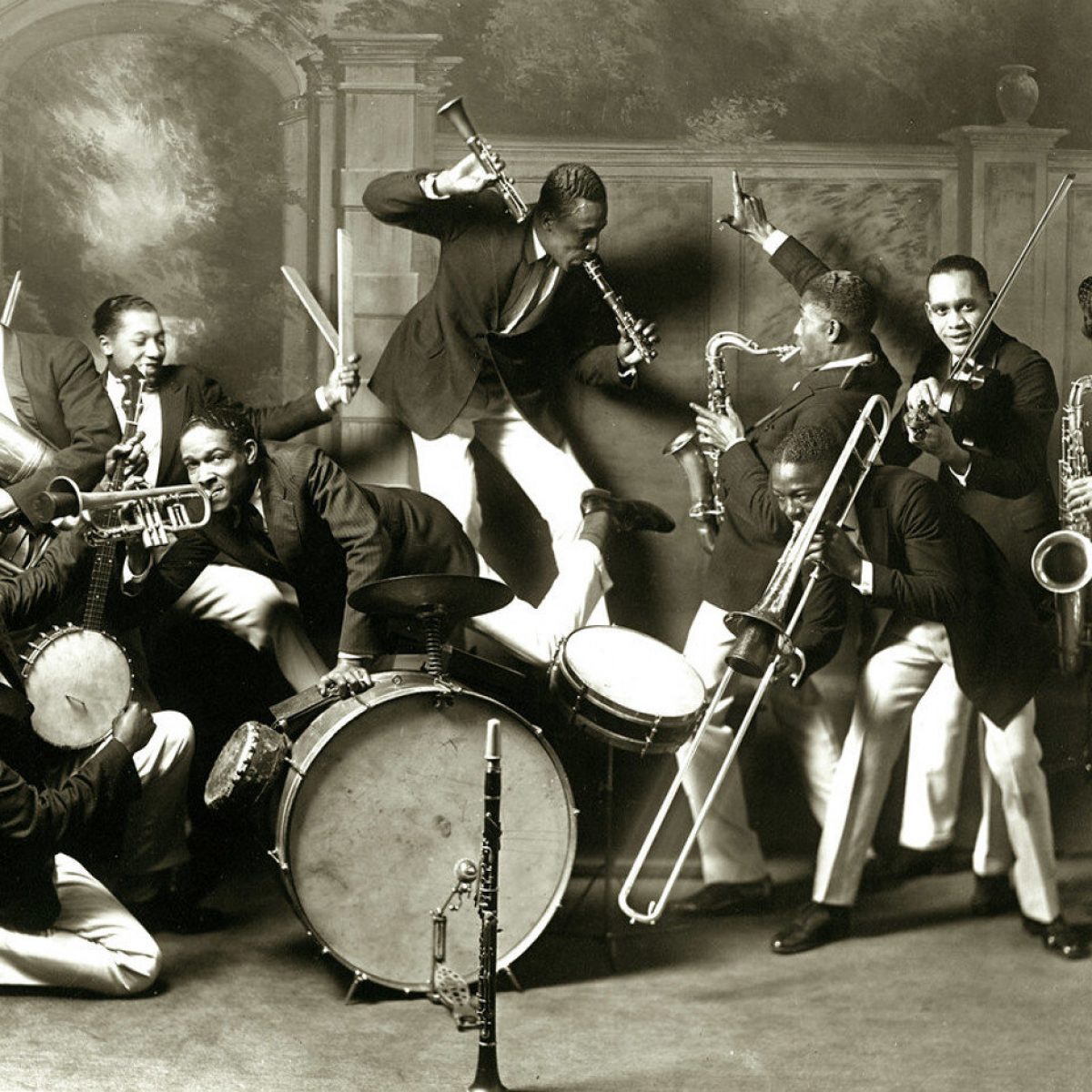 Redhotjazz.com was a pioneering website during the "Information wants to be Free" era of the 1990s. In that spirit we are recovering the lost data from the now defunct site and sharing it with you.
Most of the music in the archive is in the form of MP3s hosted on Archive.org or the French servers of Jazz-on-line.com where this music is all in the public domain.
Files unavailable from those sources we host ourselves. They were made from original 78 RPM records in the hands of private collectors in the 1990s who contributed to the original redhotjazz.com. They were hosted as .ra files originally and we have converted them into the more modern MP3 format. They are of inferior quality to what is available commercially and are intended for reference purposes only. In some cases a Real Audio (.ra) file from Archive.org will download. Don't be scared! Those files will play in many music programs, but not Windows Media Player.