In 1929, Kenneth W. Adams and W.C. Handy wrote a short film treatment based on Handy's famous song "St. Louis Blues" and convinced the film studio RCA Phototone of the idea of making a short film.
Phototone hired Dudley Murphy (director of the 1924 French avante garde classic Le Ballet Mechanique!) to direct a two-reel short to be shown before the featured attraction, much the same way newsreels and cartoons where throw in as an added attraction before films in those days. At W.C. Handy's suggestion, Bessie Smith was picked to be the star of the film. Bessie had scored a huge hit in 1925 with her recording of "St. Louis Blues", which had featured Louis Armstrong on cornet.
The film was shot in June of 1929 in Astoria, Long Island and was shown between the years 1929 to 1932. It was Bessie Smith's only film appearance.
The film features a top notch Jazz band that includes, James P. Johnson on piano, Thomas Morris and Joe Smith on cornet, as well as the Hall Johnson Choir. The film had an all African American cast. The co-stars were dancer/actor Jimmy Mordecai as Bessie's good for nothing boyfriend and Isabel Washington Powell as the other woman.
St. Louis Blues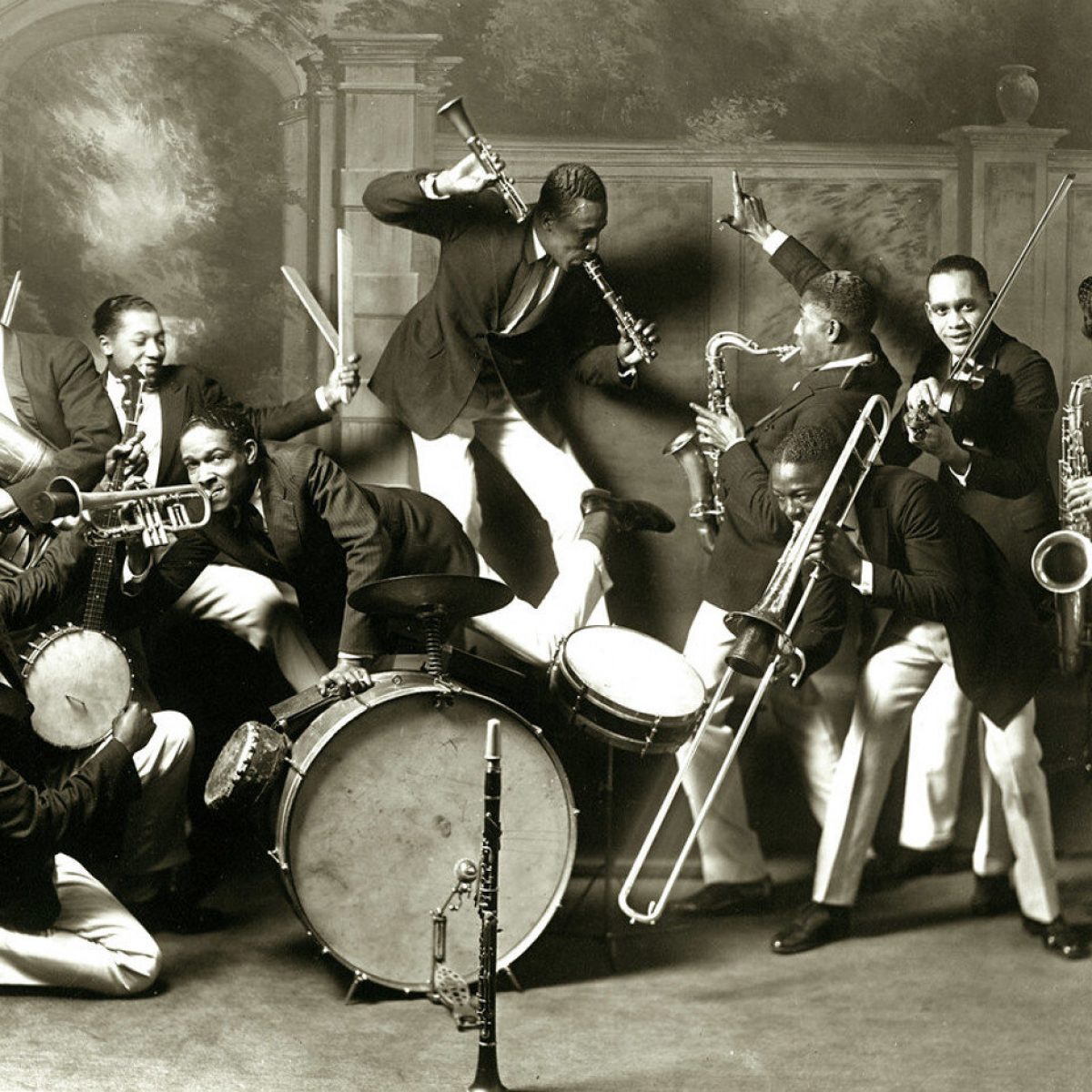 Redhotjazz.com was a pioneering website during the "Information wants to be Free" era of the 1990s. In that spirit we are recovering the lost data from the now defunct site and sharing it with you.
Most of the music in the archive is in the form of MP3s hosted on Archive.org or the French servers of Jazz-on-line.com where this music is all in the public domain.
Files unavailable from those sources we host ourselves. They were made from original 78 RPM records in the hands of private collectors in the 1990s who contributed to the original redhotjazz.com. They were hosted as .ra files originally and we have converted them into the more modern MP3 format. They are of inferior quality to what is available commercially and are intended for reference purposes only. In some cases a Real Audio (.ra) file from Archive.org will download. Don't be scared! Those files will play in many music programs, but not Windows Media Player.