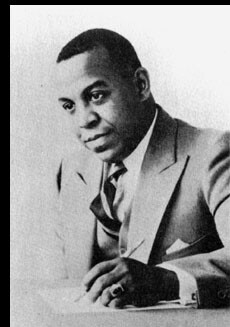 Don Redman (July 29, 1900 – November 30, 1964) is one of the first great jazz arrangers and was a pivotal figure in the development of Swing and the Big Band style Jazz.
Redman was a childhood prodigy who played many instruments and began arranging music while still in high school. In 1920 he graduated from Storer College in West Virginia and joined Billy Paige's Broadway Syncopators, where he played reed instruments and did some arranging.
In 1923 he met Fletcher Henderson and recorded with him on several dates.
When Henderson started his own orchestra in 1924 Redman joined as an arranger and reed player. He quit the Fletcher Henderson Orchestra in 1927 and took a job with William McKinney's Cotton Pickers as musical director. He also recorded and arranged for Louis Armstrong and his Savoy Ballroom Five in 1928.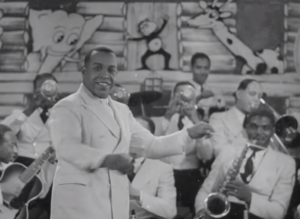 He left McKinney's Cotton Pickers in 1931 to form his own orchestra which he led until 1940, but also did arrangements for Paul Whiteman and Ben Pollack among others.
During the 1940s Redman worked for several big bands including Count Basie and Jimmy Dorsey while keeping busy with freelance arranging jobs. In the 1950s he was the musical director of Pearl Bailey's band.


| | | |
| --- | --- | --- |
| Title | Director | Year |
| I Heard | Dave Fleischer | 1933 |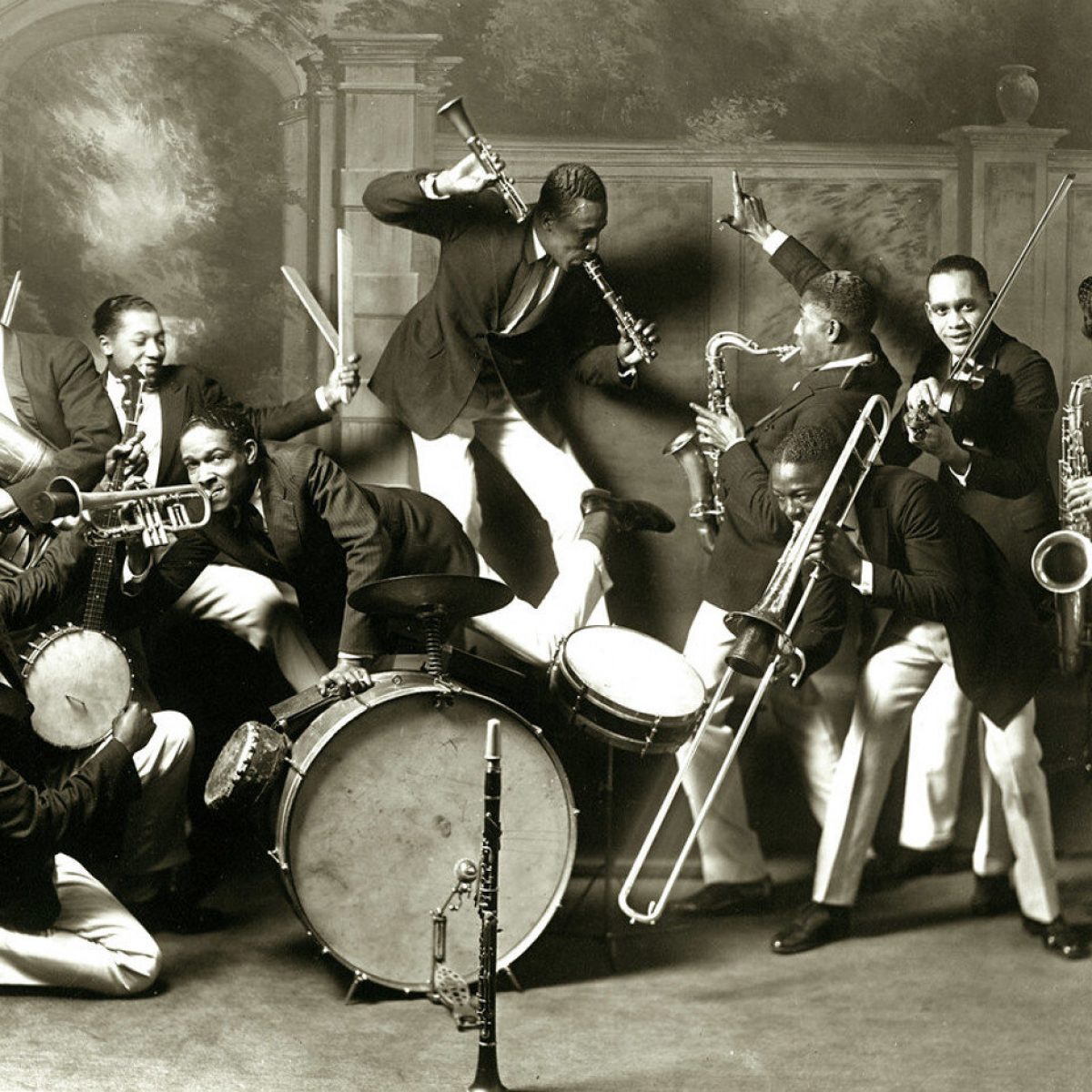 Redhotjazz.com was a pioneering website during the "Information wants to be Free" era of the 1990s. In that spirit we are recovering the lost data from the now defunct site and sharing it with you.
Most of the music in the archive is in the form of MP3s hosted on Archive.org or the French servers of Jazz-on-line.com where this music is all in the public domain.
Files unavailable from those sources we host ourselves. They were made from original 78 RPM records in the hands of private collectors in the 1990s who contributed to the original redhotjazz.com. They were hosted as .ra files originally and we have converted them into the more modern MP3 format. They are of inferior quality to what is available commercially and are intended for reference purposes only. In some cases a Real Audio (.ra) file from Archive.org will download. Don't be scared! Those files will play in many music programs, but not Windows Media Player.