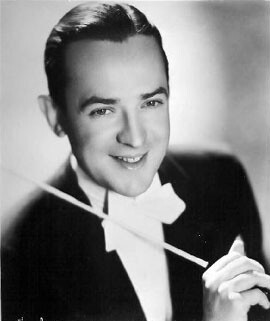 The older of the two Dorsey brothers Jimmy Dorsey (February 29, 1904 – June 12, 1957) was a child prodigy who began his musical career at the age seven playing the slide trumpet and cornet with his father's brass band at local parties. His father was a working class man who wanted a better life for his children and made them study music, diligently. By the time he was 17, Jimmy was playing with the Jean Goldkette band with Bix Beiderbecke and Frankie Trumbauer.
During the 1920's the Goldkette Orchestra had broken up, and Jimmy, along with Bix and Trumbauer joined Paul Whiteman's group. Jimmy left Whiteman's group and freelanced around playing with Red Nichols. In 1933 Jimmy and younger brother Tommy formed their famous Dorsey Brothers Orchestra which included drummer Ray McKinley, trombonist Glenn Miller and singer Bob Crosby.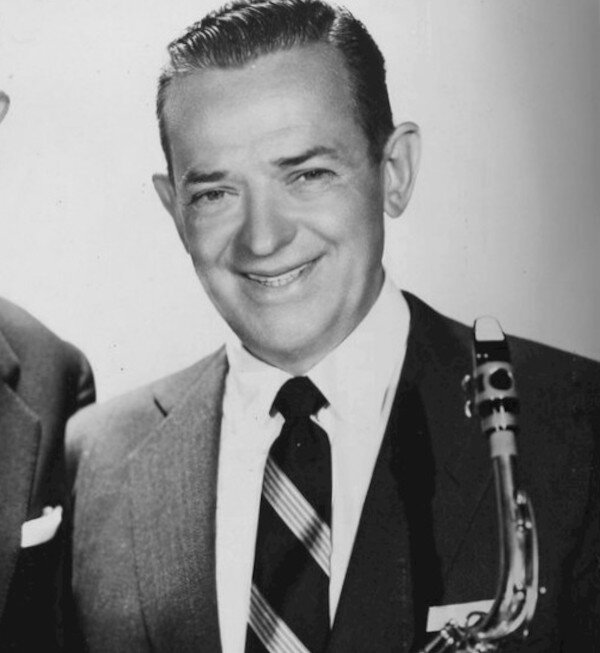 By 1935, continued feuding between the two brothers led to a break-up of the band. In 1938 Jimmy participated in some of the infamous Friday afternoon jam sessions at the Park Lane Hotel organized by Eddie Condon which included Pee Wee Russell, Sidney Bechet, Bobby Hackett, Willie "The Lion" Smith, Bud Freeman, Hot Lips Page, Bunny Berigan and Red Allen.
Jimmy began a new band which was a commercial success featuring popular singers Helen O'Connell and Bob Eberly. In 1953, a few years after the release of the motion picture The Fabulous Dorseys, Jimmy and Tommy reunited and continued playing together until Tommy's death in 1956. Jimmy continued leading the band until ill-health forced him to retire from music permanently. He died in mid-1957. —by Ted Gottsegen


Title

Recording Date

Recording Location

Company

Beebe


(Jimmy Dorsey)

6-13-1929
New York, New York
Okeh
Praying The Blues


(Jimmy Dorsey)

6-13-1929
New York, New York
Okeh

| | |
| --- | --- |
| Artist | Instrument |
| Tommy Dorsey | Trombone |
| Alfie Evans | Alto Saxophone |
| Stan King | Drums |
| Manny Klein | Trumpet |
| Eddie Lang | Guitar |
| Paul Mason | Tenor Saxophone |
| Leo McConville | Trumpet |
| Arthur Schutt | Piano |
| Joe Tarto | Bass |

| | | |
| --- | --- | --- |
| Title | Director | Year |
| Segar Ellis and His Embassy Club Orchestra | | 1929 |
| Alice Boulden and her Orchestra | | 1929 |
| Jimmy Dorsey and His Orchestra | Lloyd French | 1938 |
| Ship Ahoy | Edward Buzzell | 1942 |
| You Leave Me Breathless | Dave Fleischer | 1938 |
| I Dood It | Vincente Minnelli | 1943 |
| Lost in a Harem | Charles Reisner | 1944 |
| Four Jills in a Jeep | William A. Seiter | 1944 |
| Hollywood Canteen | Delmer Daves | 1944 |
| The Fabulous Dorseys | Alfred E. Green | 1947 |

Tommy & Jimmy; The Dorsey Years by Herb Sanford, Arlington House 1972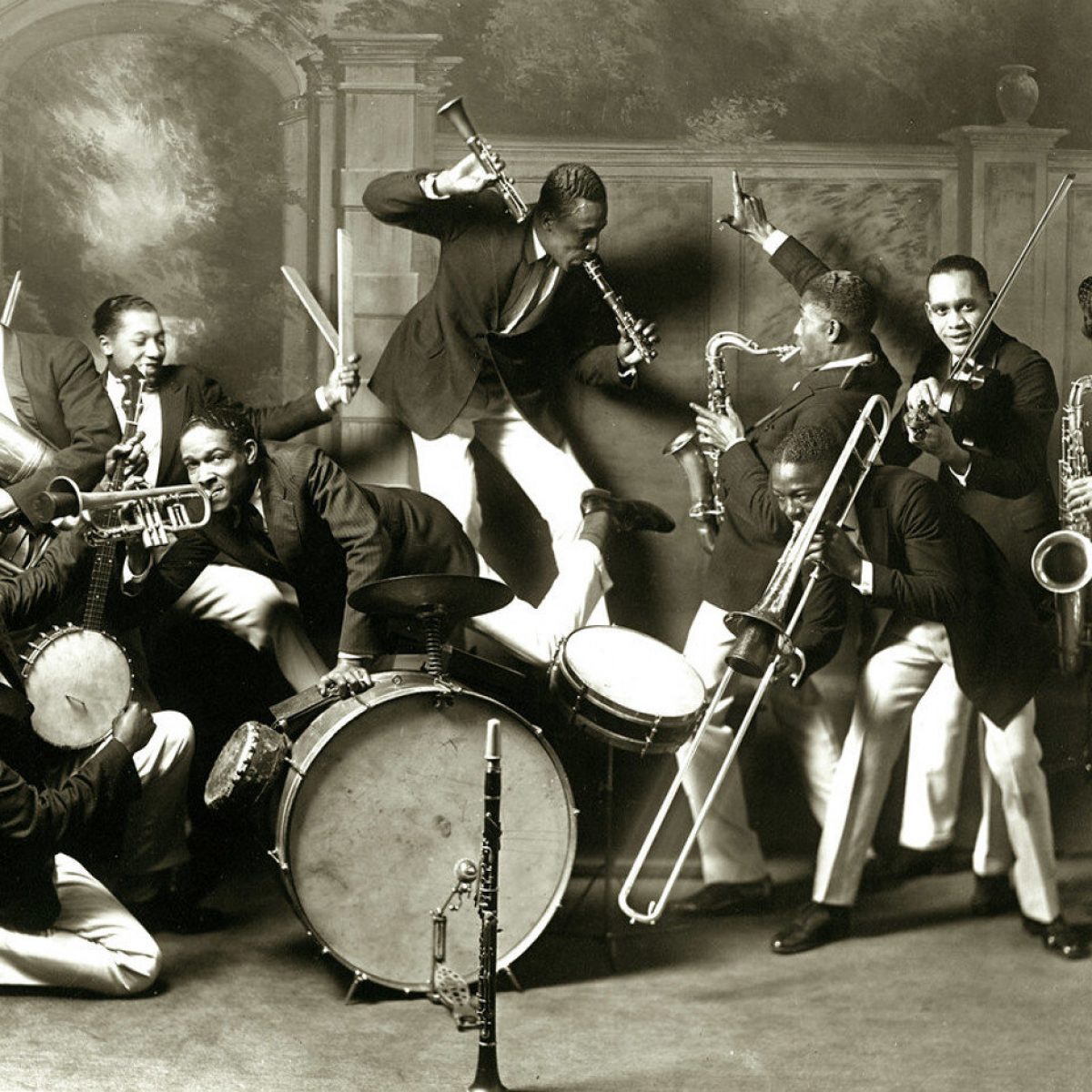 Redhotjazz.com was a pioneering website during the "Information wants to be Free" era of the 1990s. In that spirit we are recovering the lost data from the now defunct site and sharing it with you.
Most of the music in the archive is in the form of MP3s hosted on Archive.org or the French servers of Jazz-on-line.com where this music is all in the public domain.
Files unavailable from those sources we host ourselves. They were made from original 78 RPM records in the hands of private collectors in the 1990s who contributed to the original redhotjazz.com. They were hosted as .ra files originally and we have converted them into the more modern MP3 format. They are of inferior quality to what is available commercially and are intended for reference purposes only. In some cases a Real Audio (.ra) file from Archive.org will download. Don't be scared! Those files will play in many music programs, but not Windows Media Player.