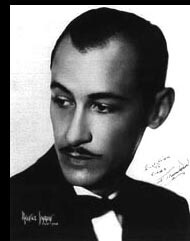 Frankie Trumbauer
's (May 30, 1901 – June 11, 1956) accomplishments as a Jazz musician have been overshadowed by the role he played in
Bix Beiderbecke's
 career.
In his own right he may have played a greater role in the history of Jazz than Bix, as the grandfather of Modern Jazz. His cool, intellectual style of playing was a major influence on Lester Young, and something of his style can be found in the Cool Jazz movement of the 1950s and 1960s.
Trumbauer was unusual in that he played C-Melody saxophone. He got his start playing in several dance bands in the Midwest and eventually became musical director of Jean Goldkette's Orchestra. He led his own band at the Acadia Ballroom in St. Louis that featured Bix.
For the next few years Trumbauer's and Beiderbecke's careers became entwined. They played together in Jean Goldkette's Orchestra and made many highly influential recordings together, such as "For No Reason at All in C", "Singing the Blues" and "Wringin' and Twistin'". They both joined Adrian Rollini's short lived band and then joined the Paul Whiteman Orchestra in 1927.
Trumbauer was with Whiteman until 1932, when he left to form his own band. He then rejoined Whiteman in 1933. In the mid-1930s he played with Charlie and Jack Teagarden and then led his own band in California. During World War II he left the music business and worked as a test pilot. After the war he played in the NBC Orchestra and worked for the Civil Aeronautical Authority. He played occasionally for the remainder of his life, but after 1947 he made his living outside of music.


Tram: The Frank Trambauer Story by Philip R. Evans and Larry F. Kiner with William Trumbauer, Institute of Jazz Studies, Rutgers and Scarecrow Press Inc., 1994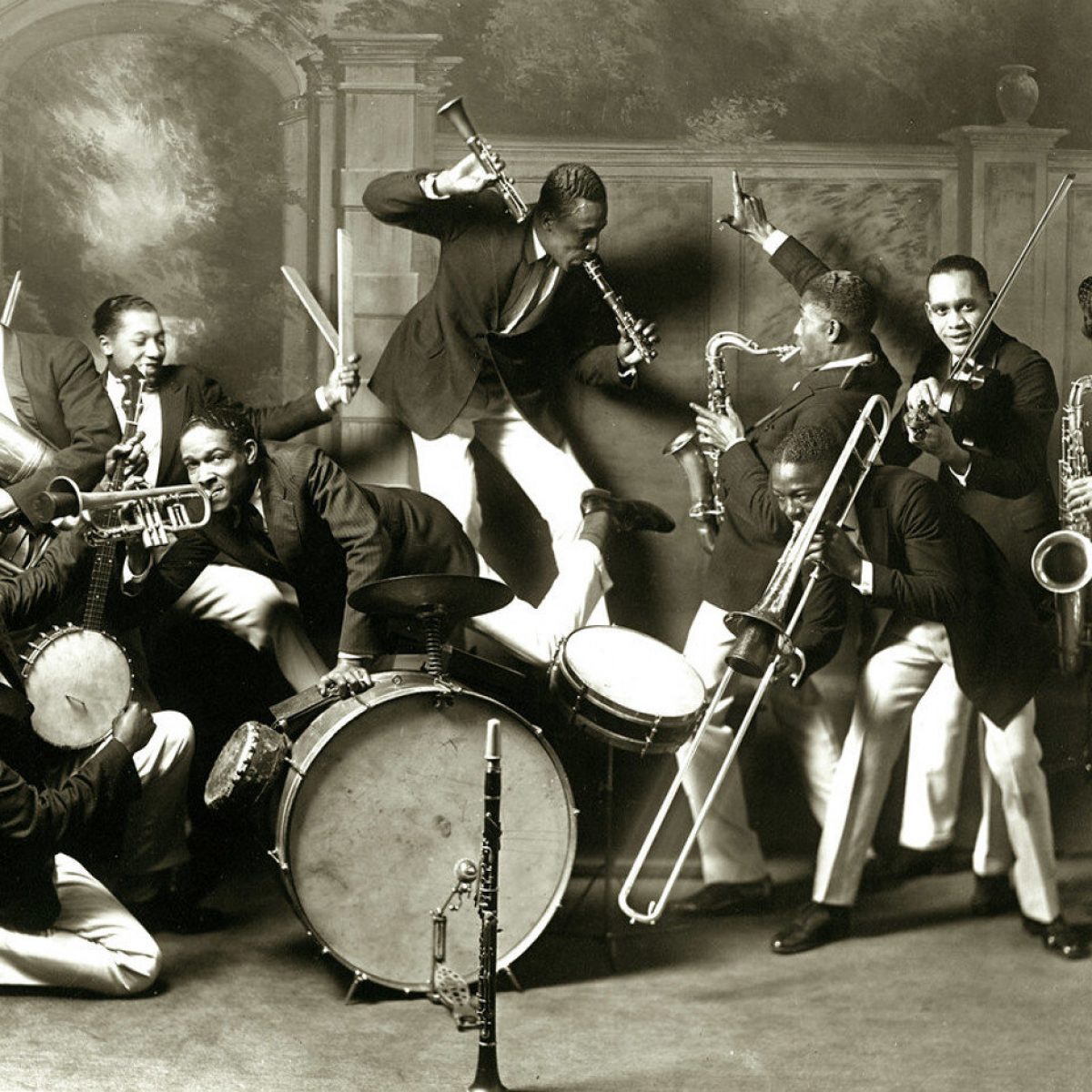 Redhotjazz.com was a pioneering website during the "Information wants to be Free" era of the 1990s. In that spirit we are recovering the lost data from the now defunct site and sharing it with you.
Most of the music in the archive is in the form of MP3s hosted on Archive.org or the French servers of Jazz-on-line.com where this music is all in the public domain.
Files unavailable from those sources we host ourselves. They were made from original 78 RPM records in the hands of private collectors in the 1990s who contributed to the original redhotjazz.com. They were hosted as .ra files originally and we have converted them into the more modern MP3 format. They are of inferior quality to what is available commercially and are intended for reference purposes only. In some cases a Real Audio (.ra) file from Archive.org will download. Don't be scared! Those files will play in many music programs, but not Windows Media Player.