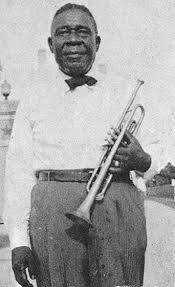 Papa Celestin (January 1, 1884 – December 15, 1954) was one of the most popular of New Orleans cornetists and considered a major player in the development of jazz. Arriving in New Orleans in 1906, Celestin became a member of Henry Allen Sr.'s Excelsior band in 1908.
In 1910 Celestin started the Original Tuxedo Jazz Orchestra which would become one of the most enduring bands with musicians like Peter Bocage, Louis Armstrong, Bebe Ridgley, Lorenzo Tio, Jr. and Isidore Barbarin (guitarist Danny Barker's grandfather).
He began recording with his own groups for Okeh until the Depression forced him to give up the group. During World War II he was found working in a shipyard. After the war Celestin re-formed his band and began recording for various companies and doing live broadcasts from local radio stations. He was also a mainstay and tourist attraction on Bourbon Street until his death.
In view of the tremendous contribution Celestin made in jazz throughout his lifetime, the Jazz Foundation of New Orleans had a bust made and donated to the Delgado Museum in New Orleans. -by Ted Gottsegen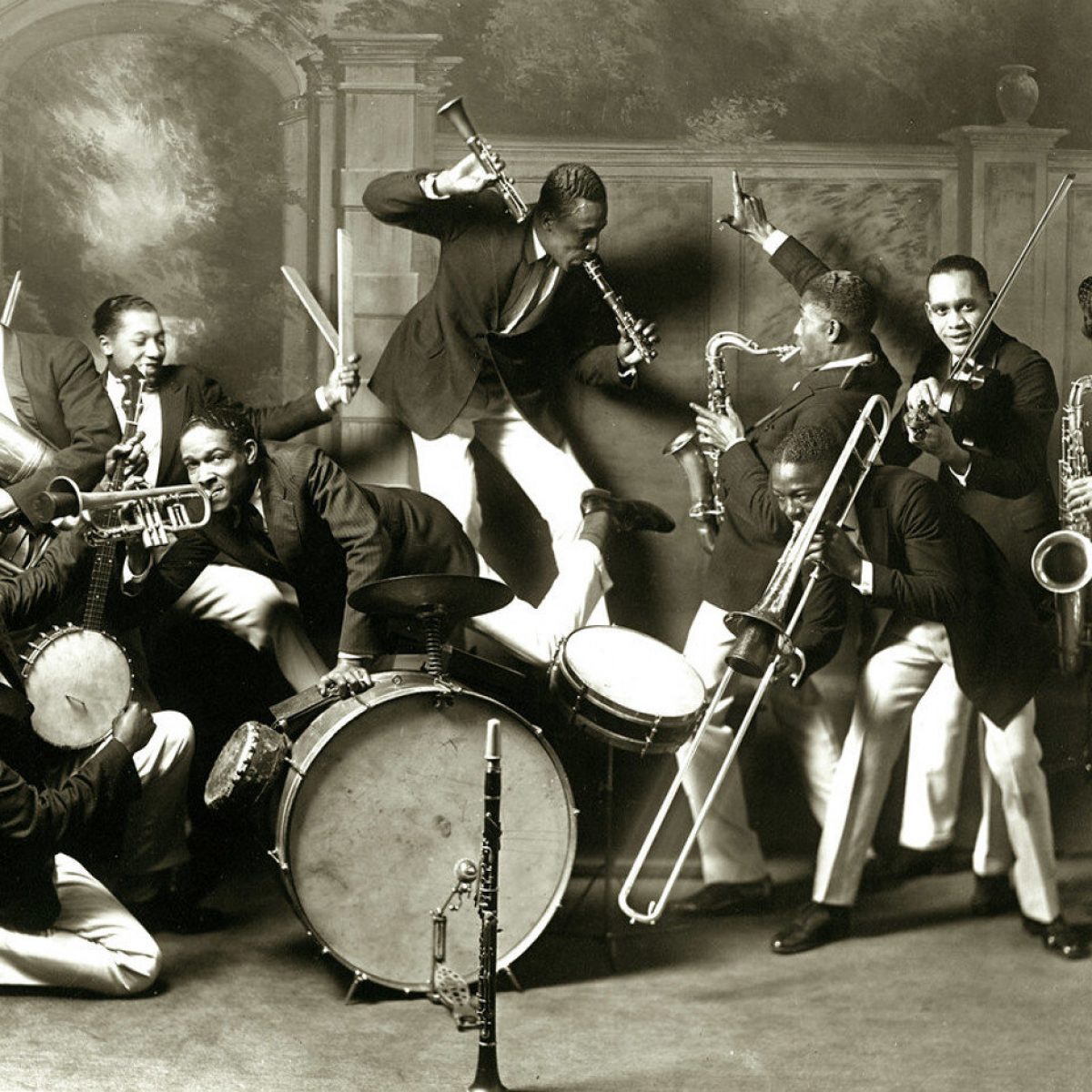 Redhotjazz.com was a pioneering website during the "Information wants to be Free" era of the 1990s. In that spirit we are recovering the lost data from the now defunct site and sharing it with you.
Most of the music in the archive is in the form of MP3s hosted on Archive.org or the French servers of Jazz-on-line.com where this music is all in the public domain.
Files unavailable from those sources we host ourselves. They were made from original 78 RPM records in the hands of private collectors in the 1990s who contributed to the original redhotjazz.com. They were hosted as .ra files originally and we have converted them into the more modern MP3 format. They are of inferior quality to what is available commercially and are intended for reference purposes only. In some cases a Real Audio (.ra) file from Archive.org will download. Don't be scared! Those files will play in many music programs, but not Windows Media Player.