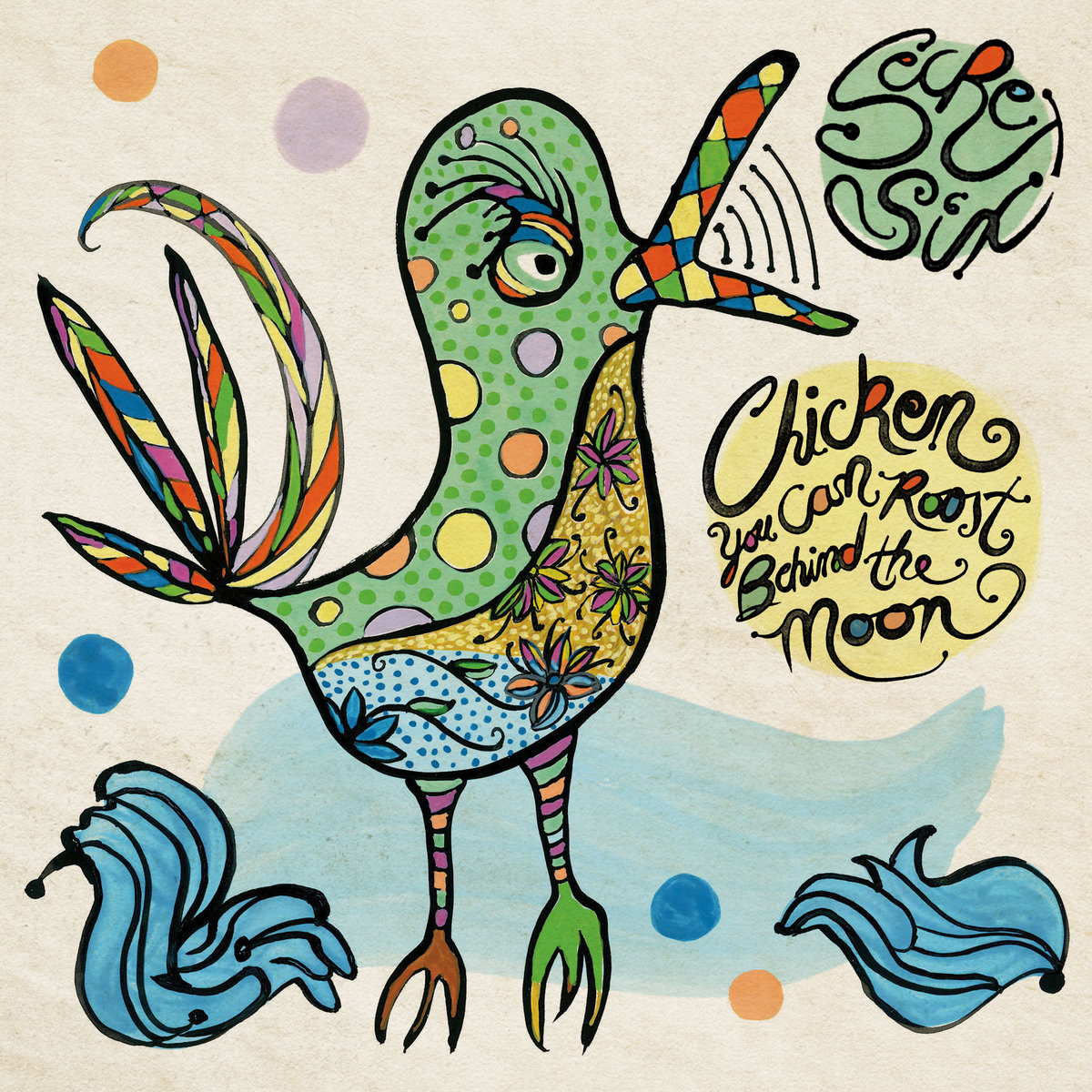 The Secret Six (named after abolitionist John Brown's Secret Society of Six) has been active since its formation in 2020. A fixture in New Orleans since the beginning of the pandemic, the group performs a wide variety of vintage jazz and blues along with some unexpected departures.
The Secret Six's personnel has varied a bit during the past three years. On their recent CD Chicken You Can Roost Behind The Moon, ten musicians are listed although everyone is not on every selection. Unfortunately the lack of liner notes makes it difficult to know who most of the soloists are during a particular track. Listed in this order are Nathan Wolman and Zach Lange on trumpets, Hunter Burgamy on guitar and banjo, banjoist James McClaskey, bassist John Joyce, Defne "Dizzy" Incirliogio on washboard, Satoru Ohashi doubling on trombone and trumpet, Jory Woodis on clarinet and saxophones, trombonist Haruka Kikuchi, and clarinetist Craig Flory. In addition, 13 of the 18 selections have vocals by Burgamy, McClaskey, Joyce, or Lange.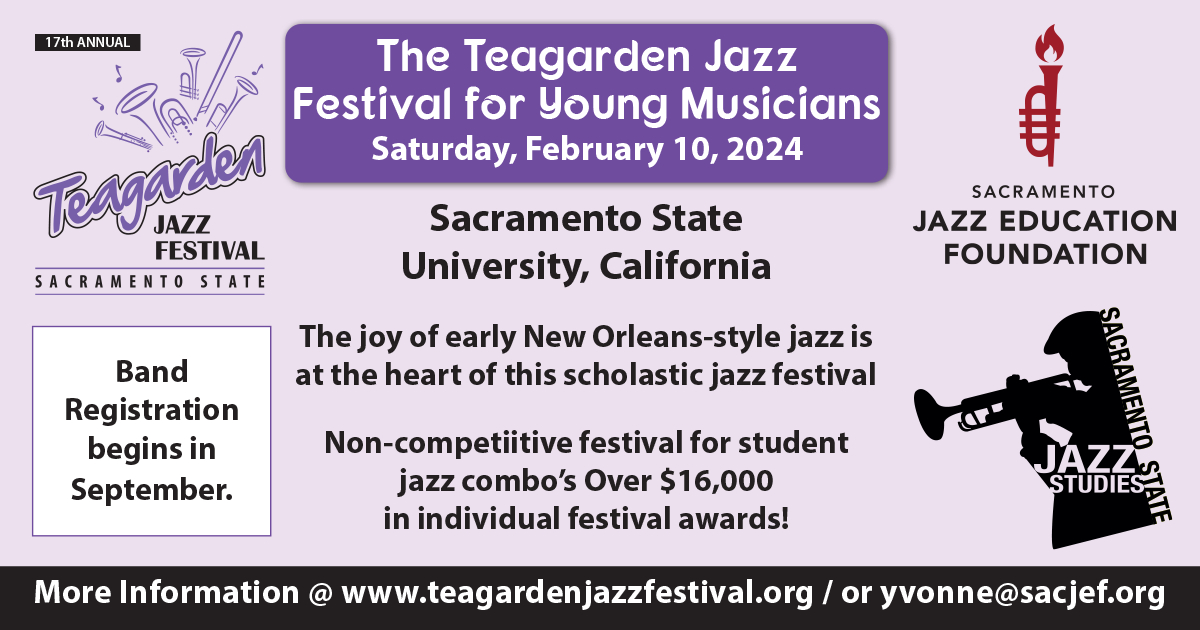 The group's repertoire is wide-ranging and the band's playing is versatile. Not that many groups can perform credible versions of "Tears" and "Snake Rag" (from King Oliver's Creole Jazz Band in 1923), Blind Boy Fuller's "Step It Up And Go," the Dallas String Band's "So Tired," the swing era ballad "Nevertheless," Lonnie Johnson's "Jelly Roll Baker," and Louis Armstrong's "Hotter Than That." To the Secret Six's credit, they hint at rather than directly copy the earlier recordings, playing the music in their own way. In some cases they largely reinvent the song. For example, "Singing The Blues" is taken as a vocal ballad rather than a Bix tribute, and even the two King Oliver pieces include some breaks that differ from the original recordings.
While not everything is flawless and the Frank Stokes title cut outlasts its welcome, overall this is a highly enjoyable set filled with lively solos, ensembles, and spirited vocals.