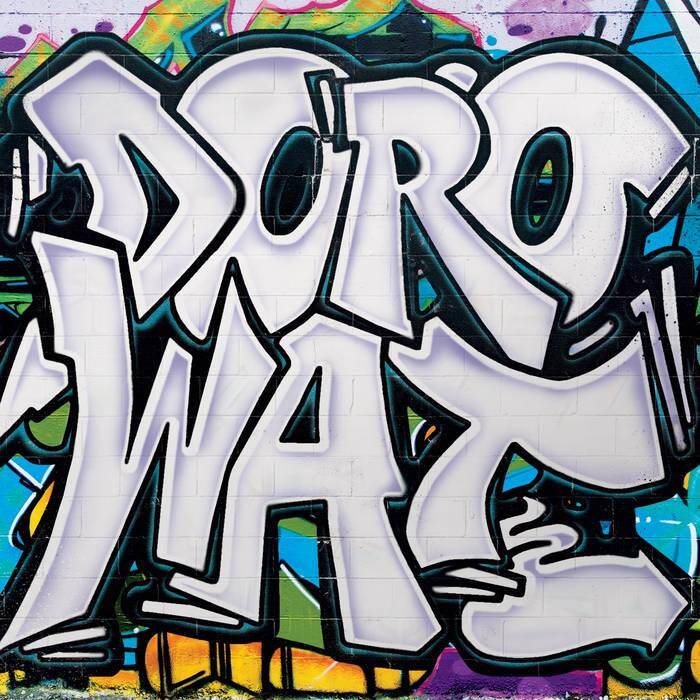 The Doro Wat Jazz Band of New Orleans produced a self-titled CD a few years ago, featuring the cream of the traditionalist crop of musicians from that city. All but one of the players were associated with the Shotgun Jazz Band of that time minus its leader, the outstanding singer and Kid Thomas-inspired trumpeter Marla Dixon. Without Dixon, this band was able to delve into some more sophisticated traditional and near-swing and than was possible with the Shotguns, and feature other members as vocalists. Instrumental selections here like "Jubilesta" and "Jamaica Shout" are as good, hot and tight as traditional jazz can get. Very exciting!
Other than Marla Dixon, the only member of the Shotgun Jazz Band not heard here is banjoist John Dixon, but he was this album's recording engineer (fine job) and jacket designer. He is replaced musically by the strong rhythm guitarist John Rodli, who becomes part of this group's powerful and unified rhythm section, which is anchored by the fullsome and consistent acoustic bass of Tyler Thomson (identified here as "Twerk"). His solo on "Jamaica Shout" (a tune from a 1930s Henry "Red" Allen 78) features the finest example of double and triple slap technique that this writer has ever heard on record. Absent but not missed here is a drummer. Thomson can (and does) carry a rhythm section by himself. An example of him doing just that can be heard on another very good CD led by pianist Steve Pistorius called New Orleans Shuffle where he is the only rhythm player.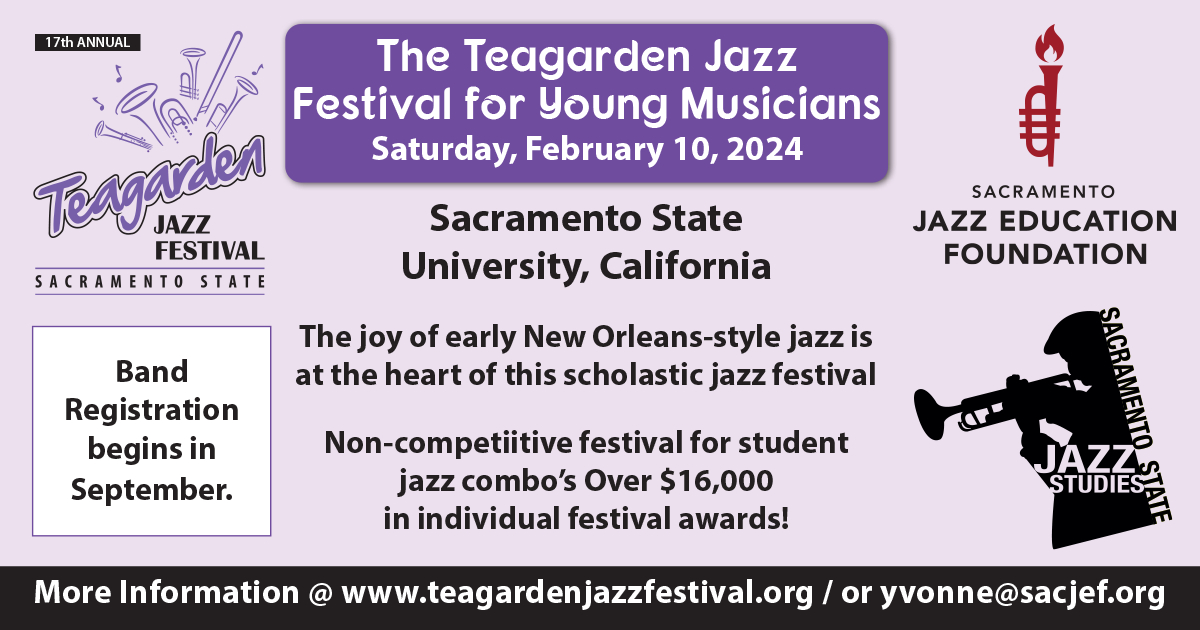 The rest of the rhythmic support on this album is provided in spades by pianist David Boeddinghaus, probably the finest of trad pianists in a city crowded with fine band pianists, including the aforementioned Pistorius, John Royen, Kris Tokarski, and Ben Polcer. All of Boeddinghaus's solos here are first rate. Although he appeared on some Shotgun Jazz Band recordings, most in-person performances by that band featured the more blues oriented Ben Polcer, who also doubled sometimes as second trumpeter. Here Polcer is a confident and exciting lead trumpeter throughout as well as an acceptable singer (James P. Johnson's "Old Fashioned Love").
Also heard as an expressive vocalist on a couple of selections (the hot "Oh Peter" and swinging obscurity "If I Were You") is multi-reedman James Evans (clarinet and c-melody sax), a very accomplished New Orleans resident from England who can play with a modern approach when he wants to but also is an expert, creative traditionalist. Also an expert traditionalist is trombonist Charlie Halloran who demonstrates advanced technique but always plays within the venerable idioms. It's always great to hear the occasional growly, sliding glissando within an ensemble.
Appearing on about half of this album's selections (as he did with the Shotguns) is alto saxophonist Tom Fischer. He fills out the ensembles of the tunes on which he's featured but also strikes sparks in solos and chases with Evans.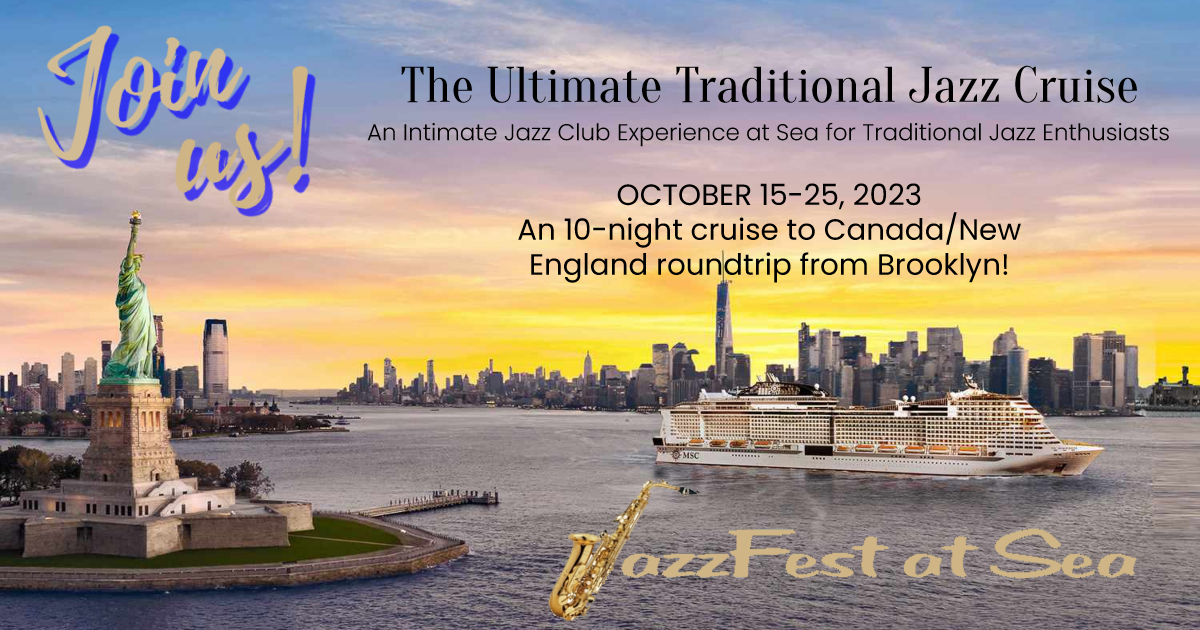 While "Bugle Call Rag" seems a bit short and perfunctory, the great majority of selections are quite interesting, including "Tight Like This" from the Louis Armstrong Savoy Ballroom Five repertoire, but especially two different versions of the late 1920s Bennie Moten Orchestra selection "Rhumba Negro," one played with alternating Latin and stomp sections and another done entirely with a Latin beat. The Latin performance features the most adventurous playing, but both are worthwhile.
There's a paucity of liner note information accompanying this CD, but it does show that it was recorded in one session at The Spotted Cat, which is a jazz music location where the band still plays occasionally. Meanwhile, it seems that activities of the Shotgun Jazz Band may have been cut back by Marla Dixon so that she might play with the Shake 'Em Up Jazz Band, a lesser group (good horns, weak rhythm) with a gimmick for promoting gigs of being an all female group. Hopefully not.
The Doro Wat Jazz Band CD is available for $12.99+tax from The Louisiana Music Factory, 421 Frenchman St., New Orleans, LA 70116. The Steve Pistorius New Orleans Shuffle can be obtained from the same location for $15.99+tax.