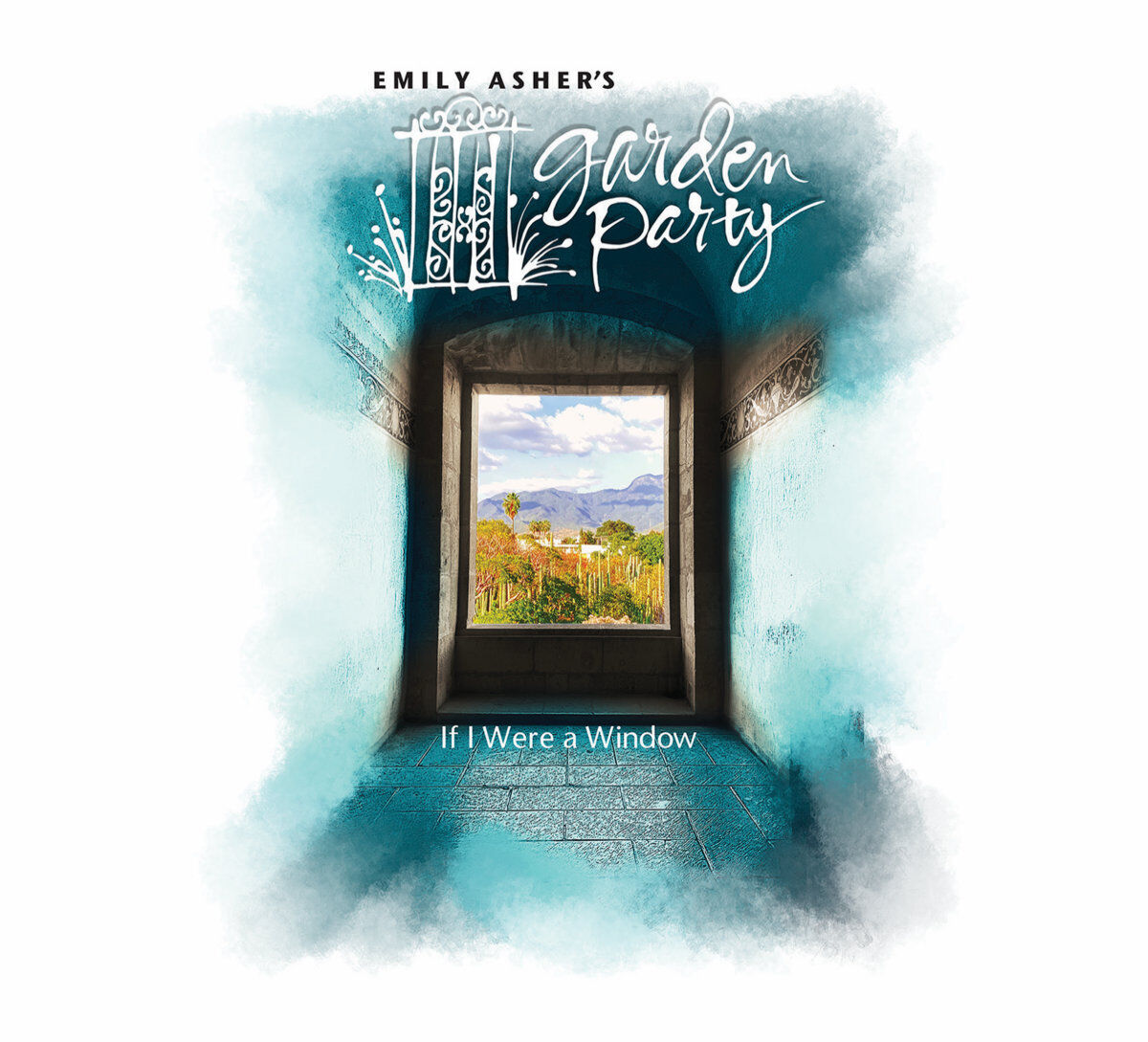 Singer and trombonist Emily Asher made her recording debut back in 2005 with the Jim Cutler Jazz Orchestra and the Mighty Aphrodite Jazz Band, playing with the latter through at least 2010. She recorded her first of at least five albums as a leader during 2011-2012 and has gained recognition in the New York trad jazz world.
She leads Emily Asher's Garden Party on her latest CD, If I Were A Window. It is a surprisingly eclectic affair. Asher heads a septet that also includes trumpeter Mike Davis, clarinetist-altoist Jay Rattman, guitarist James Chirillo, pianist Dalton Ridenhour, bassist Rob Adkins, and drummer Jay Lepley. The group plays five standards: a charming version of "Tea For Two" (with Mike Davis joining Asher on the vocal), "There Ain't No Sweet Man Worth The Salt Of My Tears," "Did I Remember" (a swinging obscurity recorded memorably by Billie Holiday), "Small Fry," and a hot "Kansas City Kitty."
The other eight songs are all Emily Asher originals. They range from "Autobus" (a second cousin of "Dear Old Southland") to Latin-flavored numbers (she composed the music while in Oaxaca, Mexico) and the wistful ballad "If I Were A Window." Throughout the CD, Emily Asher puts the focus more on her singing than on her trombone playing so this may not be the best introduction to her for hot jazz fans, but her singing is quietly appealing, she has an attractive cool tone, and her gentle delivery is effective. For those with open minds, there is much to enjoy on If I Were A Window.
If I Were A Window
(Self-Released, 13 selections, TT = 48:21)
www.emilyasher.com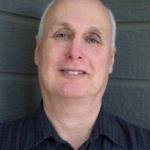 Since 1975 Scott Yanow has been a regular reviewer of albums in many jazz styles. He has written for many jazz and arts magazines, including JazzTimes, Jazziz, Down Beat, Cadence, CODA, and the Los Angeles Jazz Scene, and was the jazz editor for Record Review. He has written an in-depth biography on Dizzy Gillespie for AllMusic.com. He has authored 11 books on jazz, over 900 liner notes for CDs and over 20,000 reviews of jazz recordings.
Yanow was a contributor to and co-editor of the third edition of the All Music Guide to Jazz. He continues to write for Downbeat, Jazziz, the Los Angeles Jazz Scene, the Jazz Rag, the New York City Jazz Record and other publications.