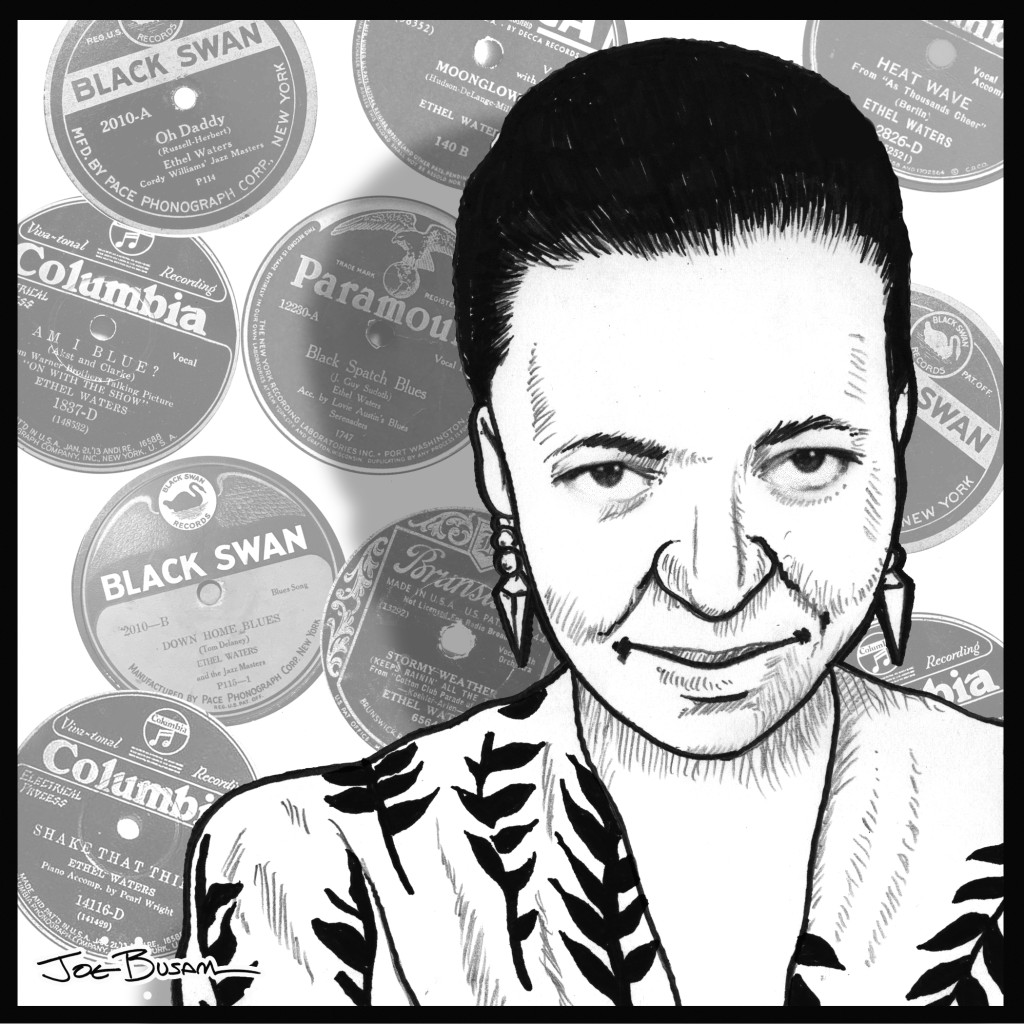 Ethel Waters was born on October 31, 1896, in Chester, Pennsylvania. She sang in church choirs as a child, won local talent contests, and performed in Philadelphia and Baltimore starting when she was 17.
Waters moved to New York in 1917 and made her recording debut in March 1921 on the Cardinal label. Her first record for Black Swan, "Down Home Blues," sold over 100,000 copies. For the next two years she was that label's most popular artist and she continued with Paramount (which purchased Black Swan) in 1924.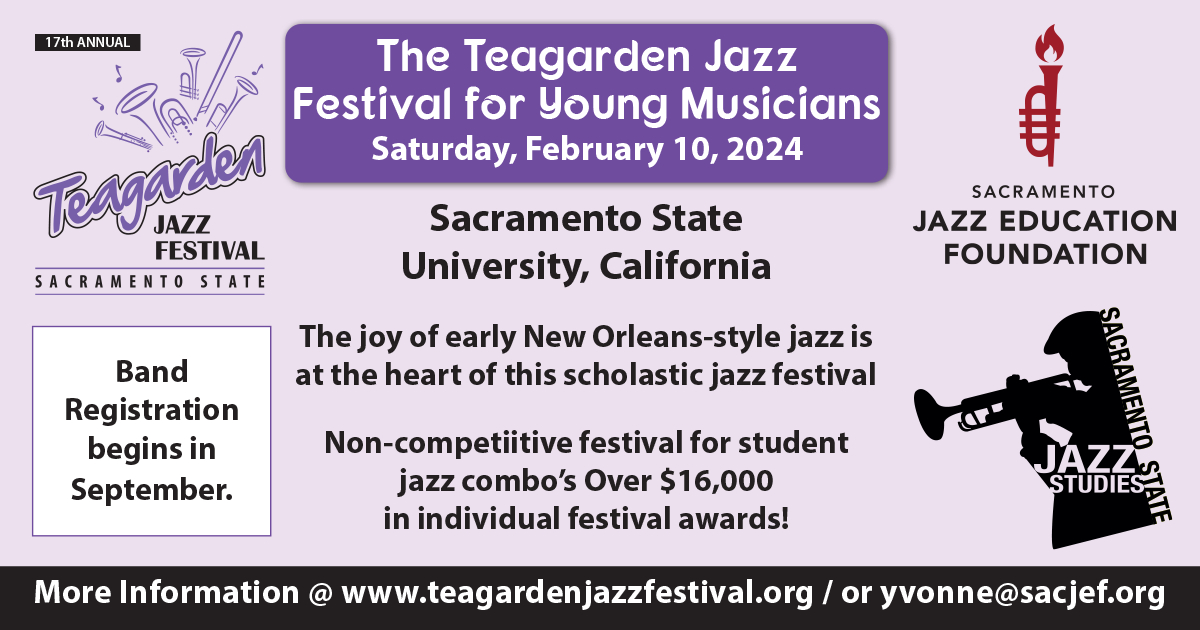 In 1925 Ethel Waters began recording for Columbia and her recordings of 1925-28 included memorable versions of "Dinah," "Sweet Georgia Brown," "I've Found A New Baby," and "I'm Coming Virginia."
In 1929 Waters appeared in her first film, On With The Show, introducing "Am I Blue?" and "Birmingham Bertha." She was the first black woman featured in an all-white Broadway show (As Thousands Cheer), starred on a national radio show, and also was featured on Broadway in Heat Wave and the 1935 hit At Home Abroad.
During the early years of the Depression, Ethel Waters' continued to rise in fame and was for a time the highest-paid performer on Broadway. In 1939 she became the first African-American to star in her own television show.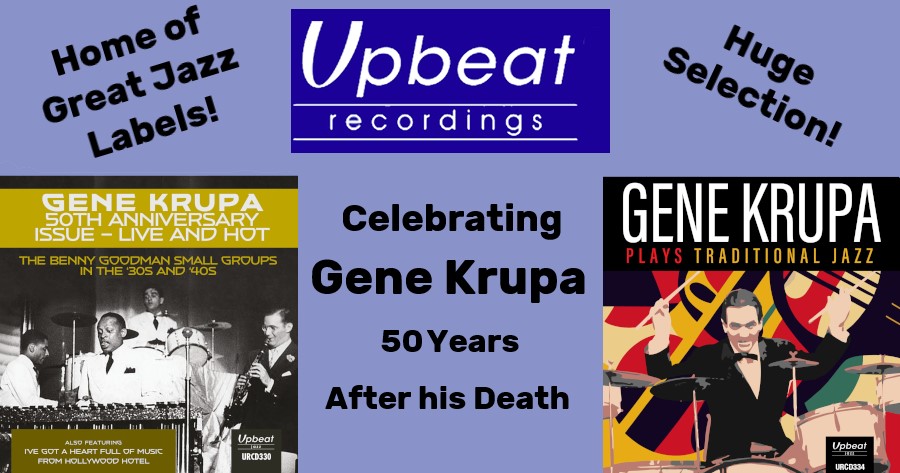 In 1942 Waters moved to Los Angeles where she starred in the movie version of her Broadway hit Cabin In The Sky. She began to think of herself as more of an actress than a singer. She excelled in substantial dramatic roles in Pinky (for which she became the second African American ever nominated for an Oscar) and The Member Of The Wedding. During 1950-51 she wrote her very candid autobiography, His Eye Is On The Sparrow.
Waters attended one of Billy Graham's crusades in 1957 and found a renewed purpose in life. Dedicating herself to religion, she often appeared in her later years singing at Graham's productions. She continued acting and performing some secular music, most notably on the Hollywood Palace in 1969 where she sang duets with Diana Ross.
Ethel Waters passed away in Los Angeles on September 1, 1977, at the age of 80.