JAZZ CLASSIC OF THE MONTH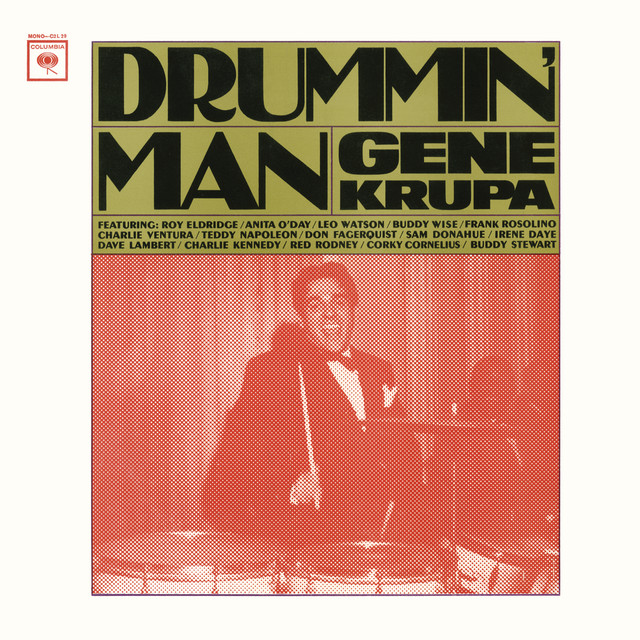 Gene Krupa (1909-73) was the first drummer to become a matinee idol and a household name. He was also the first to utilize a full drum set on records (with the McKenzie-Condon Chicagoans in 1927), becoming famous with the Benny Goodman Orchestra during 1935-38 and leading his own popular big band during 1938-49. Krupa spent much of his later years heading a trio with tenor-sax and piano, performing with all-star groups, and having reunions with Benny Goodman.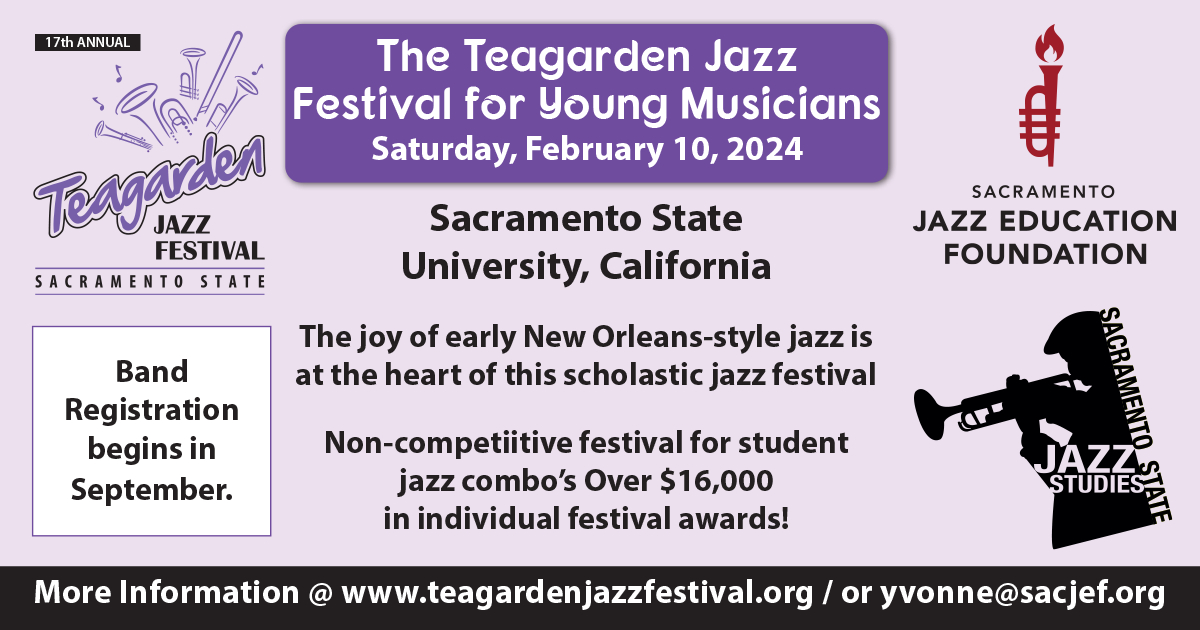 The two-LP box set Drummin' Man put out by Columbia in 1963 hits most of the recorded high spots of the Gene Krupa Big Band. There are the famous numbers featuring singer Anita O'Day and/or trumpeter Roy Eldridge ("Let Me Off Uptown," "Bolero At The Savoy," "After You've Gone," and "Rockin' Chair" although not "Thanks For The Boogie Ride") but also excellent recordings from both before and after that period. Among the other highlights are "Drummin' Man," "Drum Boogie," "What's This," "How High The Moon," "Boogie Blues," and "Disc Jockey Jump." Tenor-saxophonist Charlie Ventura and altoist Charlie Kennedy are among the other key soloists. Krupa is not featured too extensively as a soloist but he drives the band and always makes his presence felt.
There have been many other Gene Krupa reissue programs through the years but this attractive box, with its fine booklet, is worth searching for.