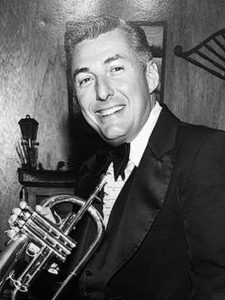 Gene R. Maurice passed away on April 8, 2020 in Alameda California, he was 93. After service in the Pacific during World War II on board the Carrier Flag Ship USS Saginaw, in close support of the battles of Iwo Jima and Okinawa, he settled in the Bay Area and started attending the revival jazz clubs that were flourishing there. As an engineer for Del Monte canned goods, and later a machinery consultant, he traveled to places as diverse as Kenya and Venezuela.
As a trumpet player he was in the East Bay Gutbucket Five and Buena Vista JB (aka Mud Flat Five) during the 1950s. Some of the musicians he played with were Herb Buck, Dick Oxtot, George Probert, Earl Scheelar, Bob Brennan, Joe Bithell, Al Villaire and Dudley Stone. He also played for the Oakland A's Strolling Dixieland Band and 'Smith's Slippery Gulch Band. He was a regular fill-in for many area bands throughout his career. Later he played with the Monterey Bay Classic JB.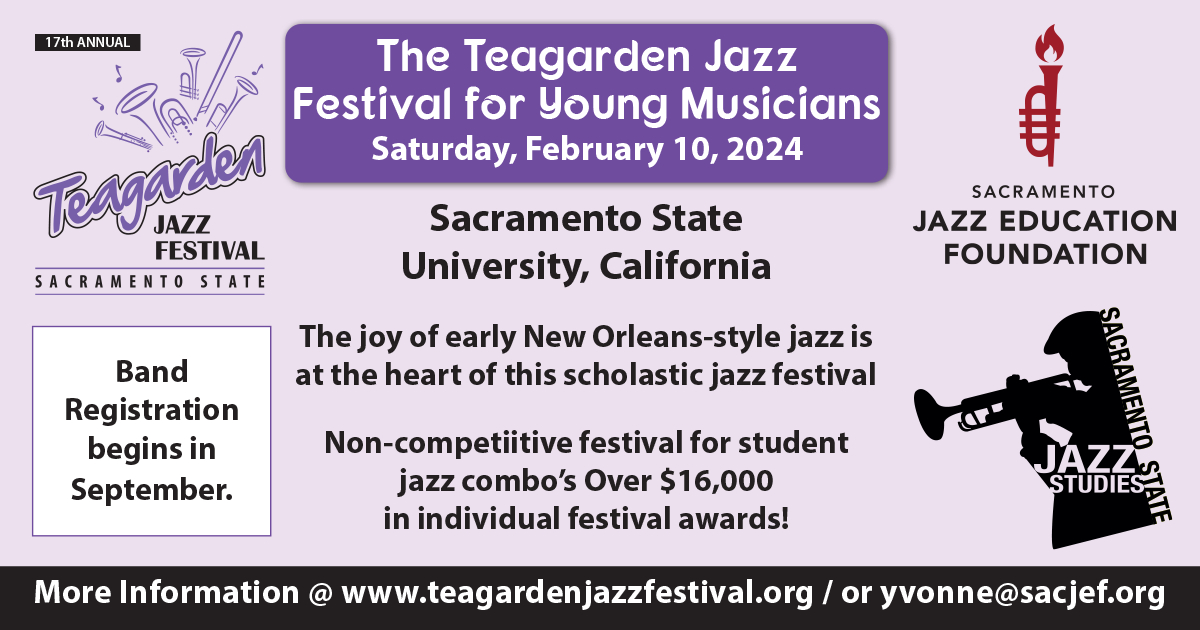 In 1979 he started his own band, "And That's Jazz", the name always in quotes. The group played the Sacramento Jubilee in the early 80s and many annual Jazz Festivals and Jazz Society meetings around Northern and Central California. Members included over the years; Ed Blanchard,  Bob Franklin, Barrie Luttge, Phil Styers, Bert Thompson, Wayne Torkelson, Bob Brennan, Jack Wiecks,  Bill Todd, David Richoux, Al Flood, John Soulis and, and Len Dixon. Gene and his wife Audrey were instrumental in founding the South Bay Traditional Jazz Society.
Thanks are owed to David Richoux for providing most of the jazz related information in this remembrance.