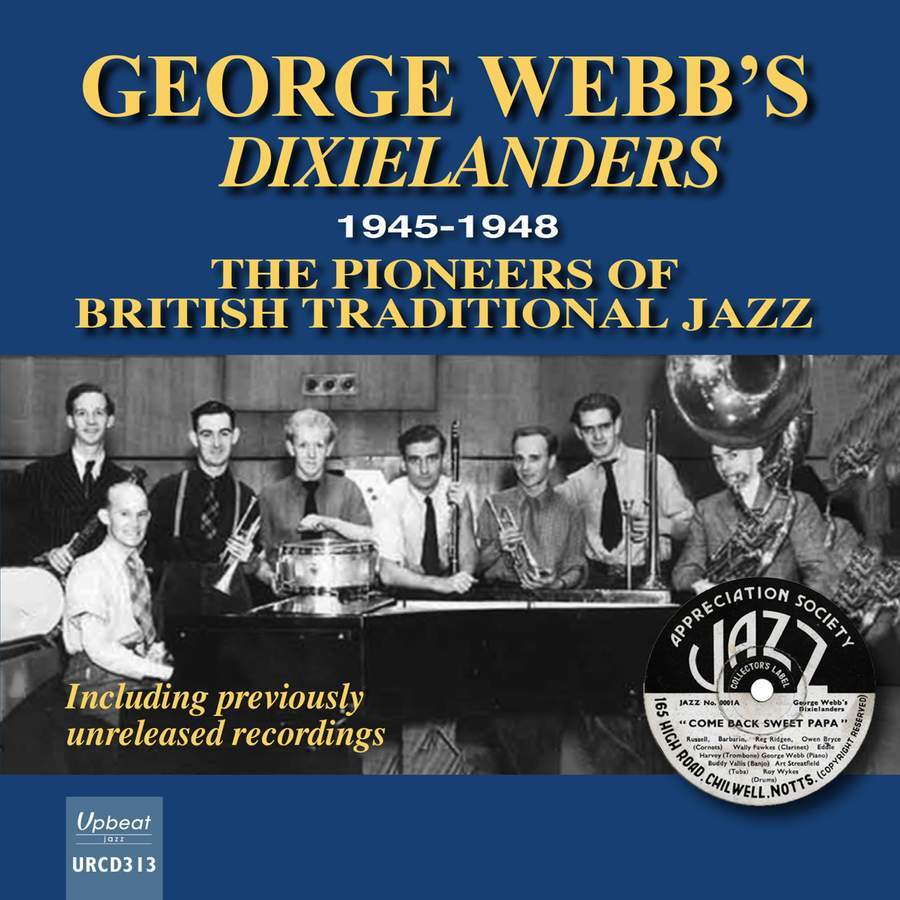 While his name is barely known in the United States and even many jazz fans in England may not be that familiar with him, pianist-bandleader George Webb was a major influence and inspiration for the British trad jazz movement. Before the rise of Humphrey Lyttelton and Chris Barber, and certainly before Kenny Ball and Acker Bilk, Webb put together the first significant British trad jazz band in 1943. Although there had been some earlier British Dixieland jam session dates and trumpeter-singer Nat Gonella was a major star, most jazz musicians in England primarily played dance music in big bands. Many listeners did not believe that a British band was even capable of playing early jazz.
Webb was the first to form a fulltime band that emulated jazz of the 1920s but without too closely copying the early recordings. While both the Lake and Jazzology labels in the past came out with collections of some of Webb's recordings, the recent CD from Upbeat titled simply George Webb's Dixielanders adds more music to his band's legacy. The original band (cornetist Owen Bryce, trombonist Eddie Harvey, clarinetist Wally Fawkes, banjoist Buddy Vallis, drummer Roy Beckwith, and Webb) is first heard on Jan. 7 1945 at their earliest recording session. They cut three titles that day, all of which went unissued probably because of the band's nervousness. For the first time, two numbers ("Georgia Cakewalk" and "Copenhagen") have been released.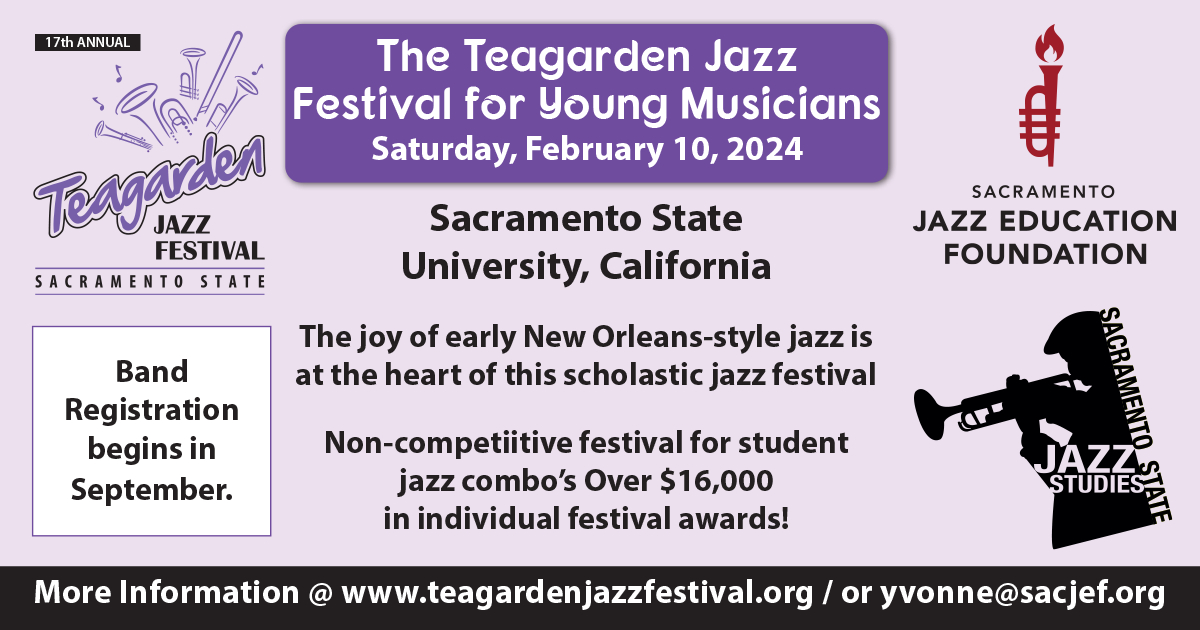 The group sounds more relaxed on the three titles from Dec. 2, 1945 (which were released in the past) and two songs from Nov. 9, 1946. The remainder of the music on the Upbeat CD was previously unreleased. The group (with Rig Rigden on second cornet, Art Streatield added on sousaphone, and Roy Wykes on drums) is featured on two radio broadcasts and two privately recorded numbers. Concluding this set are a pair of songs from the band's final club appearance before breaking up in Jan. 1948. By then the young Humphrey Lyttelton was the band's lone trumpeter and shared the frontline with clarinetist Fawkes and trombonist Harry Brown. After the breakup, Webb became a member of Lyttelton's new band, staying into 1951.
How does the George Webb Dixielanders sound? A bit like a mixture of Lu Watters and Eddie Condon, a little rougher but playing with plenty of spirit and youthful joy. Beyond its historical importance, this CD is enjoyable on a purely musical level, showing that Webb's group not only deserves to be remembered but enjoyed.
George Webb's Dixielanders
Upbeat URCD 313
www.upbeatmailorder.co.uk