Introducing the Tommy Dorsey Orchestra
Co-directors Carol and Jeff Loehr have added a special, one-night-only performance of the famed Tommy Dorsey Orchestra led by Terry Myers to the 2017 lineup of the Sun Valley Jazz & Music Festival. The 7 pm concert will be held on opening night—Wednesday, October 18th—and will be held in the Limelight Room at the Sun Valley Inn. It will require a separate ticket for admission: $5 for all-event and Wednesday badge holders, and $25 for non-festival attendees.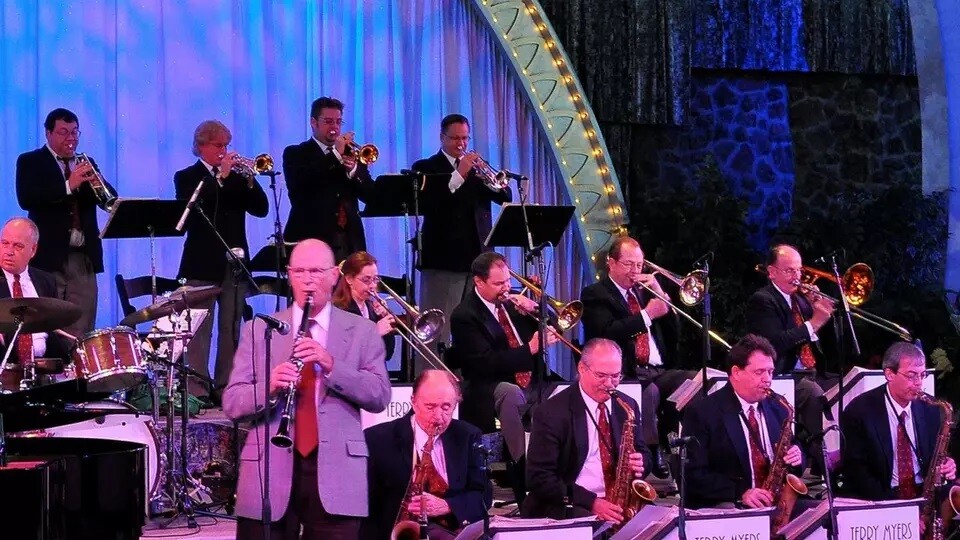 During the Swing Era (and somewhat beyond), the original Tommy Dorsey Orchestra (1935 to 1956) was recognized as one of the best all-around dance bands. Dorsey took over the remnants of the Joe Haymes band after walking off the bandstand at the Glen Island Casino (and away from the band he had led—contentiously—with his brother Jimmy). Memorable to fans are TD's classic theme song "I'm Gettin' Sentimental over You"; top hits like "Marie," "On the Sunny Side of the Street," "I'll Never Smile Again," "Opus No. 1," and "Song of India"; arrangements by Sy Oliver; and vocals by Jack Leonard, Frank Sinatra, and the Pied Pipers.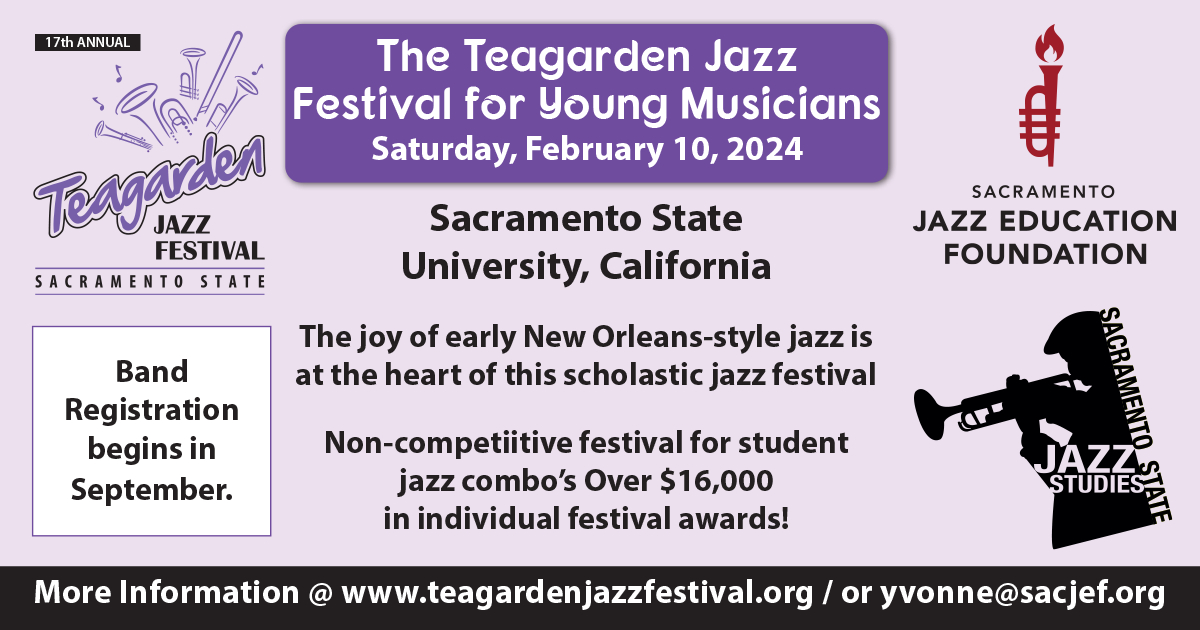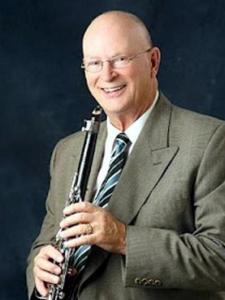 Taking over leadership of the Tommy Dorsey Orchestra from Murray McEachern in 1977, trombonist Buddy Morrow led it successfully for 33 years. After Morrow's passing in 2010 he was succeeded by Terry Myers, who is considered one of the best-all-around reed players in the country today. The current aggregation has retained the authentic sound and style of the original Dorsey band and still has the elasticity to meet every current-day musical situation with the same high level of musicianship.
A native of Iowa, Terry Myers has degrees from Drake and the University of Missouri, majoring in music and education. After stops in Nashville and New York City, he moved to Florida where he led bands at Disney World's Epcot Center and Rosie O'Grady's in Orlando's Church Street Station entertainment complex. Since 1990, he has also been a member of Bill Allred's Classic Jazz Band.
High Altitude Jazz
The 28th edition of the Sun Valley Jazz & Music Festival will once again bring fans to the world-class Sun Valley Resort in the picturesque Sawtooth Mountains of Southern Idaho as the aspens and maples are changing color. Encompassing just under 10 square miles at an elevation of 5,926 feet, Sun Valley was the first destination ski resort to be built in the United States, opening in 1936, and has since become a year-round tourist mecca for a quarter-million visitors.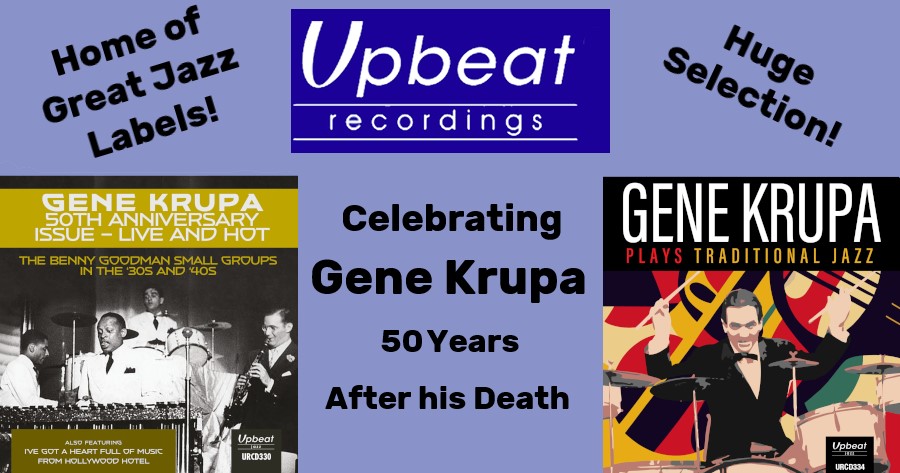 The Resort has all the amenities one could want or need, including an array of unique shops, and there are a raft of tasty restaurants minutes away in the former mining town of Ketchum. A free shuttle service is available, and 300 friendly volunteers are on hand to keep things running smoothly. As the Festival marketing folks point out, having a diverse lineup of 200 musicians and guest artists that perform over five days in venues ranging from ballrooms, an opera house, ski lodge, and a covered ice skating rink in such an idyllic setting is guaranteed to generate a million smiles by happy fans.
The Loehrs have negotiated a special nightly rate of $119+ at the new 99-room Limelight Hotel in downtown Ketchum to add to the available housing choices that offer discounted jazz rates. The deal includes a full breakfast buffet, free parking, airport pickup, and complimentary cruiser bikes for the more adventurous souls. The hotel is operated by the Aspen Skiing Company, which has an identical property in Colorado.
Boise Jazz Party Recap
Two years ago, the Loehrs decided to add to their inventory of jazz events with two off-season concerts in Boise, which led to the first jazz party weekend at the Boise Riverside Hotel. The second annual party this year was even more successful, with attendance up thirty percent. Jim Lawlor, one of the participating musicians, gave his take on what transpired in late March:
"I have just returned from three glorious days of performing jazz in a venue of the sort I haven't seen outside of historical photos and films. Jeff and Carol Loehr, directors and second-generation visionaries of the venerated Sun Valley Jazz & Music Festival, took a chance on yet another vision, and have scored big by showcasing select individuals whom they deem to be jazz standouts on their respective instruments (and voices)."
"They mixed and matched us, and everything in-between, in a swinging, laughing, dancing and sometimes hilarious jazz party in the beautiful, intimate and nostalgically apropos Sapphire Room at the Boise Riverside Hotel."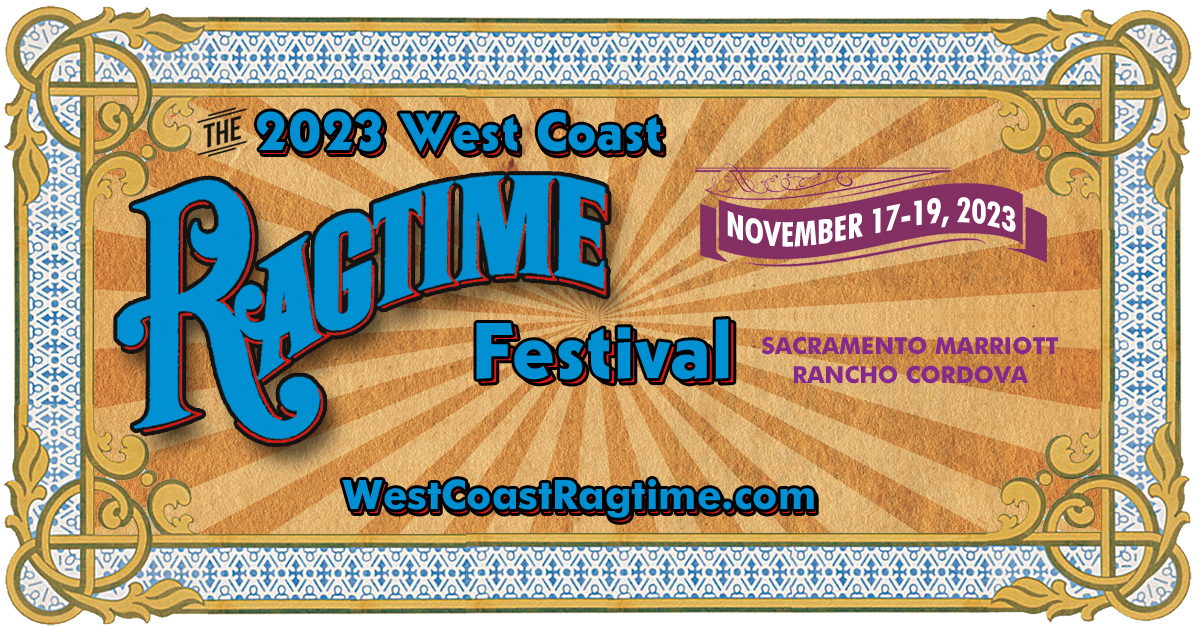 "Having humbly accepted an invitation to play drums at the affair, I flew to Boise from the East Coast, not knowing what to expect upon arrival. What I was met with shocked me. *Before me was a perfectly decorated throwback to the golden era of nightlife jazz. A real nightclub, a ghost from the era when folks dressed up and went 'slumming' in dimly lit, sultry and smoky nightspots, to have a cocktail, and some laughs, all to the sounds of some serious jazz musicians, plying their trade from a horseshoe stage lit from above."
"This place was right out of Pete Kelly's Blues! The Loehrs managed to re-create this intimate, comfortable, elegant and uber-swinging jazz club, not unlike the long-gone clubs on New York's 52nd street. Some may recall those low-ceilinged, downstairs row of jazz clubs where patron and musician would turn night into day. It was back! Now I was part of it, along with highly-esteemed musicians from all over the nation; men and women whose lives have since childhood been utterly ruled by the need to passionately perform America's true art form: Jazz—and we were ready!"
"If you love real jazz, from swing, Dixie, standards, straight ahead, and vocal perfection, performed by the best to be found anywhere, you owe it to yourself to experience what the Loehrs, in their loving passion for and dedication to the music, have been doing through the years at Sun Valley, and now at the Riverside in Boise. I am still floating, and 52nd Street lives!"