Researching Terry Myers can be a bit exhausting, especially his last 35 years or so. I've never encountered a musician who has played in and directed so many big bands as well as small groups. When he began his education, he intended to teach and teach he did for several years as a teacher and administrator.
Terry was born on a farm near Richland, Iowa, and grew up in Des Moines from the age of 10 and started playing sax at that time. He graduated from North Des Moines High School in 1957 and from Drake University in '61. For his M.S. he attended the University of Missouri. Before entering the music world full time, he turned to teaching. Using his major in P.E. and his social science minor, he taught for eleven years. During that time in Iowa, he taught his major both in elementary and secondary. He also taught American and World History as well as American Government. Furthermore, he also coached high school football, basketball, and track. During the final three years, he coached boys basketball while also holding down the principal position. Then, he moved on to his other love: music.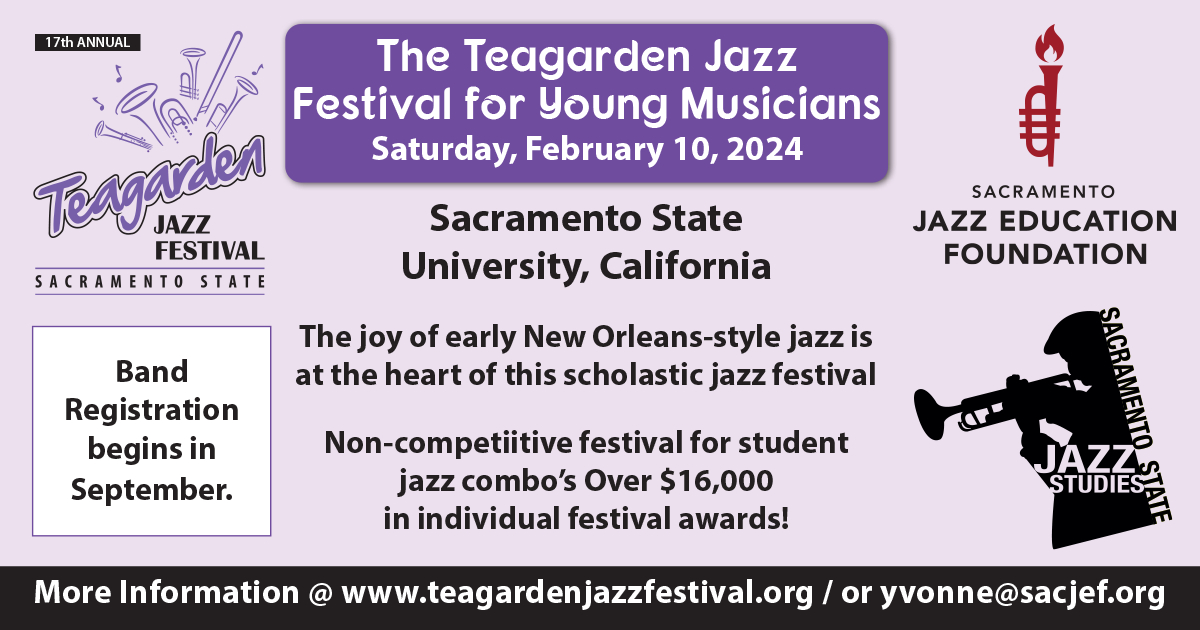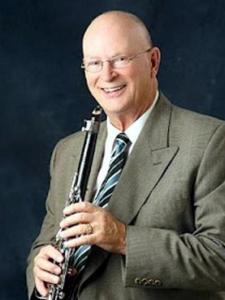 Leaving teaching and administrating behind, Terry moved to Nashville from 1972-'74. He worked at Opryland in its first year of operation and worked radio and TV shows at WSM-TV. While there he started his first group, a lounge group of four plus a male vocalist. In addition to working clubs in Nashville, the group travelled to other clubs in mid-Atlantic states. And here's another side of Terry. He managed to squeeze in five years in the Marine Corp Reserves.
A little later he moved to New York City in 1982 and '83. While there he played with Vince Giordano and The Nighthawks as well as Stan Rubin's big band. He also did a lot of club dates. In '83 the Disney folks contacted Terry with an offer to lead a new band at EPCOT Center. That brought him back to Orlando where he had worked at Disney World from '80-'82. In the summer of '82 he went to Hawaii where he worked on a cruise ship for a few months. In other words, he did get around.
Terry began directing the Tommy Dorsey Band in 2012 and also, over the years has played with the bands of Jimmy Dorsey, Tex Beneke, and Les Elgart. In 2001, he directed, for a short tour, the Artie Shaw band. He also fronted a tribute band to the music of Benny Goodman. When possible, he also gigs with his own big band. Terry directed the Tommy Dorsey Band on a cross-country tour in the States and in 2014 he took the band to New Zealand for a five week tour. The following year, they toured Australia for five weeks. That's a lot of miles, folks, and a ton of performances.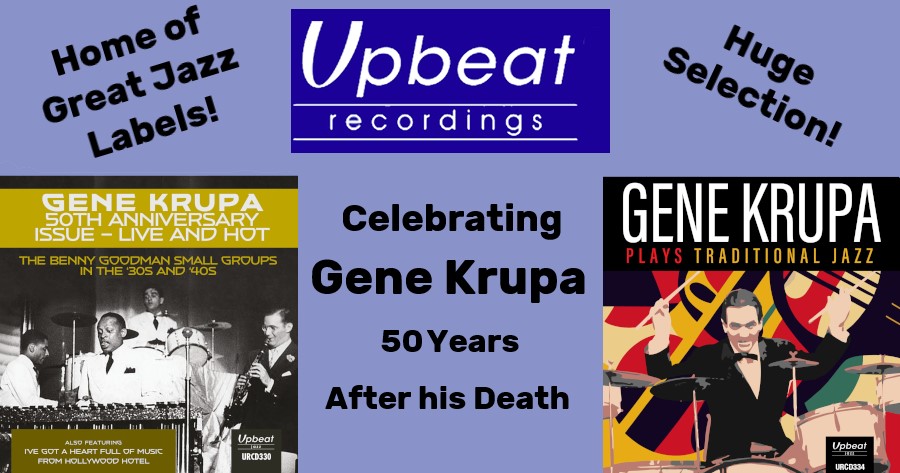 Just when I convinced myself that I knew Terry's full background, another of his ventures steps into the picture: Terry and the Pirates. He had worked with the band at the turn of the century (and recorded it) and he resurrected it for some gigs recently. It was the "knockout" jazz band at this year's Elkhart Jazz Festival. His "pirates" include Terry on reeds; Charlie Bertini, trumpet; Pat Gullotta, trombone; Eddie Metz, Jr, drums; Jay Mueller, bass; Jeff Phillips, piano; and Bob Leary, guitar, banjo, and vocals. All their EJF venues had large crowds. They were also a big hit at Clearwater, Florida's Suncoast jazz festival last year.
While living and working in Florida over the past few years, my wife Jean and I had the pleasure of getting to know Terry, not only on the bandstand but on some of the great Florida golf courses. By the way, he's as confident and easy-going on the golf course as he is on the bandstand. That's what a lot of Terry's fans like about him: he seems always to be calm, cool, and "collected." That last term refers to the impression many of us have of Terry; i.e., that he "has his act together" and it's been that way most of his life. The guys in his bands know that and confidence can breed a strong performance. That proves to be very important when it comes to the trips abroad and the tours here in the States.
The first time the Youngs came into contact with Terry occurred in Florida when we caught the Allred band. Terry is an original member of the Bill Allred Classic Jazz Band. Bill formed the band in 1990 so that's almost 30 years of success. I hired Bill's band for Elkhart's jazz festival in the early '90s, assuming the band would be a big hit—and it was and still is. Bill's eight-piece band has performed at most of the major jazz fests in the States as well as Asia and Europe. Terry is the reed section that adds a special flavor along with the two trumpets, two trombones, and a swinging rhythm section.
While living in Florida, he has managed to appear at most, if not all of the major jazz festivals in Great Britain, Europe, and the States. In other words, Terry has played at most of the major jazz fests.
Former Tommy Dorsey bandleader, Buddy Morrow, stated that Terry is one of the best reed players in the country. Having known and listened to Terry for almost thirty years, I certainly agree with Buddy and I would add that he's also one of the best bandleaders as well.